May has rolled over, you know what that means. We're giving extra amplification to all of the Asian entrepreneurs in Canada's entrepreneurial ecosystem in celebration of Asian Heritage Month! The Government of Canada officially declared May as Asian Heritage Month back in 2002 to reflect and celebrate the contributions that those from Asian descents have made and continue to make.
Join us every week day in the month of May as we shine the spotlight on a different Asian entrepreneur who is creating their own impact and mark on Canada's wider entrepreneurial community.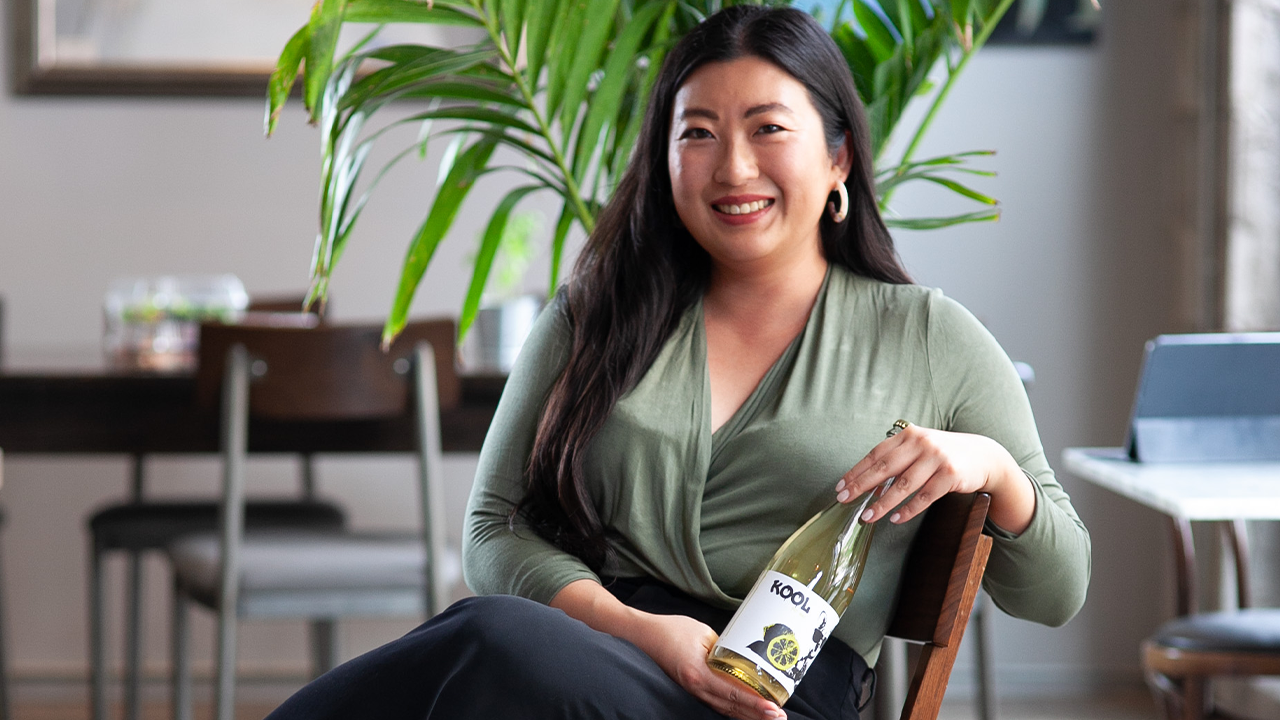 You're probably used to this usual scene: crashing on your couch after a long day and pouring yourself a glass of wine, that's when you know you're adulting. But that's not really the case anymore. It's time to throw away outdated stereotypes, and that's why Debbie Shing is here to shake things up for you while you take a sip.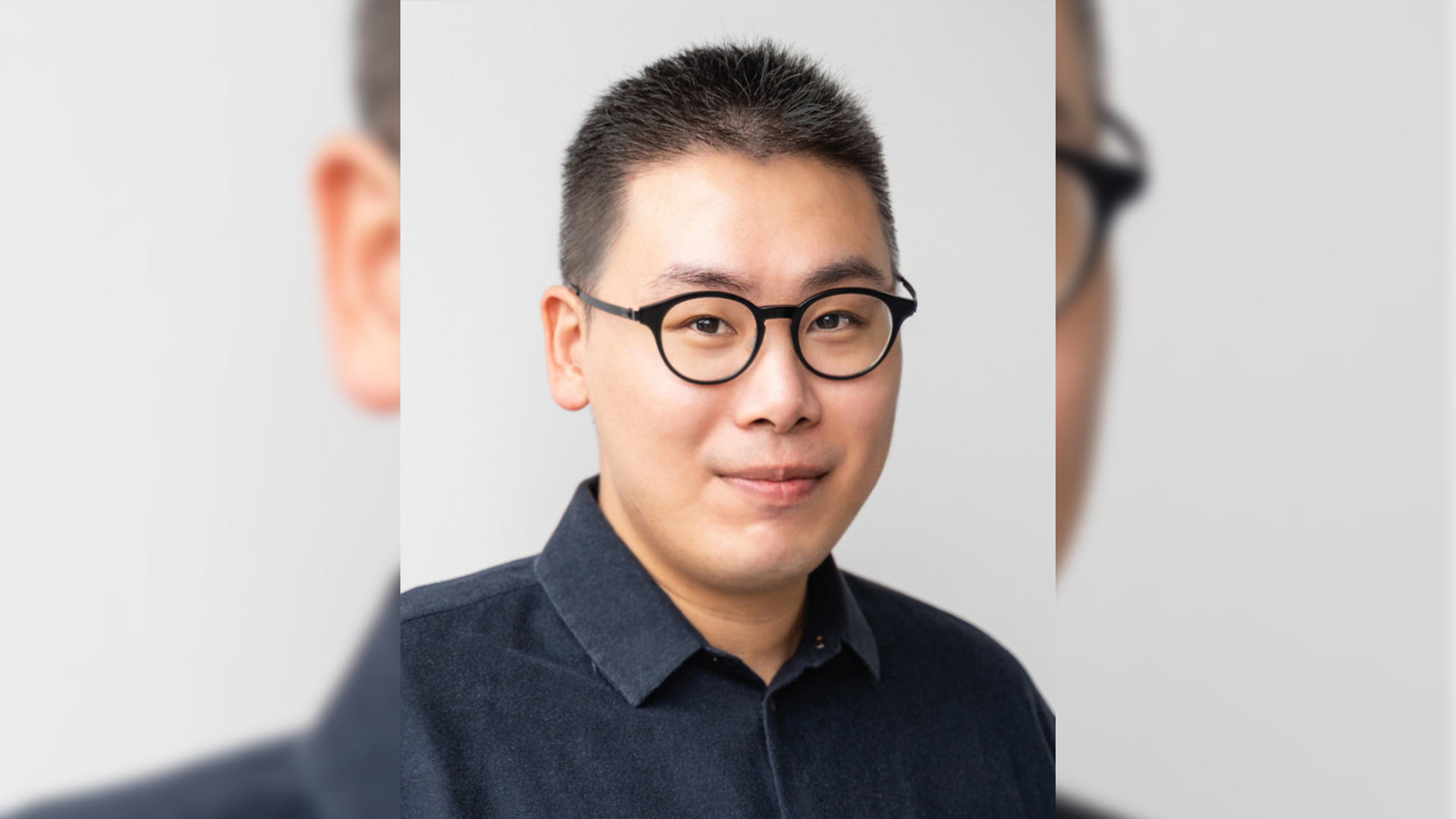 Many are turning to electric vehicles (especially as gas prices seem to never stop climbing), but the price of many electric cars can make anyone's bank account sweat. So, why not look into second-hand electric vehicles (EV)? Bruce Wu, Founder of Carnex, is already a step ahead of you.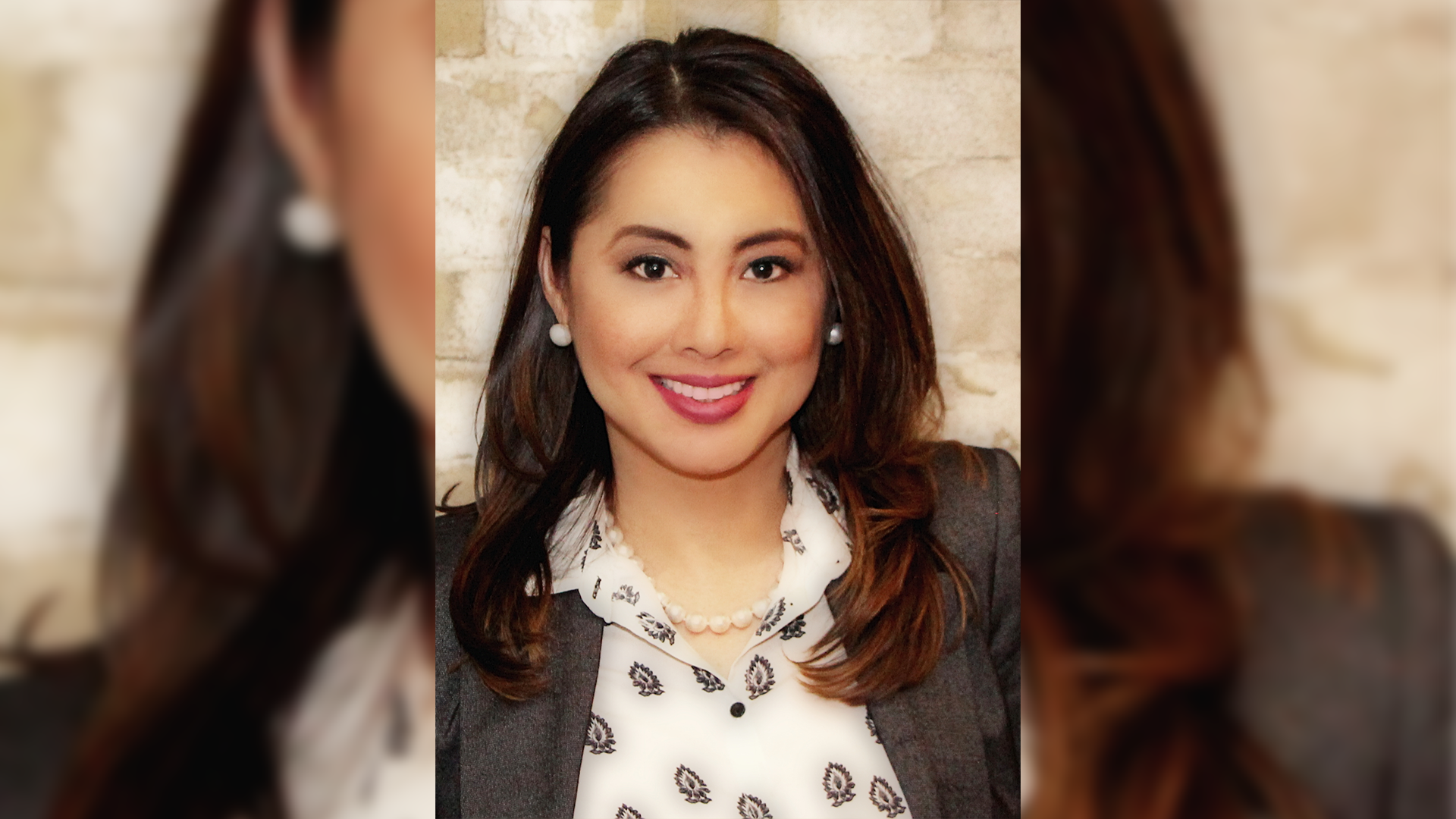 Abiding by privacy and AI regulations is crucial for companies to succeed in our technology-first world. Still, many companies struggle to keep up with the ever-changing global legal landscape. That's why Josephine Yam, an AI lawyer and AI ethicist, started Skills4Good AI. As CEO and Co-founder, she leads this one-stop-shop SaaS platform for privacy and AI compliance designed for small and medium-sized enterprises (SMEs).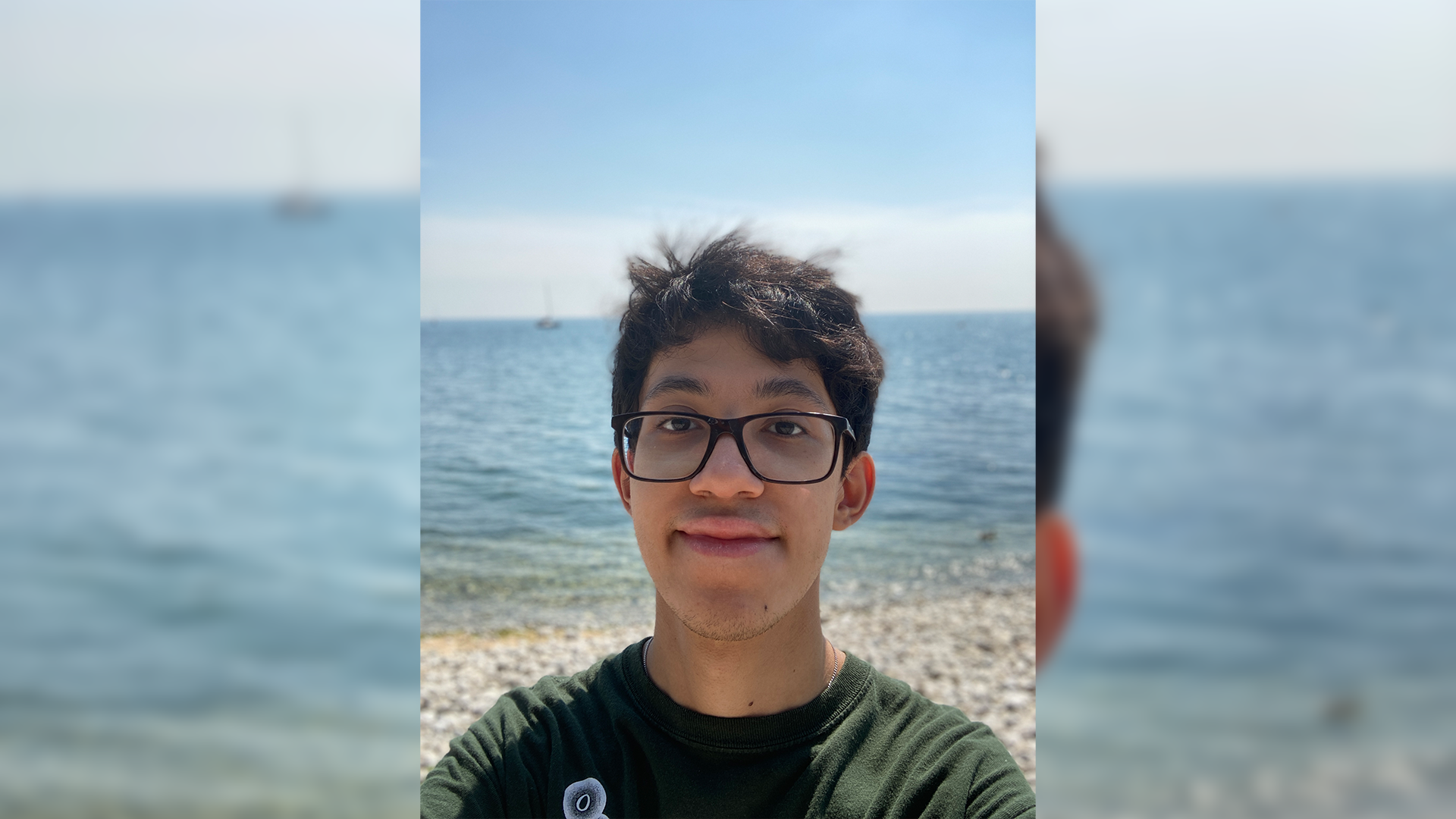 One of the biggest struggles when moving to another country is language. It can be really intimidating trying to learn a new language and can cause challenges and miscommunication between people. This language barrier is the driving force behind Edson Kenzo Takei's motivation for starting the ESL Conversation Group. The ESL Conversation Group is a Canadian youth-led initiative that focuses on giving non-native English speakers from across the world the opportunity to practice English with native speakers of similar age. After three successful trials of their tutoring program, the Group is now currently in their fourth round.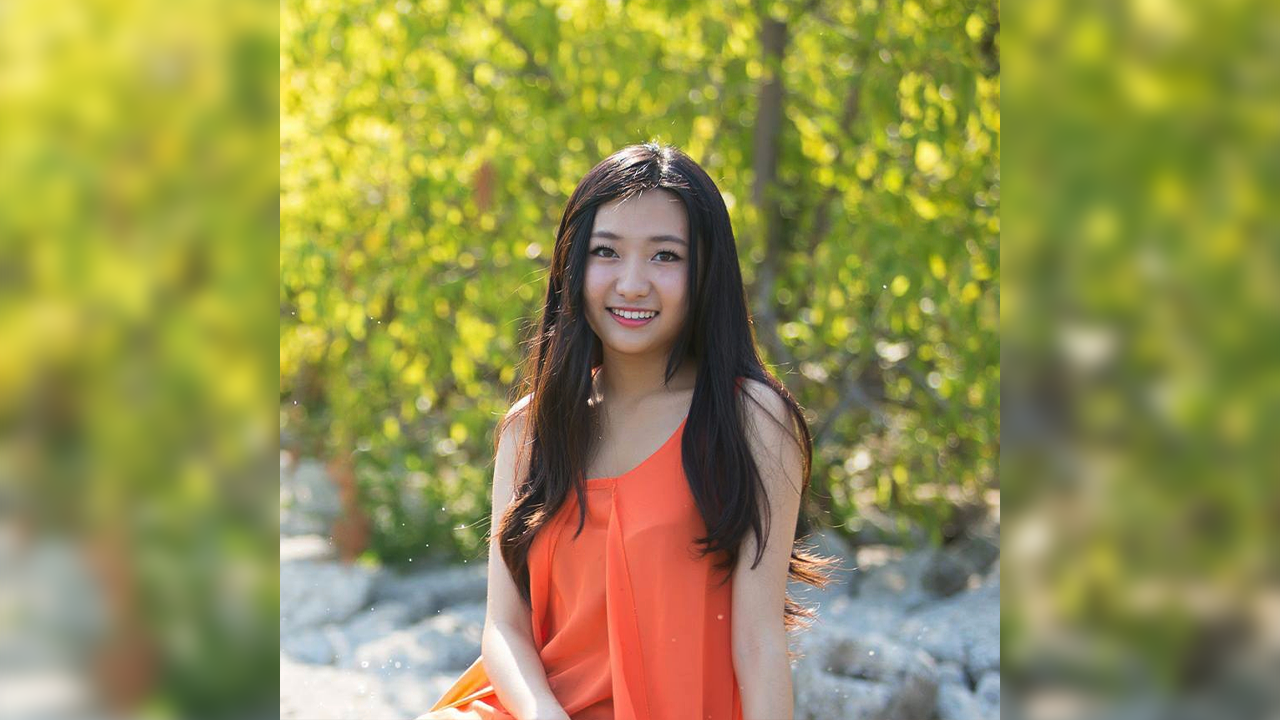 There's no better way to understand a culture than through food. Ivy Chen, Co-founder of CMEOW, shares the same belief. Founded in 2013, CMEOW was once best known as Canada's first Asian food delivery app that connected more than 180,000 users and 2,000 restaurant partners. However, the realities of the pandemic pushed CMEOW to pivot. Now, CMEOW provides last-mile deliveries for local businesses, operates across 24 cities in Canada, and has made more than 2.8 million deliveries to date.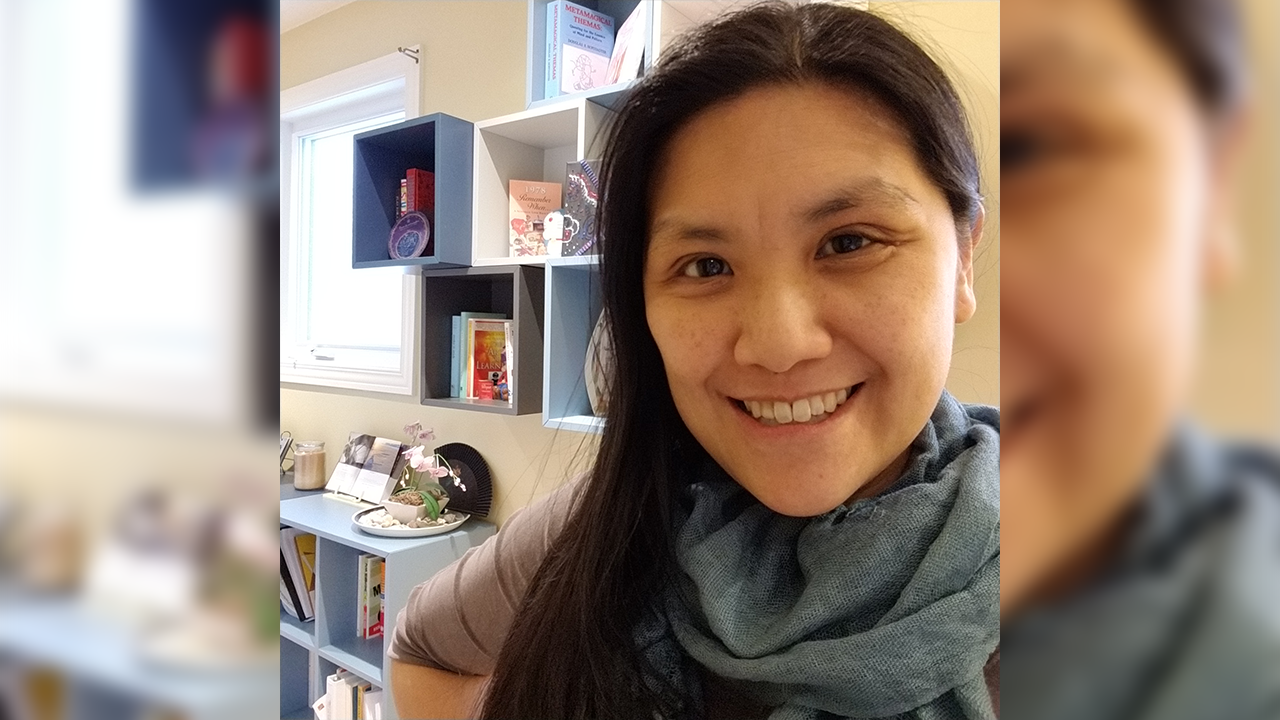 Advanced in technology has become a double-edged sword. While it has been able to connect us from opposite sides of the world, it has also caused potential barriers between people through the distraction of a screen. Crystal Wong Kruger had enough of that. As the Founder for her early-stage EduTainmenTech (education, entertainment, and technology) startup LIOHAN (Living In Our Here And Now), she's all about empowering families to bond, learn, and create together through shared novel experiences.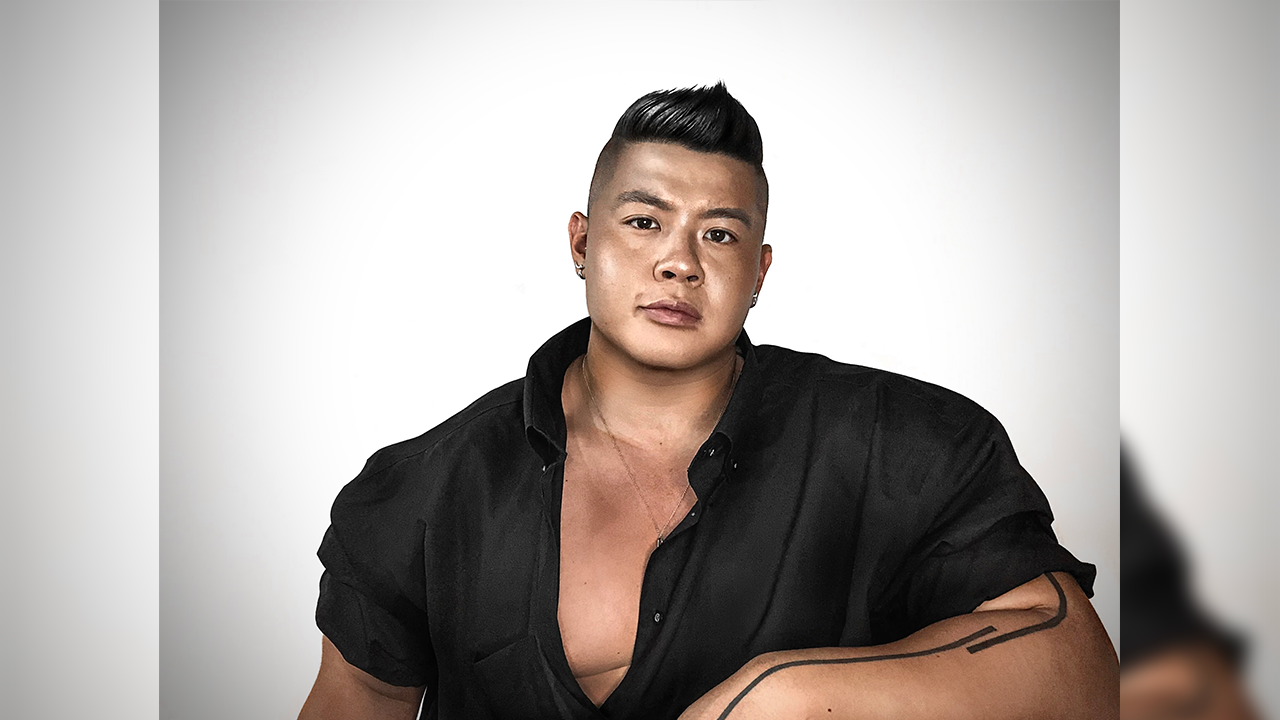 Having studied and worked abroad in key fashion hotspots such as London (UK) and Dubai, Charles Lu is a Canadian fashion designer whose parents came to Canada in the 70s from Vietnam during the war. During his time as a contestant on Netflix's Next in Fashion, Charles faced harrowing experiences all while the onset of the pandemic. But that didn't stop him from getting back up and taking the leap into starting his own eponymous fashion label CHARLES LU.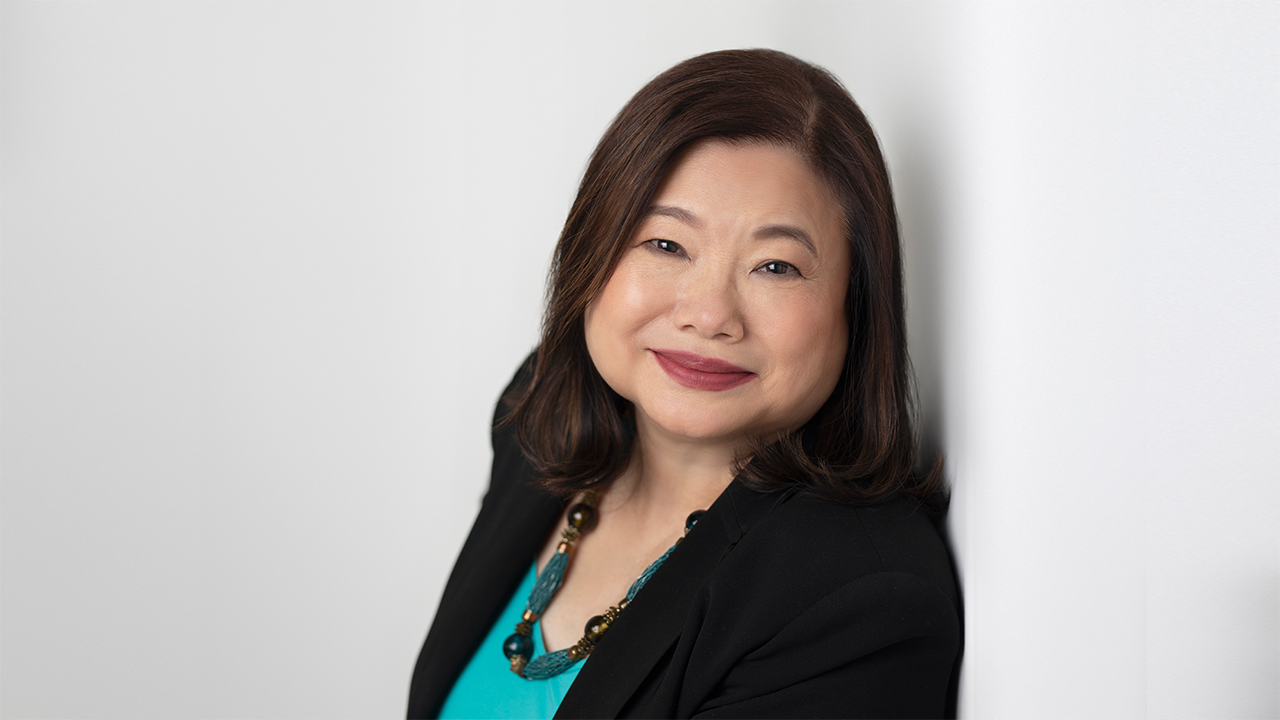 Do you enjoy what you do for work? For entrepreneurs, it's a bittersweet journey of highs and lows. As an award-winning serial entrepreneur, Hilda Gan (President and Chief People Officer at People Bright Consulting) has been through it all. But she credits her cultural upbringing and heritage toward shaping her core values as an entrepreneur.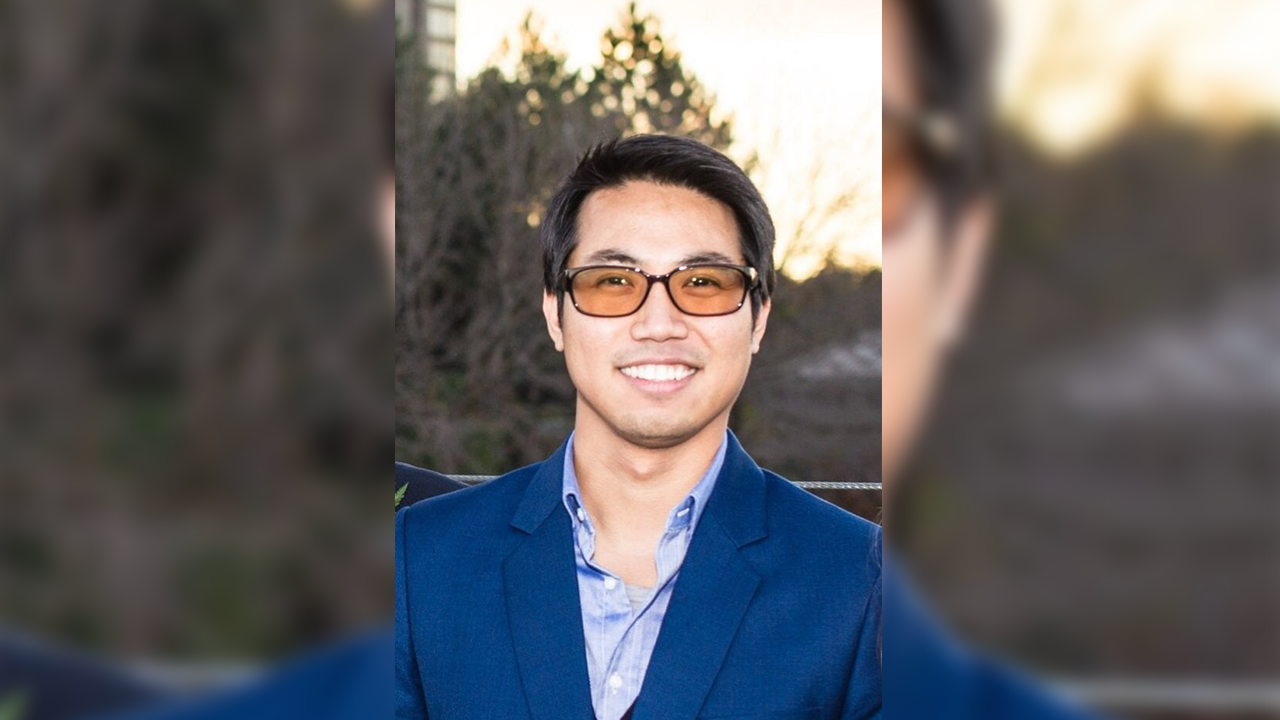 Finding employment in a foreign country can be really tough, especially during a pandemic. The same can also be said for employers looking to hire a skilled, diverse team. That's why President & CEO of Hire Train Retain (HTR) Thai Nguyen is bridging talented international candidates to Canadian companies to enrich Canada's wider business culture.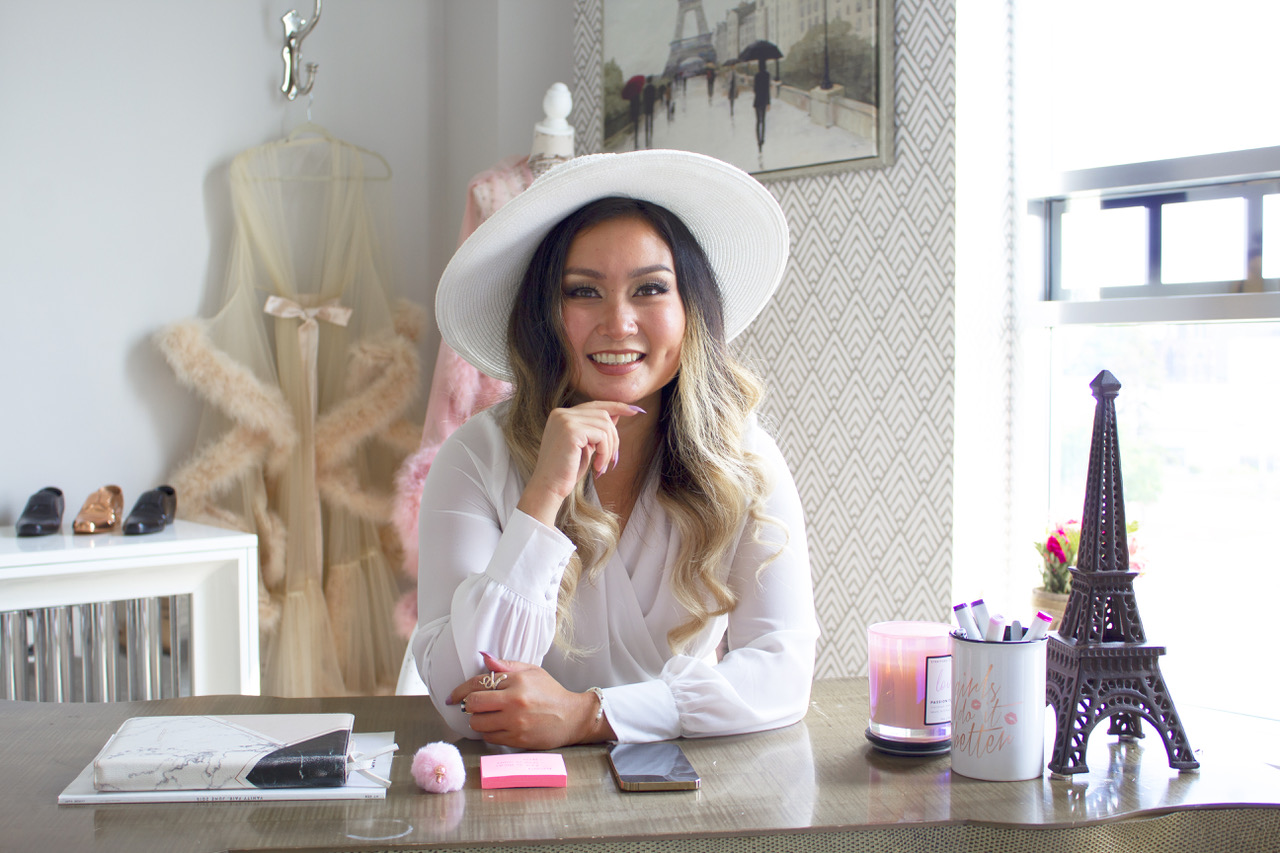 Social media has become one of the biggest marketing channels for e-commerce businesses, but not a lot of people know how to fully utilize these ever-changing platforms. Mara Belano, Founder of Pretty Create Co., focuses on content creation and TikTok ads management which has helped generate millions in revenue for ecommerce businesses.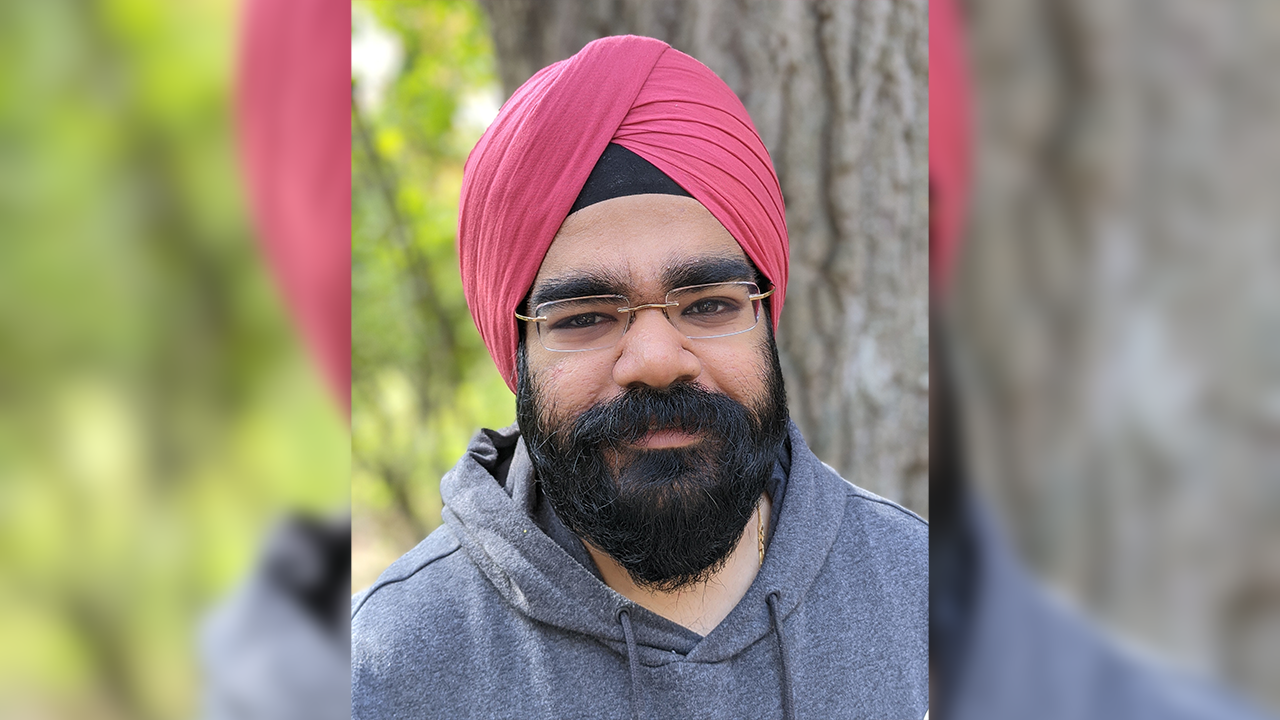 Scaling a business is always top of mind. That's why it's important to have a process implemented to ensure that you're scaling efficiently. Angad Singh and Prabhpahul Singh think so too. After starting their business the Lean Suite a few months ago, they are on a mission to simplify and accelerate the implementation of continuous improvement programs and instill the lean culture through easy-to-use digital solutions.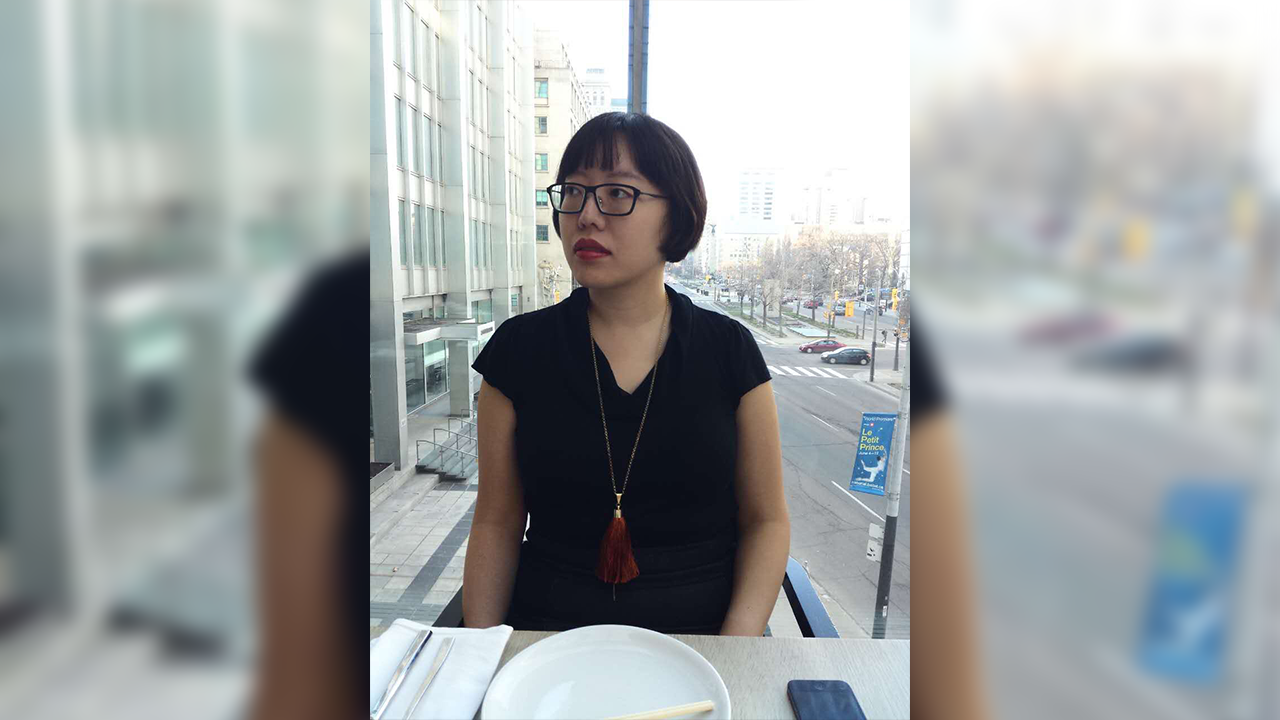 The beauty and importance of silk has stood the test of time, and it's a fabric that Tianpei Ma holds close to heart. As the Owner of Soft Strokes Silk, Tianpei spearheads this Toronto-based startup to produce beautiful, versatile, and 100% bio-degradable mulberry silk goods. During the beginning of the pandemic, Tianpei pivoted Soft Strokes Silk's Etsy shop and began to offer silk face masks for those with sensitive skin. Now, Soft Strokes Silks has more than 40,000 sales.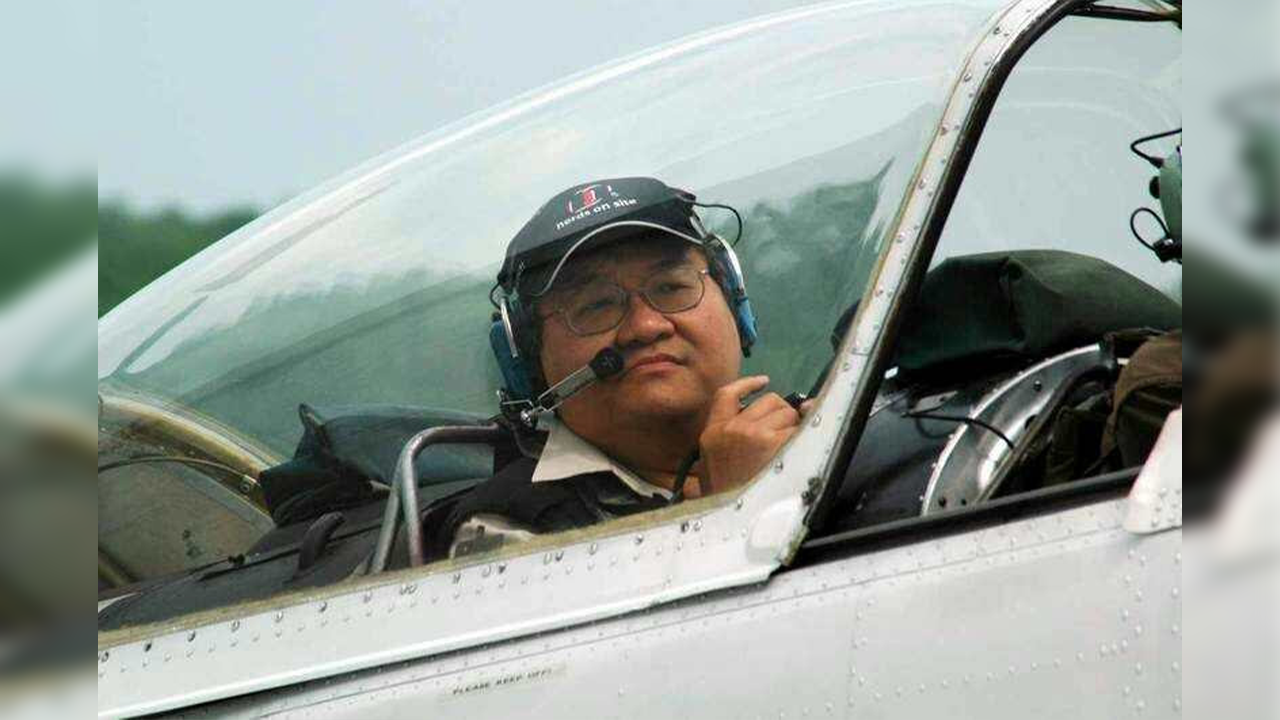 YS Yoong took his first trip to China in 1997 when he was still in the aerospace industry. Never did he think that he would end up being a Founder of Virtual Co-Operative (VCO), a hub that focuses on sustainable technologies and empowers like-minded people to make our world a better, healthier, and happier place.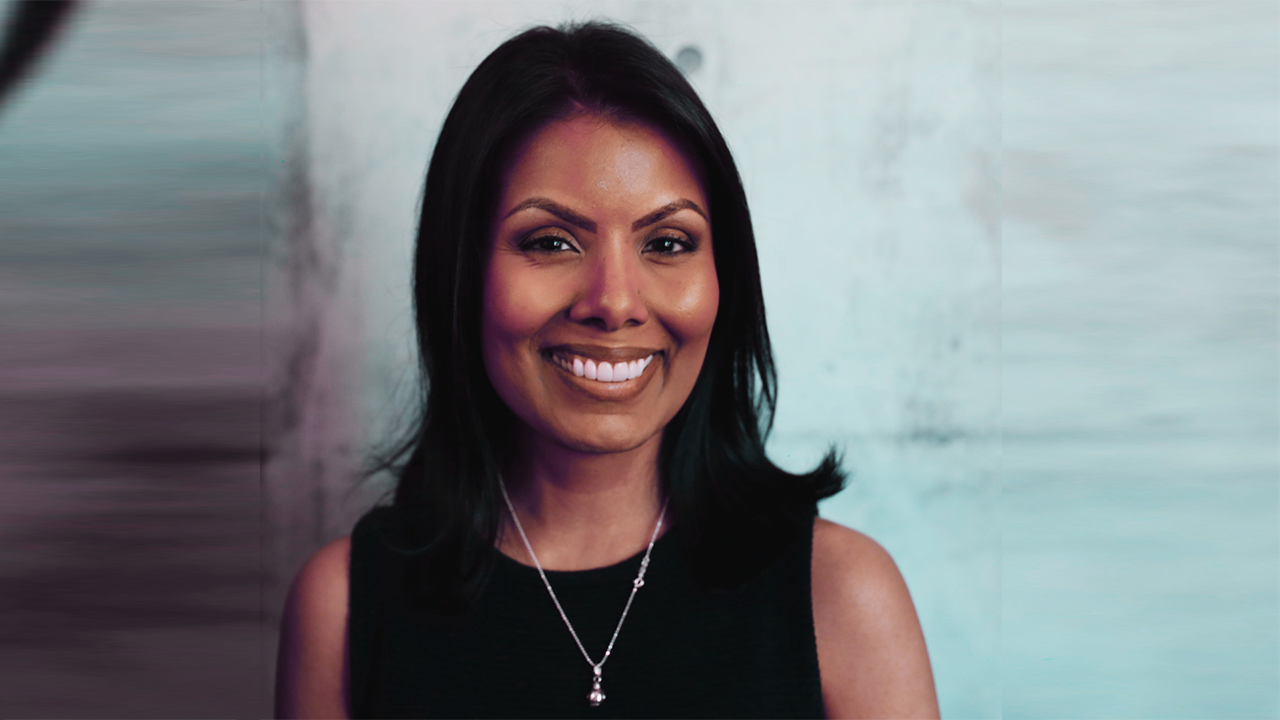 It's more important now than ever to be a conscious consumer. That's a belief that's echoed through Global Measure, where responsible fashion is their agenda. Spearheading Global Measure is Founder and CEO Deborah King, who has more than 10 years of experience working in fashion, supply chain logistics, and quality management. An avid animal lover, fashion enthusiast, and true crime junkie, Deborah believes that everyone can play a part toward a more sustainable future, no matter how small.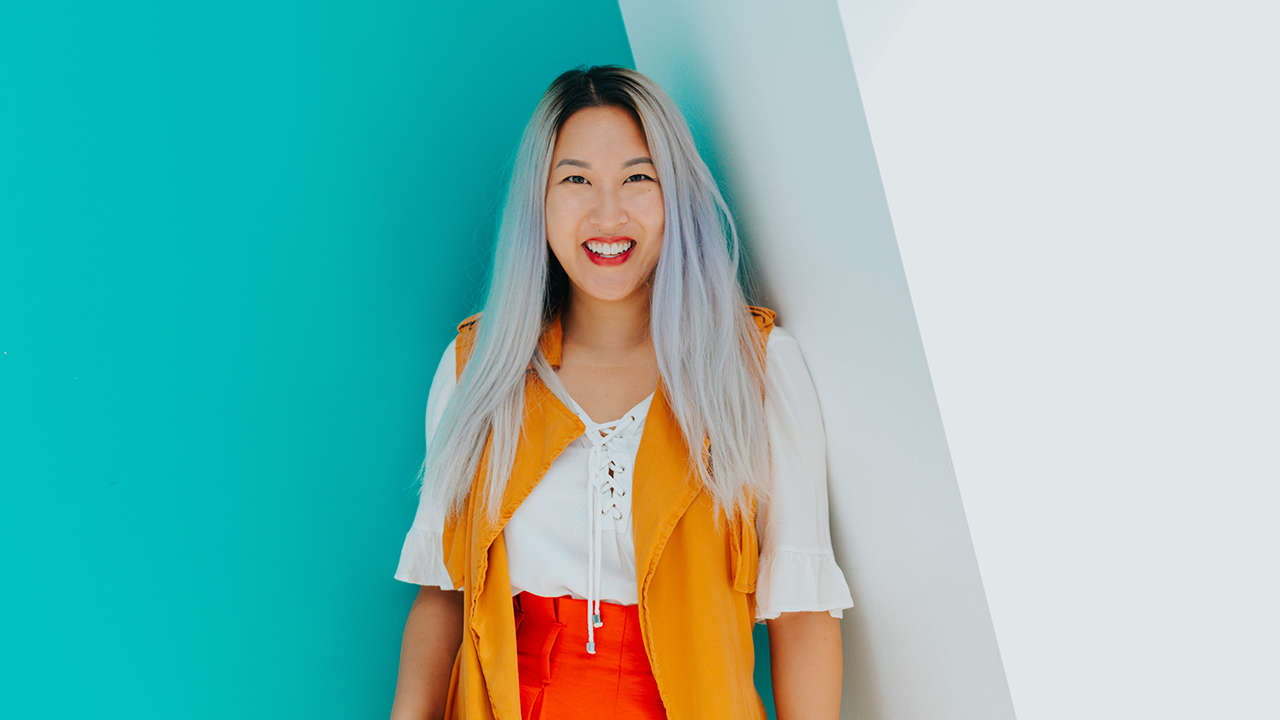 Branding has always been one of the biggest challenges that entrepreneurs face. But this isn't the case for Christine Lieu, Founder of CL Designs. She's spent the past ten years helping purpose-driven businesses elevate their branding and connect with their audience. After choosing to leave the fast-paced media world, she's experienced first-hand the challenges of starting and owning a business.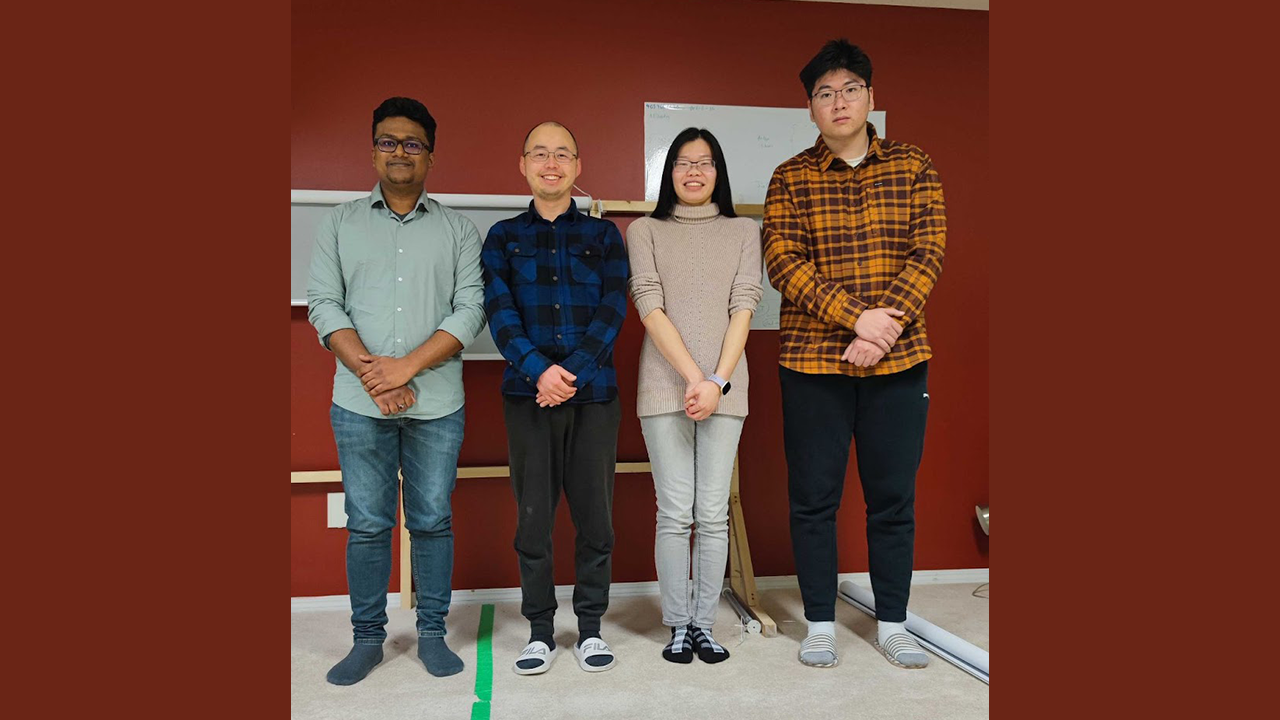 As an epitome of a true entrepreneur, Zack Zhang (Founder and CEO of AI Shading) is an energetic engineer who is revolutionizing window shading with data and artificial intelligence (AI). Within his team at AI Shading is Catherine Chow (Project Manager at AI Shading). Much like the different methods of communication and collaboration between cultures, Catherine creates bridges the gap between the language of science and business together to bring a unique perspective and help solve problems. Working tirelessly to improve the world for everyone, AI Shading works to solve real clean tech and energy issues facing our planet today.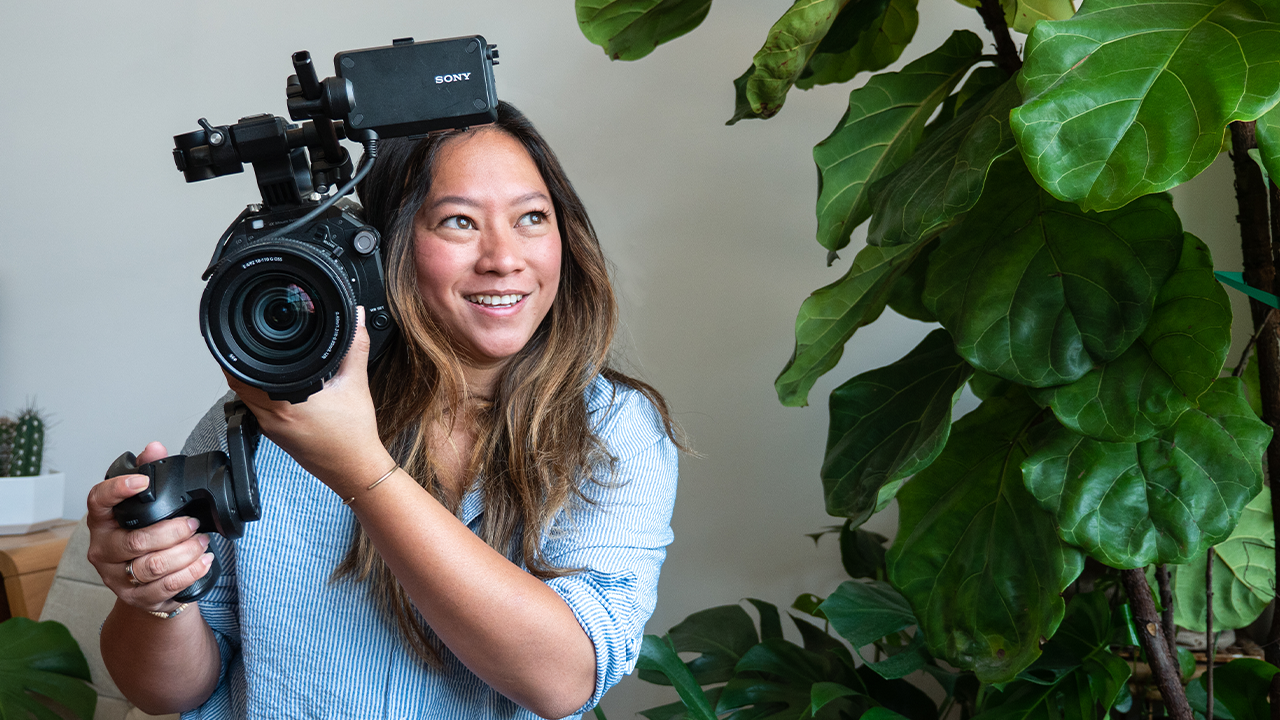 Hailing from Singapore but finding her home here in Canada, Gwen Lim is on a mission to help create impactful marketing and social media content on scale for brands and businesses. As the Owner of Motion and Still Inc, you can often find her behind the camera, thinking of a new production concept, or deep in the editing zone. Motion and Still Inc. strives to help their community of creative professionals increase their online digital sales, an initiative that is currently in beta testing.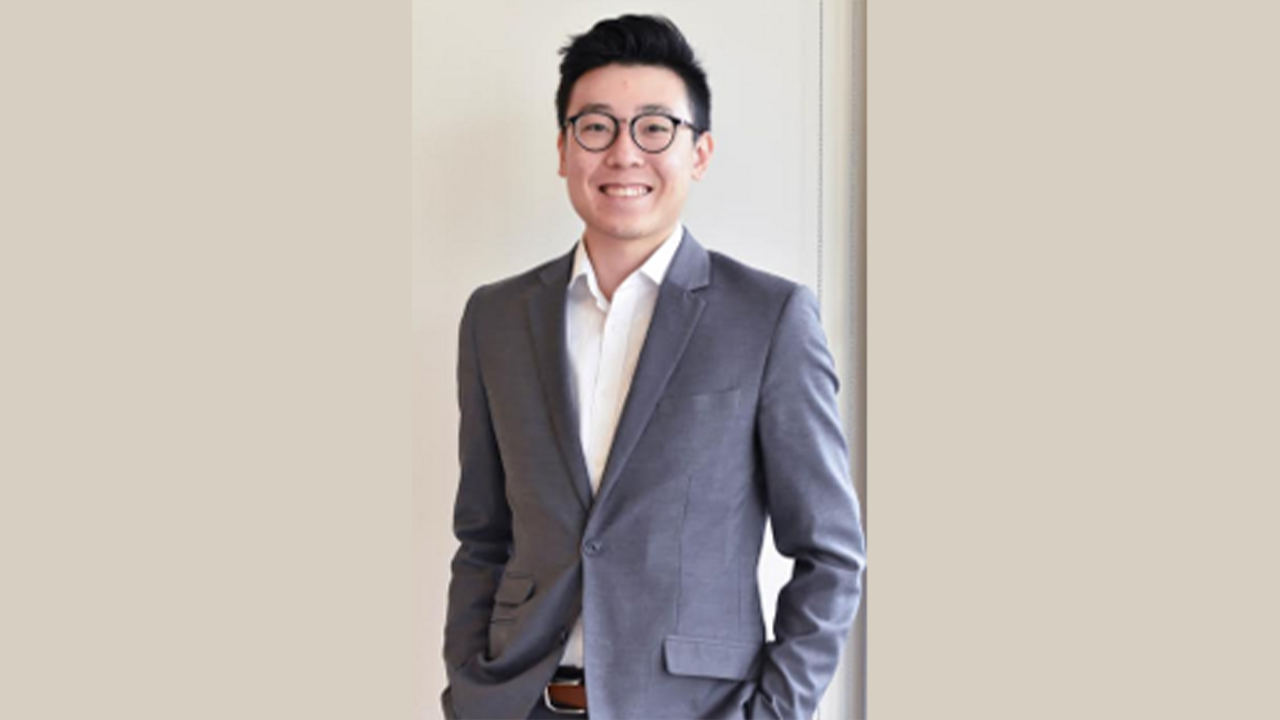 Maintaining a regular amount of exercise is important to living a healthy life, yet what happens if you have the passion but not the community? Lots of people gravitate toward sports as their form of exercise, it allows you to not only keep up your fitness, but also provides an opportunity for friendships and comradery. Adulthood is often touted as the hardest phase in life to make new friends, but Coleman Ting Ho Chan and his co-founder Justin Ford have created a solution for Canadians through Javelin Sports.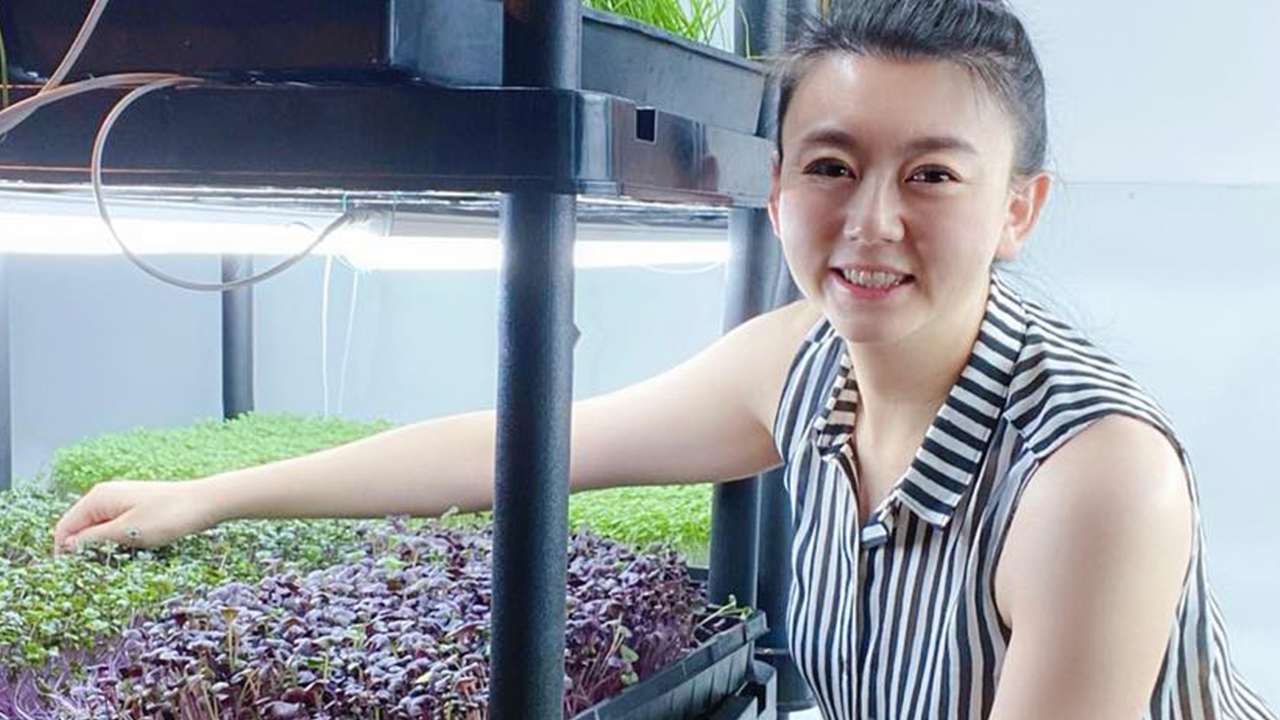 It's never too late to start give your health regime an upgrade (and an added bonus of shopping local too!) Originally from China but now a Canadian citizen, Kalie Wang has lived in Sydney in Nova Scotia for almost 10 years now. Her and her husband run Urban Grow Farms which grows and sells microgreens and microgreen grow kits. Ultimately, Urban Grow Farms is on a mission to produce fresh, quality produce for their community with sustainability at the forefront of their actions.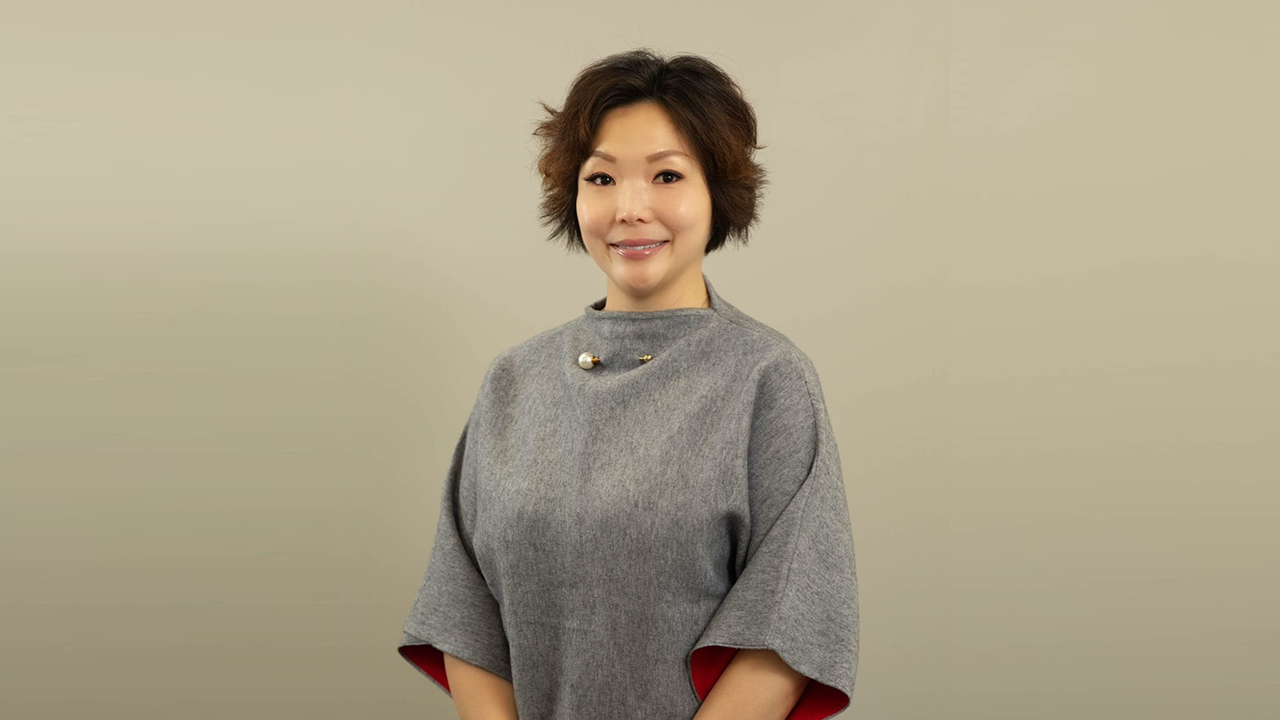 Every aspiring beautician needs the right skills and hands-on experience to be successful. That's why Linda Tsang, Founder and Director of the Elite College of Business & Healthcare, is committed to providing such education and training. The college offers relevant, cutting-edge courses and programs delivered by respected industry specialists. Alongside this, their curriculum also ensures a hands-on, accessible, and supportive learning environment for every student.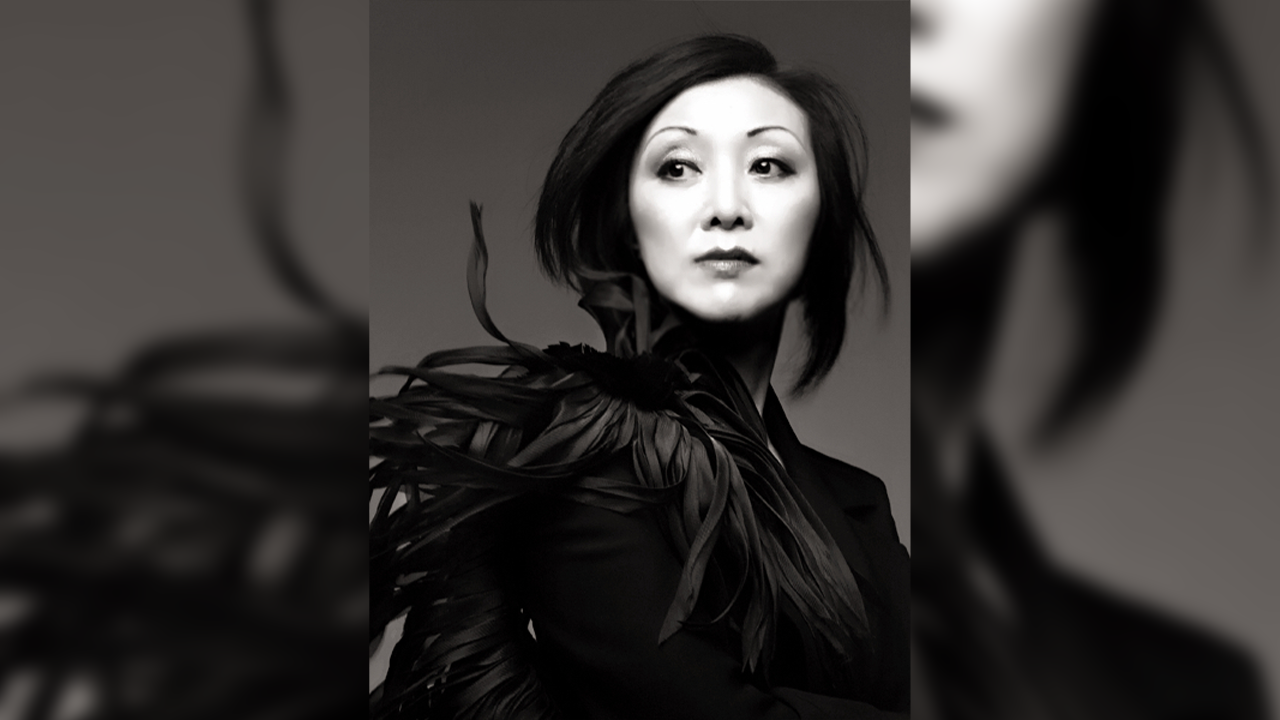 Head of our Startup Fashion community, Susan Langdon is a Canadian-born, Asian woman who has also been leading the Toronto Fashion Incubator (TFI) since 1994. TFI is a non-profit organization that fosters new fashion entrepreneurs. Susan has also received an Order of Canada for not only being the first BIPOC woman appointed to a leadership role in the Canadian fashion industry, but also for her tremendous efforts in helping many equity-deserving individuals launch their business.
Don't let May bound you from recognizing diversity and talent, we believe that spotlighting entrepreneurs from marginalized communities should be engrained in all facets of our work. We hope that you'll take some time this month to reflect on the diversity of Canada—it's one of Canada's greatest strengths. Together, let's strive to ensure all Canadians have the opportunity to reach their potential and bring together people of the diverse, vibrant, and growing Asian community.