There's no better way to understand a culture than through food. Ivy Chen, Co-founder of CMEOW, shares the same belief. Founded in 2013, CMEOW was once best known as Canada's first Asian food delivery app that connected more than 180,000 users and 2,000 restaurant partners. However, the realities of the pandemic pushed CMEOW to pivot. Now, CMEOW provides last-mile deliveries for local businesses, operates across 24 cities in Canada, and has made more than 2.8 million deliveries to date.
What does Asian Heritage Month mean to you?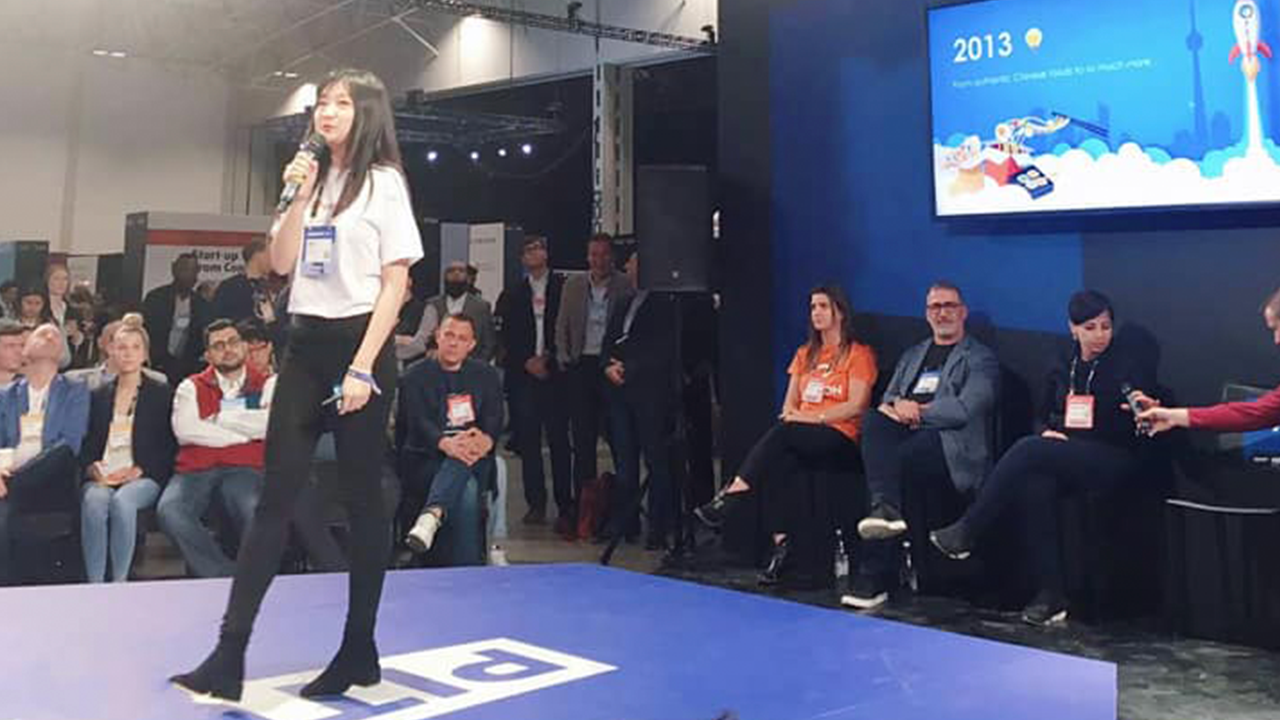 "I found it challenging to balance my cultural identity as a Chinese-Canadian. It took years for me to accept small things, like how eating pasta with chopsticks shouldn't be embarrassing. This is why I believe celebrating Asian Heritage Month is important. It's remembering our roots and celebrating our accomplishments. We are so blessed to live in Canada, where diversity is celebrated, and have the opportunity to enjoy and share our culture so openly proudly."
Why and how did you start your business?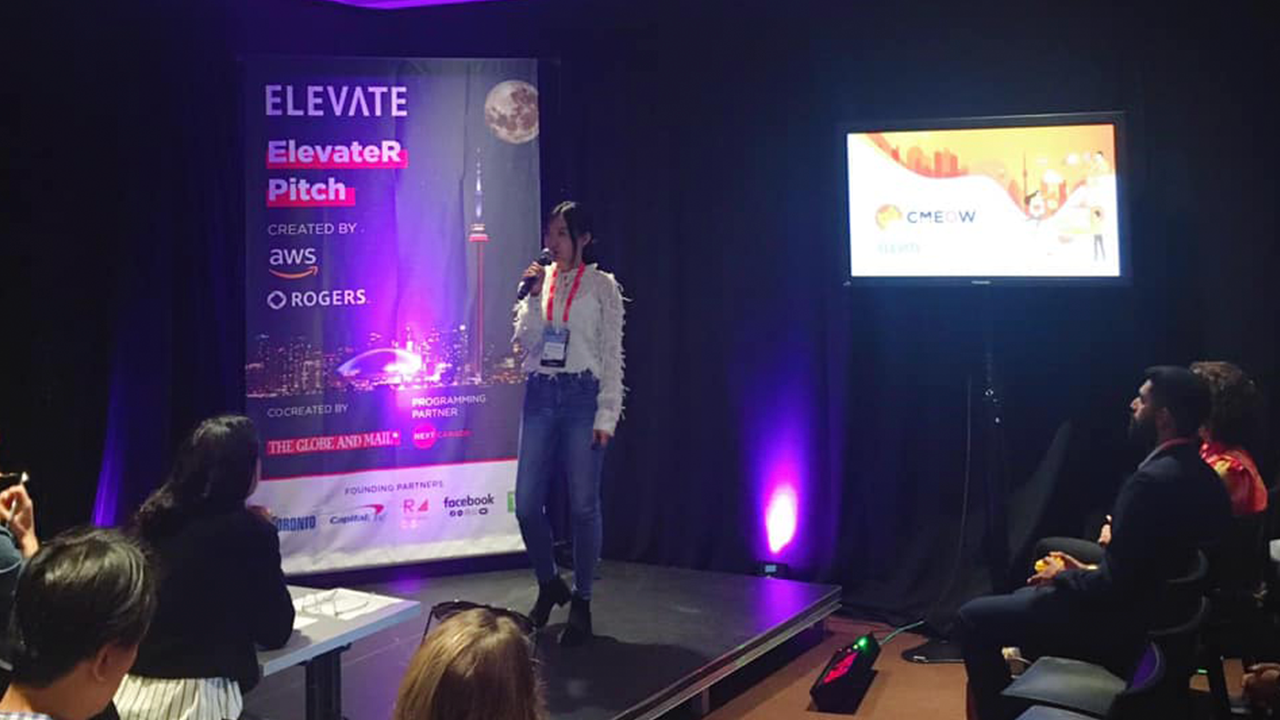 "CMEOW (Chanmao Inc.), also known as 馋猫, was founded in 2013 as an Asian food delivery company in Toronto. I started CMEOW because something was missing and deeply needed for the Asian community, including an opportunity for the wider Canadian society to understand Asian culture. My team and I wanted to encourage diversity in Asian foods and help newcomers and immigrants find a sense of belonging in Canada, starting with food. As a bootstrap startup, we scaled quickly and grew our platform to 180,000 users and over 2,000 restaurant partners across Canada. CMEOW's vision was to bridge the culture gap with a strong focus on authenticity.
However, during the pandemic, we faced many financial and mental challenges. Most of our restaurant partners were local mom and pop shops who decided that it wasn't feasible to open their stores just for takeout during a countrywide lockdown. It took endless sleepless nights, but our dedicated management team launched a new model for our business. Today, CMEOW is no longer just a food delivery company. We still use our routing technology and the power of our logistics team to serve local businesses for their last-mile deliveries.
We operate across Ontario, British Columbia, and Alberta, and have accomplished over 2.8 million deliveries to date. We hope that small businesses can leverage our technology to help them move faster and smarter."
What's one of your proudest moments as an entrepreneur?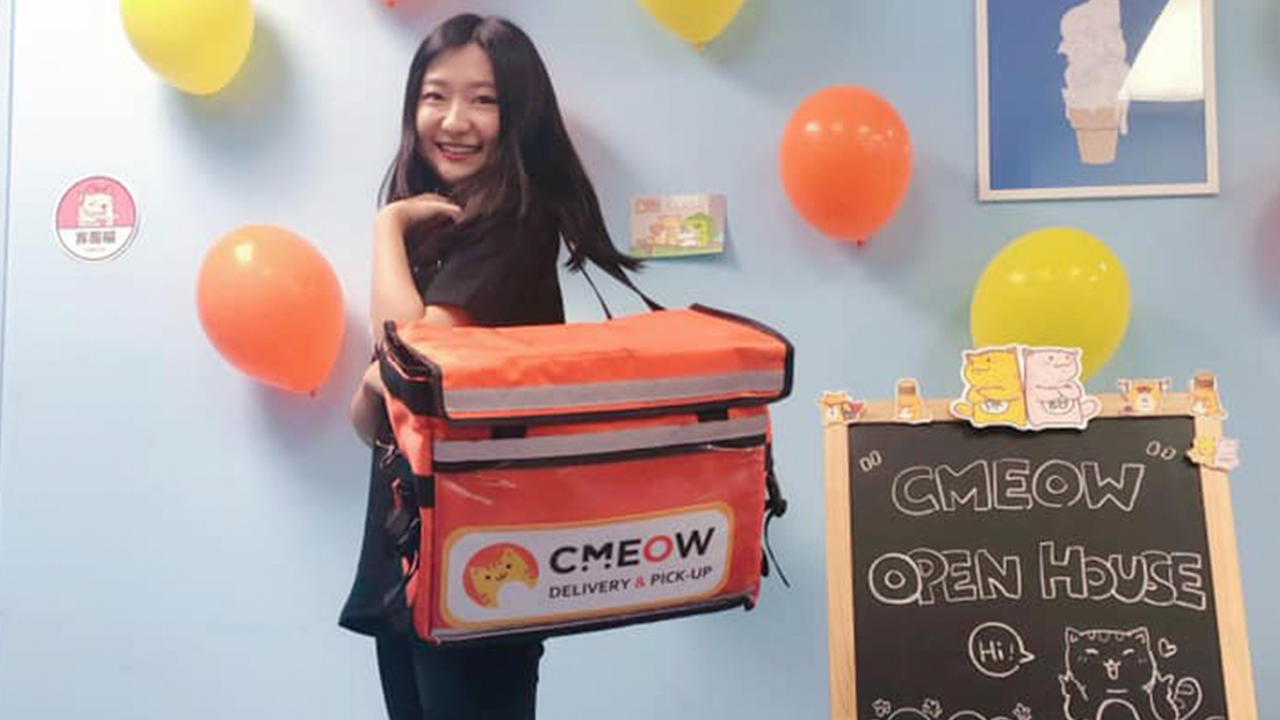 "At the start of the pandemic, most people would have imagined food delivery companies to make quite a profit at a time like this. I would have assumed so too, but unfortunately, this was not the case for companies that relied on a niche market during a lockdown such as CMEOW. Sales started to drop day by day, and we were short on our cash runway without venture capital. I was also running in and out of doctor appointments during this time as I was pregnant with my first child. Yes, all of that was happening together, and all during a pandemic. To this day, I'm still unsure how I didn't fall apart in those first moments (or maybe I did, but in the end, none of that mattered.)
Long story short, the transition from CMEOW being an Asian food delivery marketplace company to a B2B third-party logistics company has taught me just as much as my daughter has on being a first-time mom. As we continue to serve businesses across Canada, we look forward to the exciting journey."
What is one of the biggest and/or most challenging lesson you've had to learn as an entrepreneur?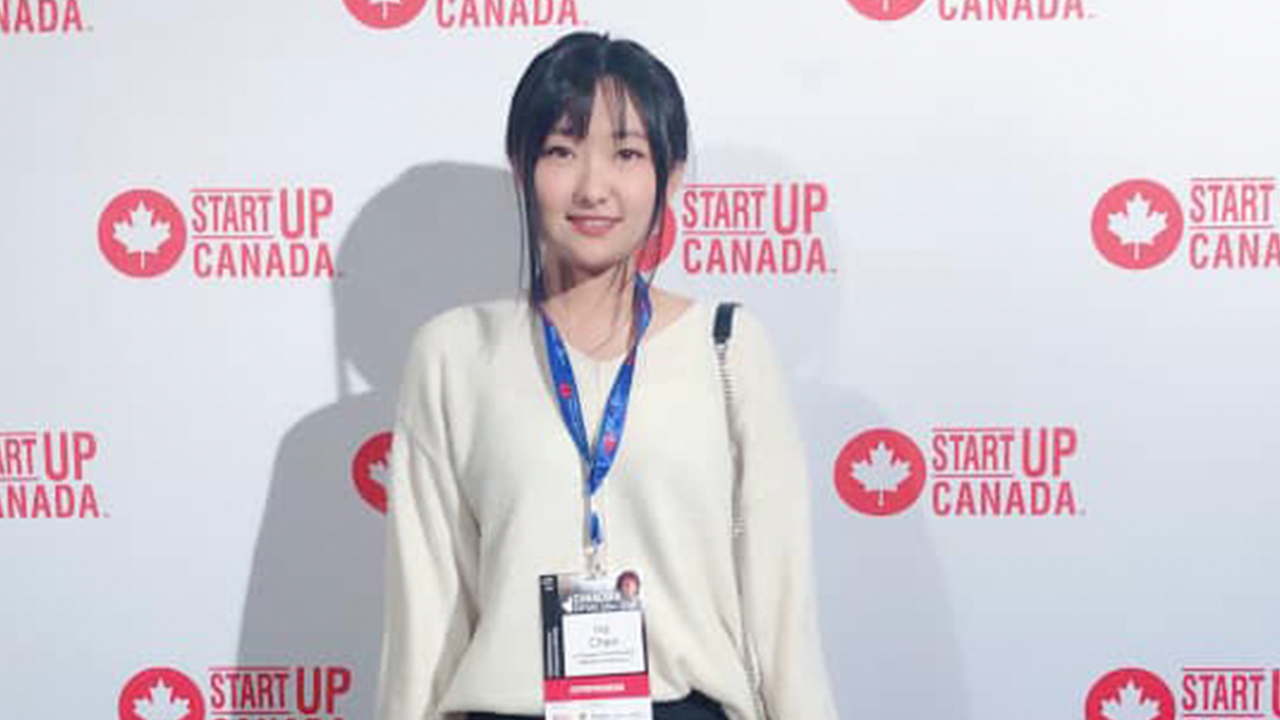 "'Growth at all costs' never made any sense to me. We build what we promise, pivot if we have to, and learn to stay dedicated to our mission."
---
This piece is part of Startup Canada's wider campaign to celebrate and honour Asian Heritage Month. Find more entrepreneur stories such as Ivy's in our full list of Asian entrepreneurs who are shaking up Canada.