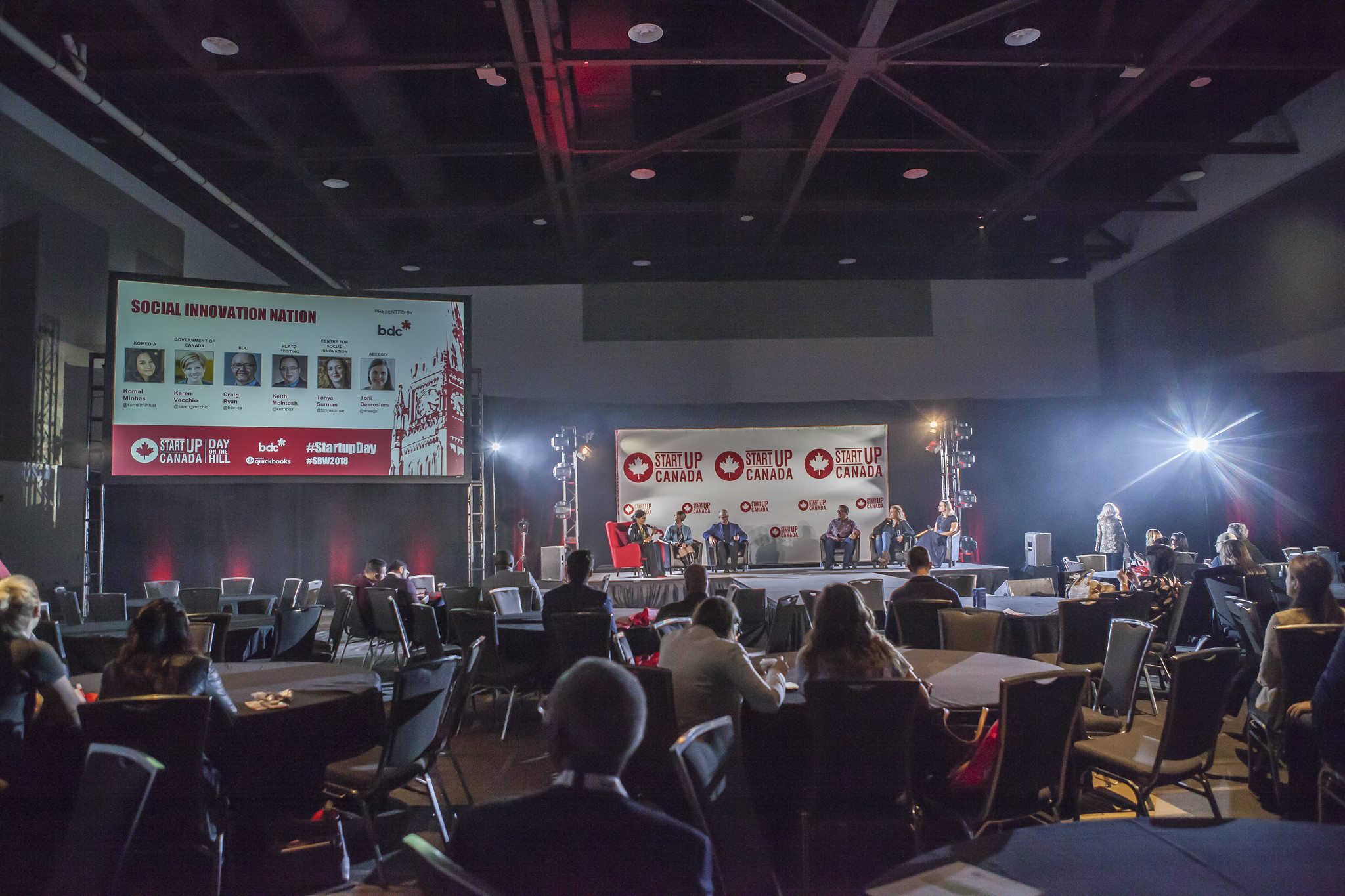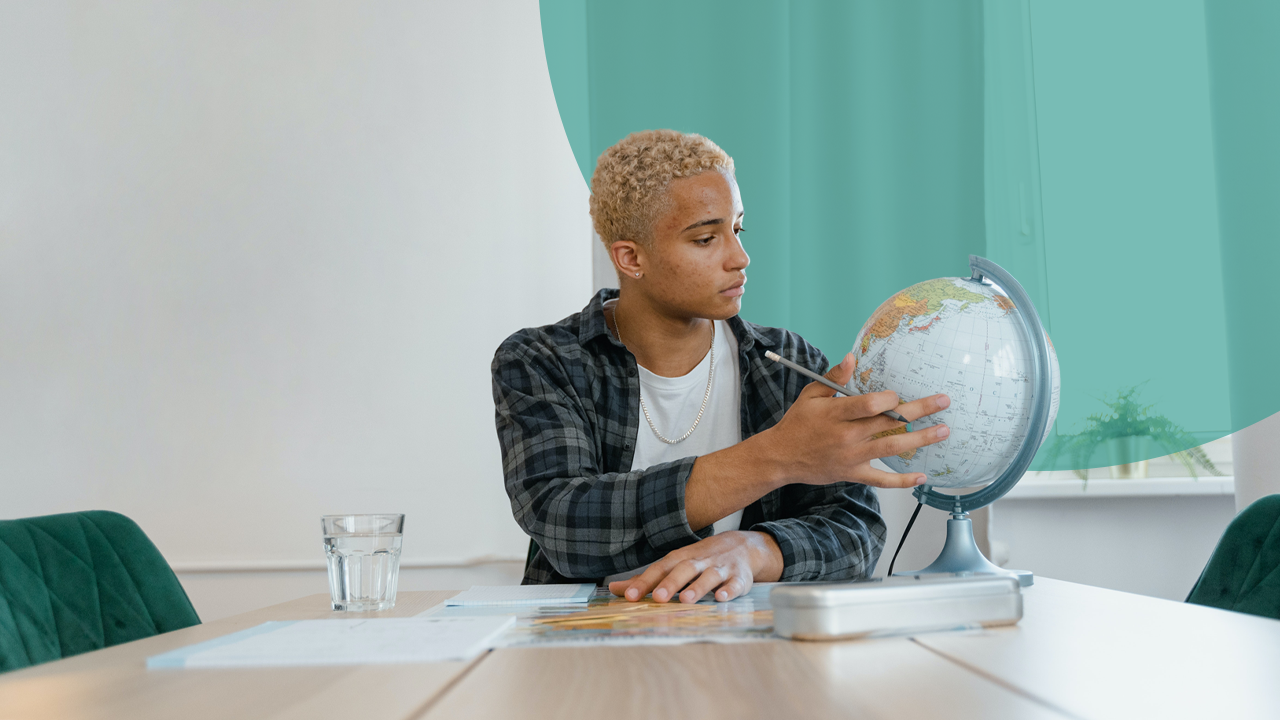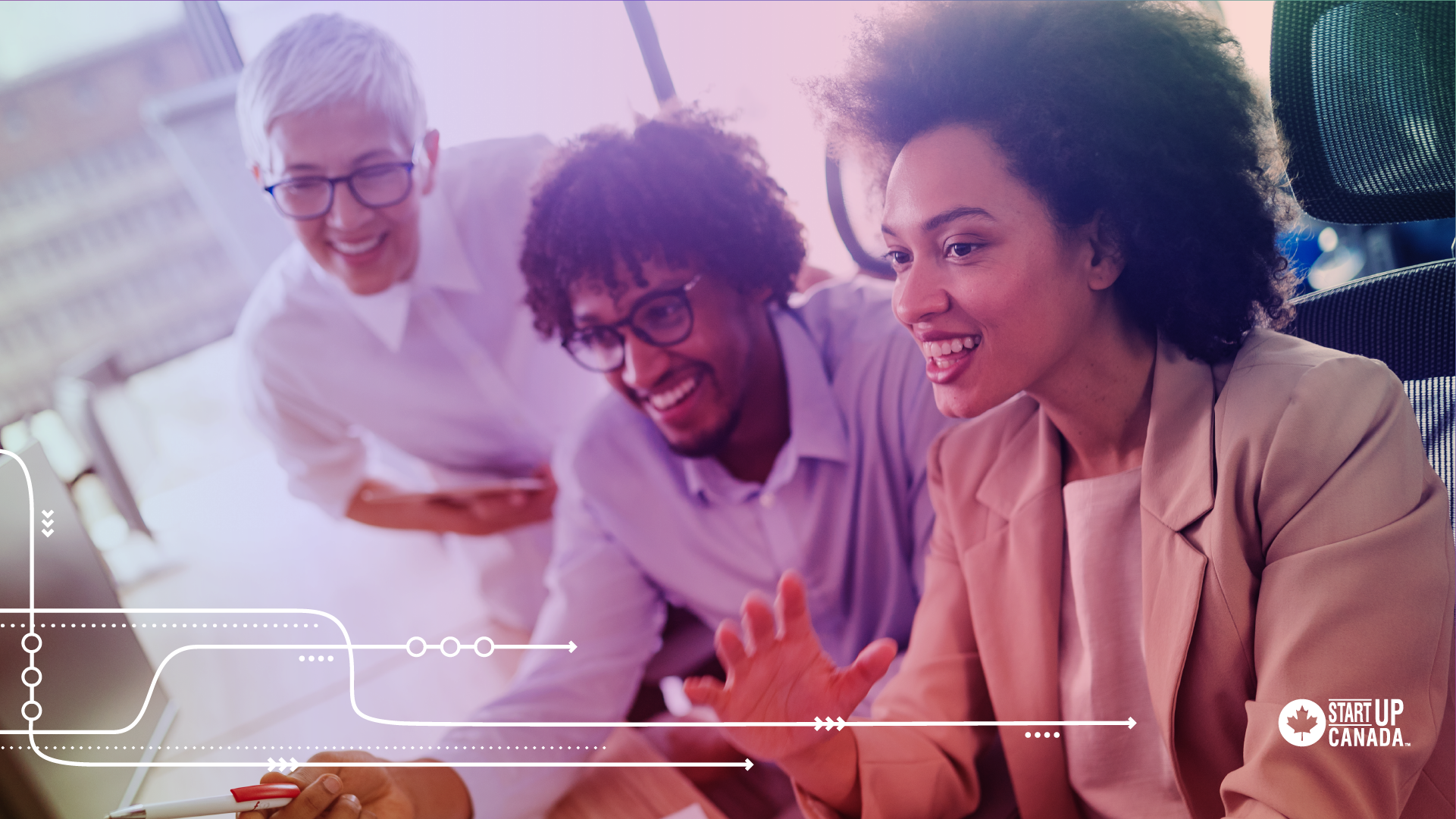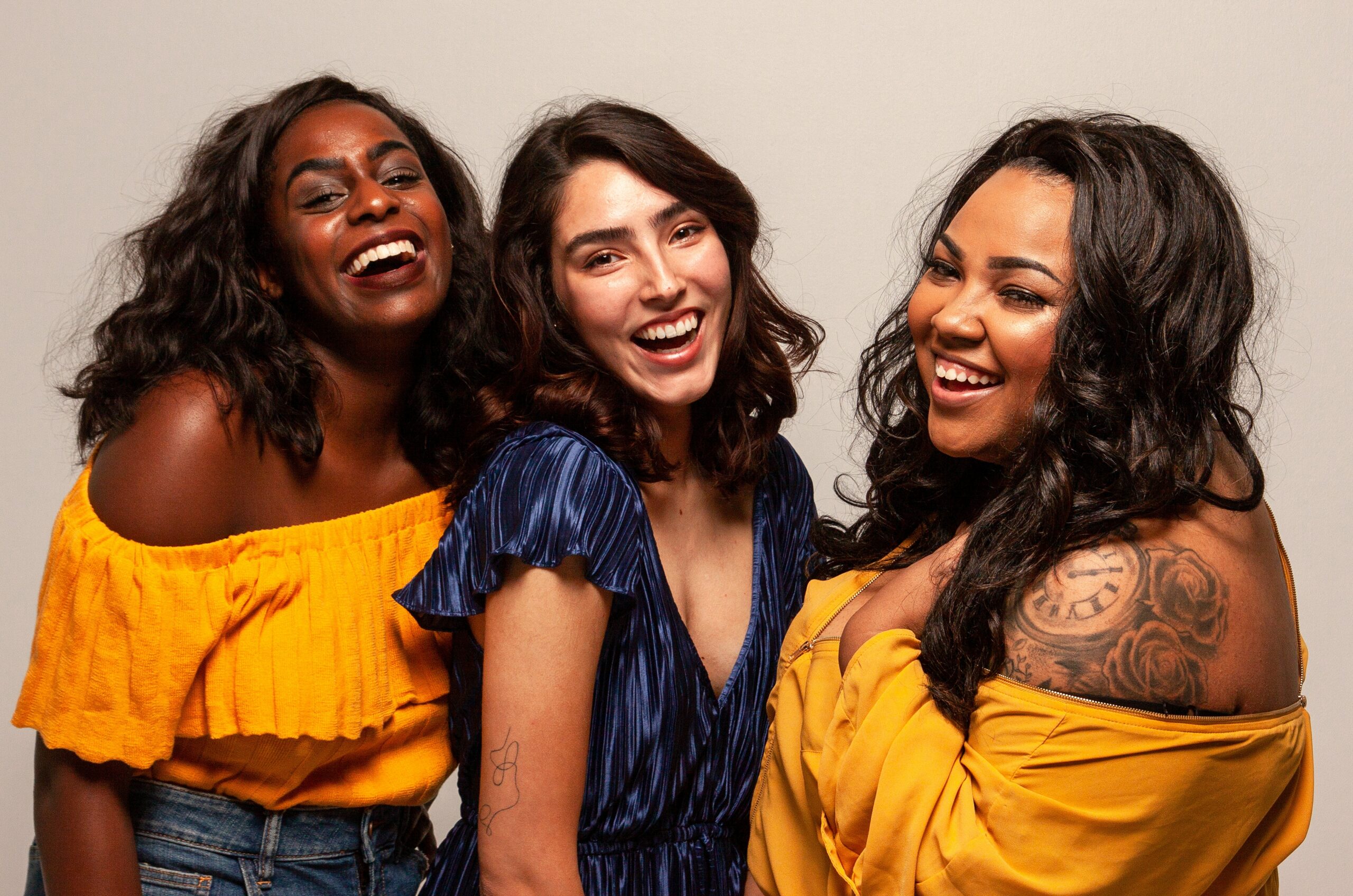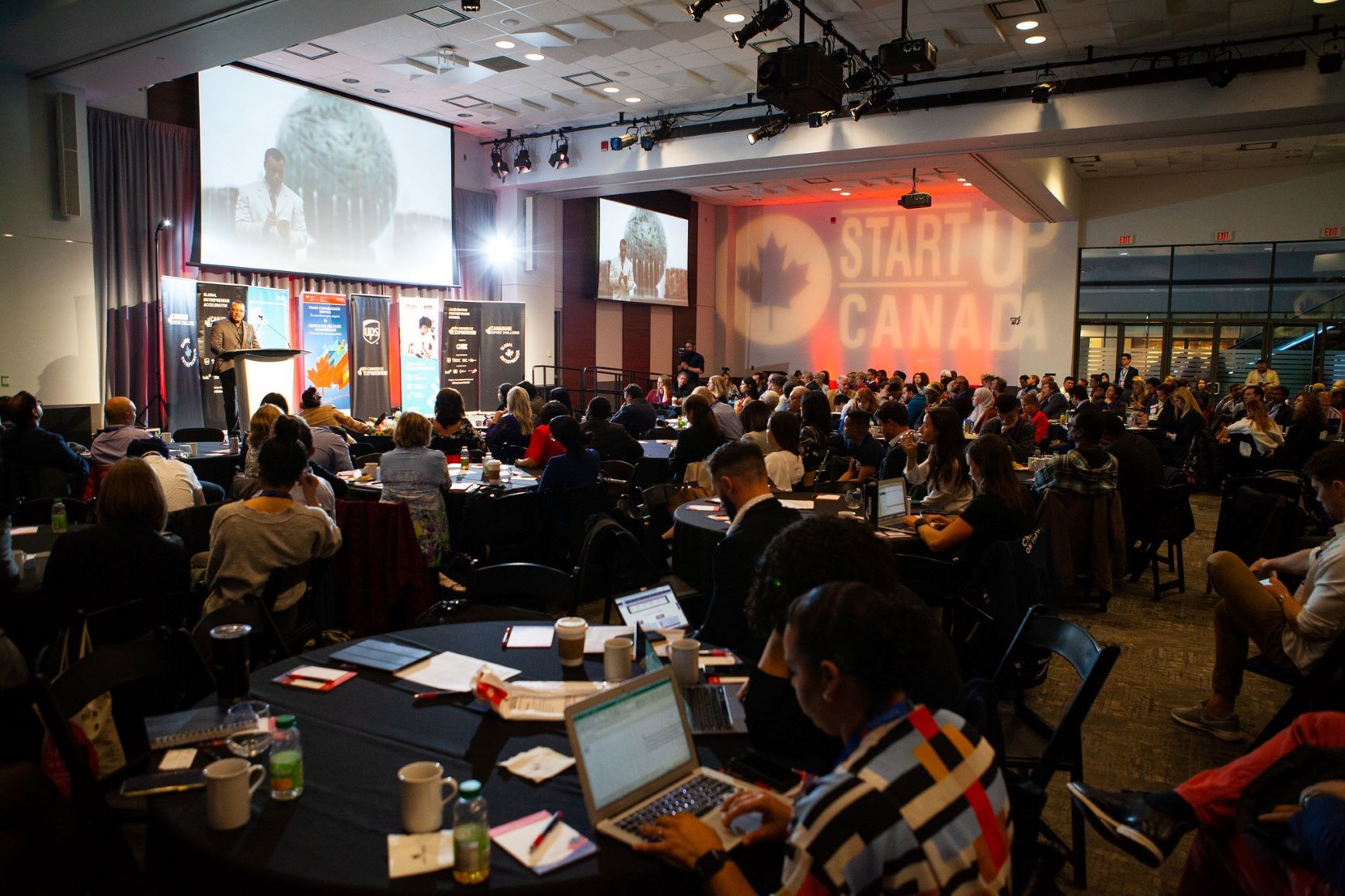 Explore
Our flagship programs
We help every entrepreneur by connecting local ecosystems from coast to coast to coast, empowering women to catalyze change, supporting exporters with global goals, and bridging the gap between entrepreneurs and the Government of Canada.
Learn
Stay ahead of the curve
Keep yourself in the loop through our on-going podcasts with leading entrepreneurs and weekly community #StartupChats on Twitter.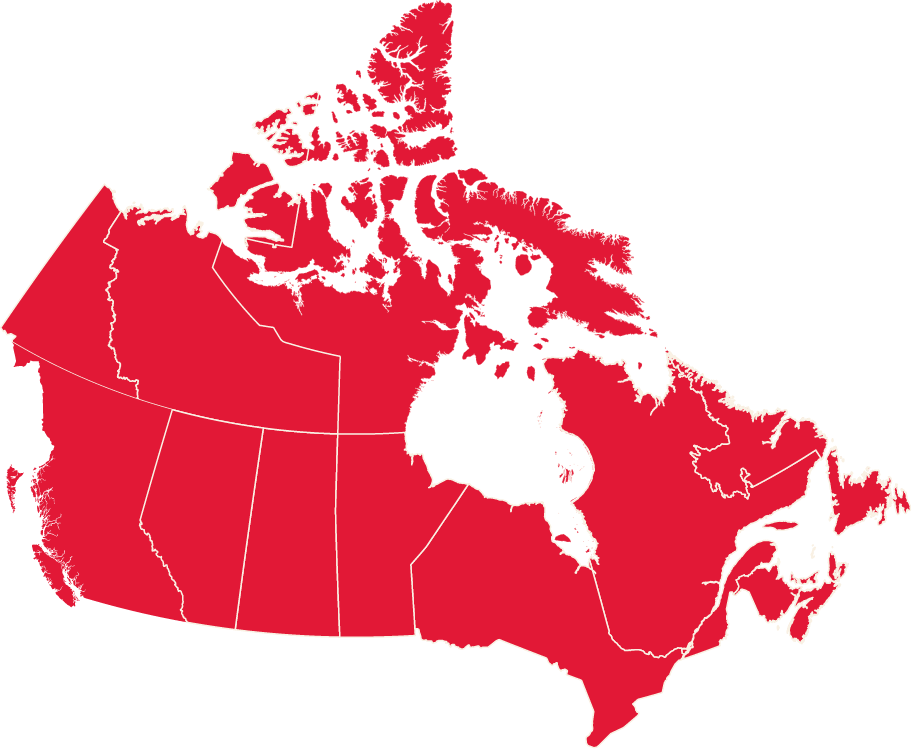 Communities
Local support, national reach
Startup Canada provides the infrastructure to connect communities across the country to peer-support, advisors, funders and other important resources to strengthen the environment for entrepreneurship from the bottom-up.
Find your community
0
Provinces & Territories
Partners
The foundation to the success of our work