Having studied and worked abroad in key fashion hotspots such as London (UK) and Dubai, Charles Lu is a Canadian fashion designer whose parents came to Canada in the 70s from Vietnam during the war. During his time as a contestant on Netflix's Next in Fashion, Charles faced harrowing experiences all while the onset of the pandemic. But that didn't stop him from getting back up and taking the leap into starting his own eponymous fashion label CHARLES LU.
What does Asian Heritage Month mean to you?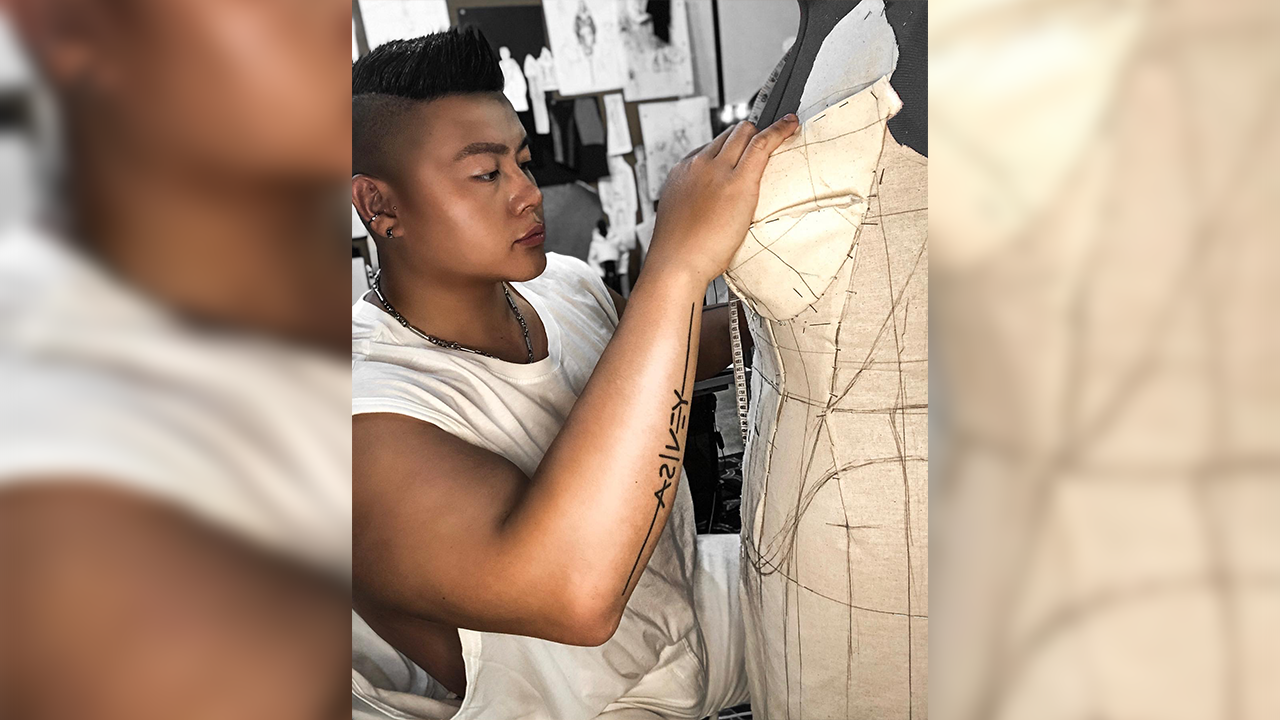 "This month is about magnifying the discussion of diversity and its importance to the quilt of the Canadian identity. It is one thing to be Canadian but quite another to identify as Asian and Canadian. The great thing about living here is that everyone has a piece of their story on the quilt, we are not blended and homogenized but distinctively embraced for our individuality. We all have a spot on that quilt that belongs to us but that quilt is a forever evolving and growing picture. The fabric of our cultures add to this illustrious and colourful tapestry and how we define what it means to be Canadian. Every Asian person in Canada has a special story relating to immigration, family, sacrifice, loss, adaptations, and racism and it is through these discussions that we triumph in unifying and relating to other backgrounds. Asian Heritage Month, to be put simply, is about people understanding people more. We are all different but we have threads that connect us and that makes us more human."
Why did you start your business?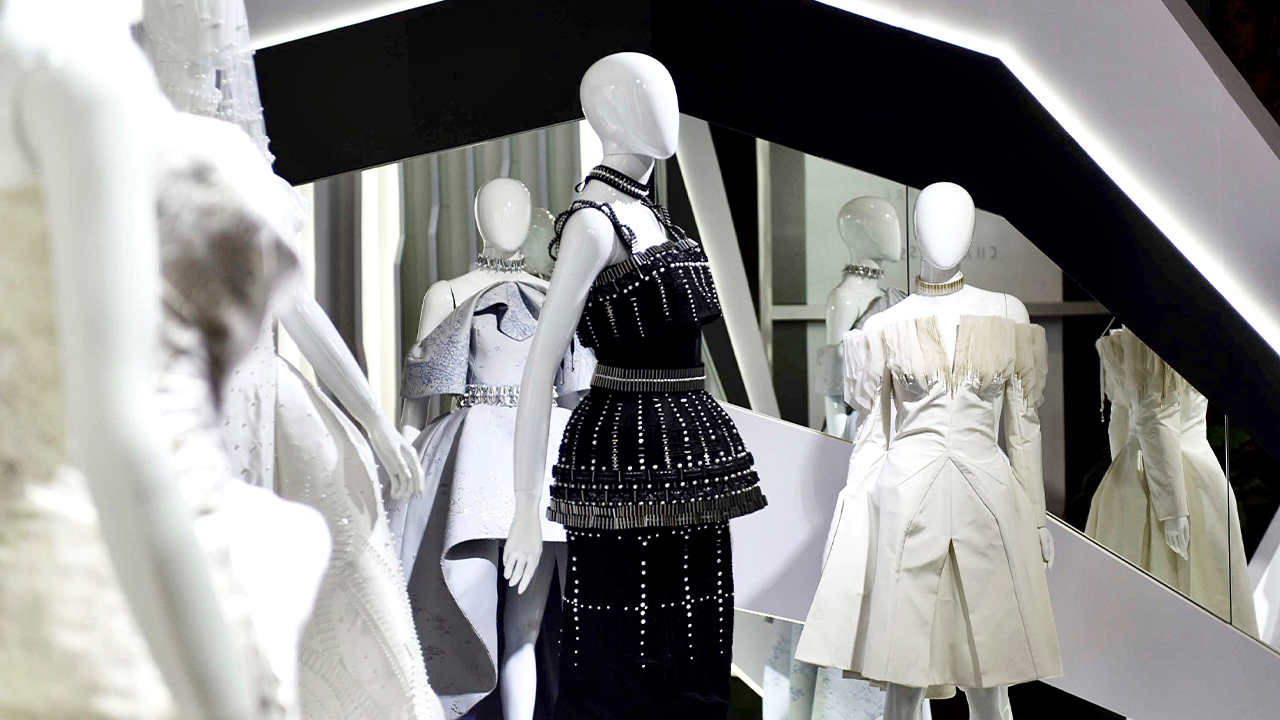 "In the fashion industry, I was taken advantage of. Just after filming Netflix's Next in Fashion in Los Angeles, I returned back to Dubai to settle things with my lawyer. The company I had worked for was crumbling and I was owed a lot of money. My employer fled the country back to France after she knew she had to pay me about $100,000. I won the case but never received any money. I was in the darkest place because I poured everything of myself into a thankless brand and had nothing to show for it. I vowed to never work for anyone again," said Charles.
"I didn't even know what it meant to be an entrepreneur because it was so far away from my own understanding of what I could be, and what my own brand could be. My new eponymous brand is unapologetically me and I am very much still in the early stages, but it is rejuvenating and thrilling. I am truly exhausted but have never been more fulfilled knowing everything I do is for me and belongs to me, because only when it is honest, can I share it with the world."
What role does your heritage play as an entrepreneur?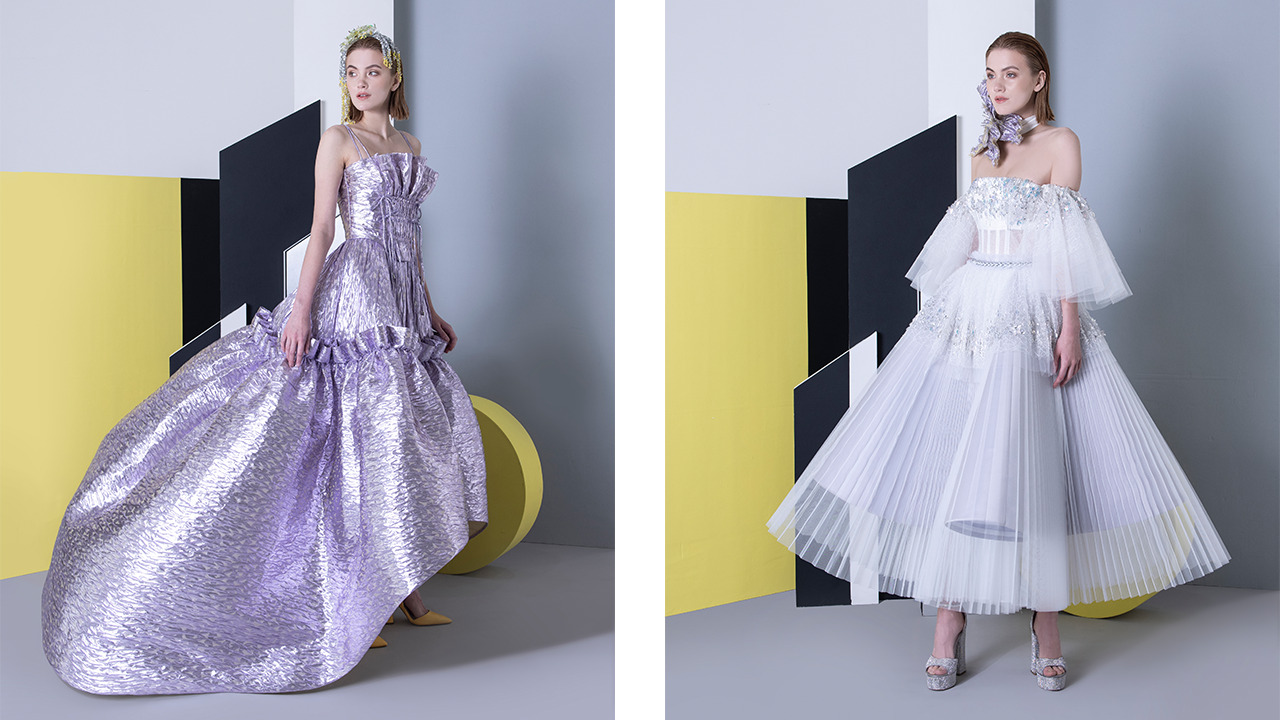 "My parents taught me resilience and perseverance because of the hardships they faced venturing into a new country due to the Vietnam war. Our stories often parallel, such as being in a new space and country and experiencing loss all while trying to craft an identity that makes sense. I've failed and struggled many times and lost more times than I have won, but having beliefs rooted in respect, the importance of family, selflessness, and the indelible spirit are all things that come from growing up in a Vietnamese household. Dealing with racism on top of being bullied for being gay and effeminate teaches you tough lessons in holding on to your own identity. When you grasp on tightly onto who you are and do not lose or assimilate along the way, you end up with something that is special and unique; something that has grown and evolved, weathering through pain only to become stronger. All of these beliefs are cornerstones which I fully infuse into my own brand and its never-waning commitment to unapologetic self expression."
What's one of your most proudest moments as an entrepreneur?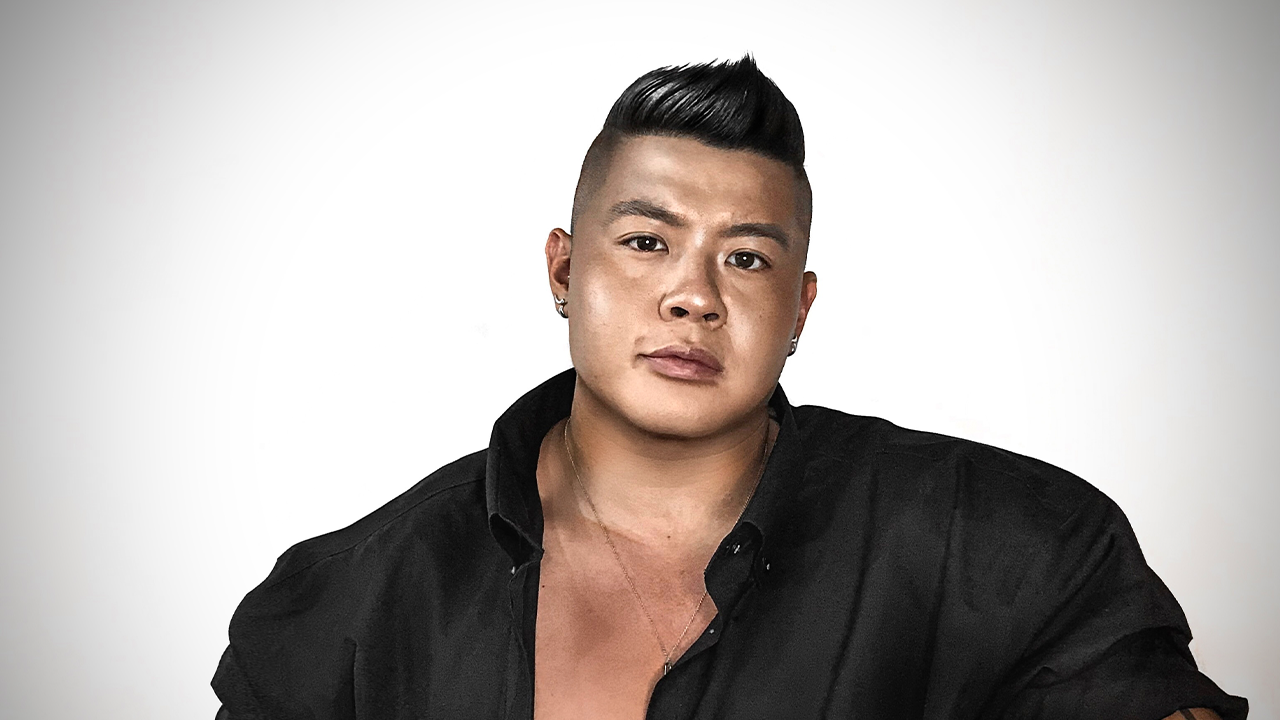 "The moment I became fearless and stopped making excuses. The fear of failure and even fear in itself can hinder growth. The most daunting thing is to start because it's just a big black hole of possibility."
What is one of the biggest and/or most difficult lesson you've had to learn as an entrepreneur?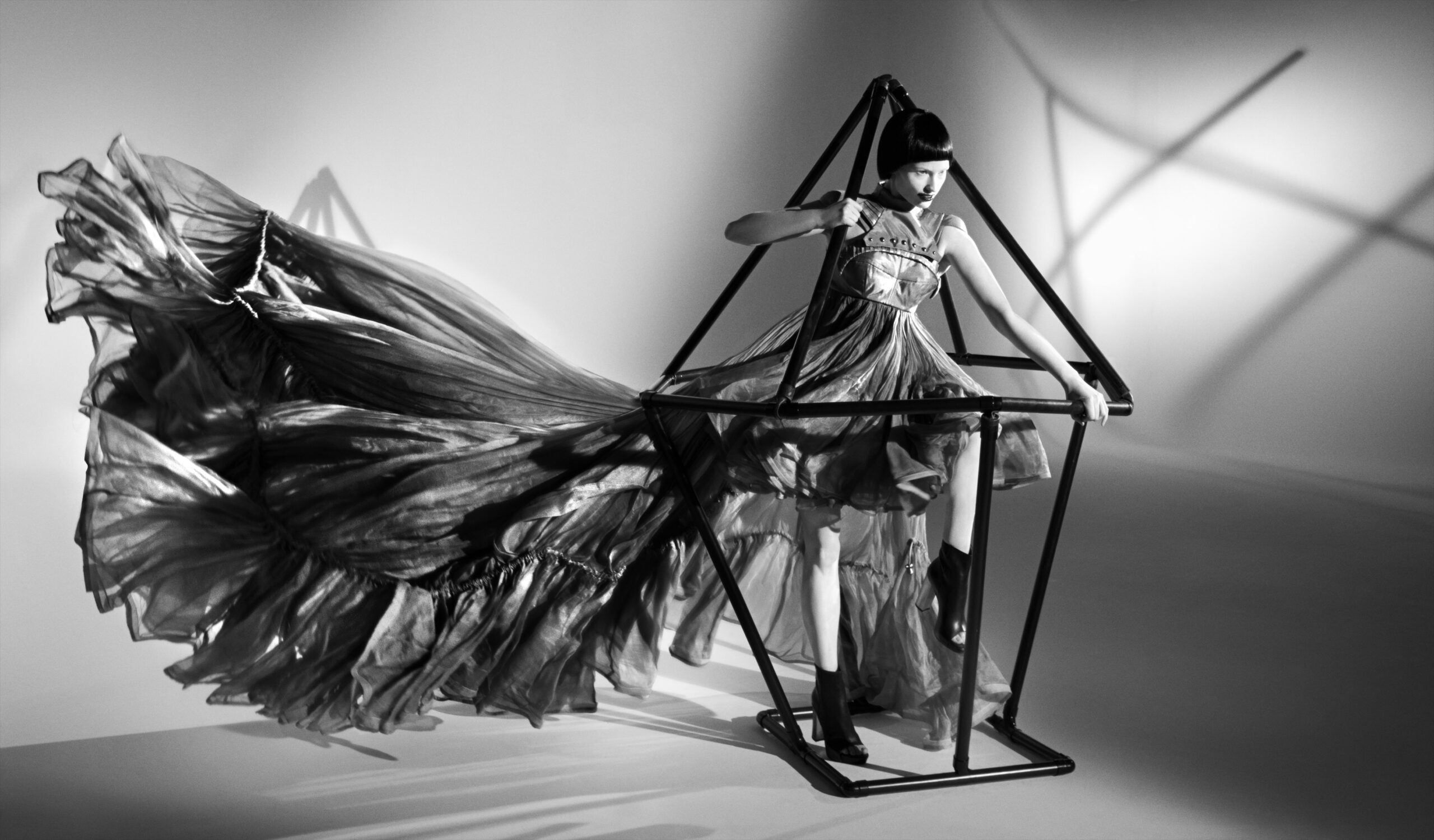 "That a solid product and idea will drive your brand, but it takes everything you have to drive your own business."
What's one piece of advice that you would give to yourself when you were first starting your business?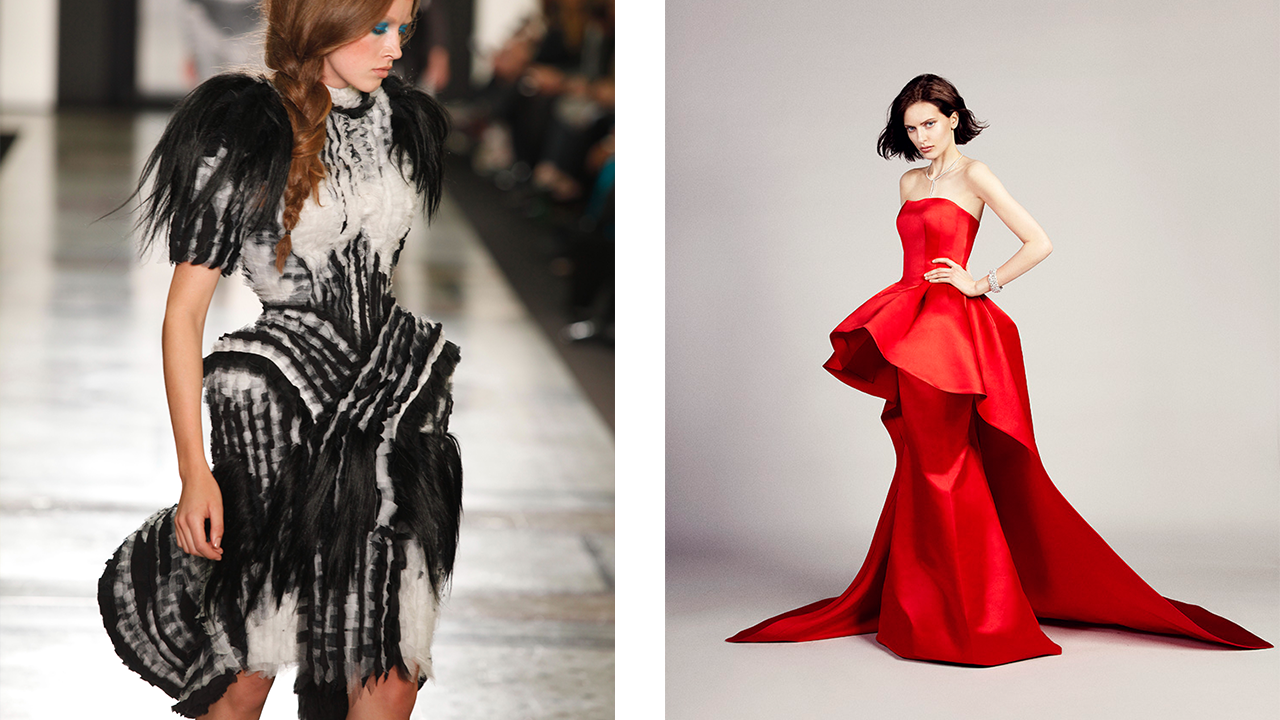 "Be patient and kind to yourself, and do not be afraid to ask for help."
---
This piece is part of Startup Canada's wider campaign to celebrate and honour Asian Heritage Month. Find more entrepreneur stories such as Charles' in our full list of Asian entrepreneurs who are shaking up Canada.