Branding has always been one of the biggest challenges that entrepreneurs face. But this isn't the case for Christine Lieu, Founder of CL Designs. She's spent the past ten years helping purpose-driven businesses elevate their branding and connect with their audience. After choosing to leave the fast-paced media world, she's experienced first-hand the challenges of starting and owning a business.
What does Asian Heritage Month mean to you?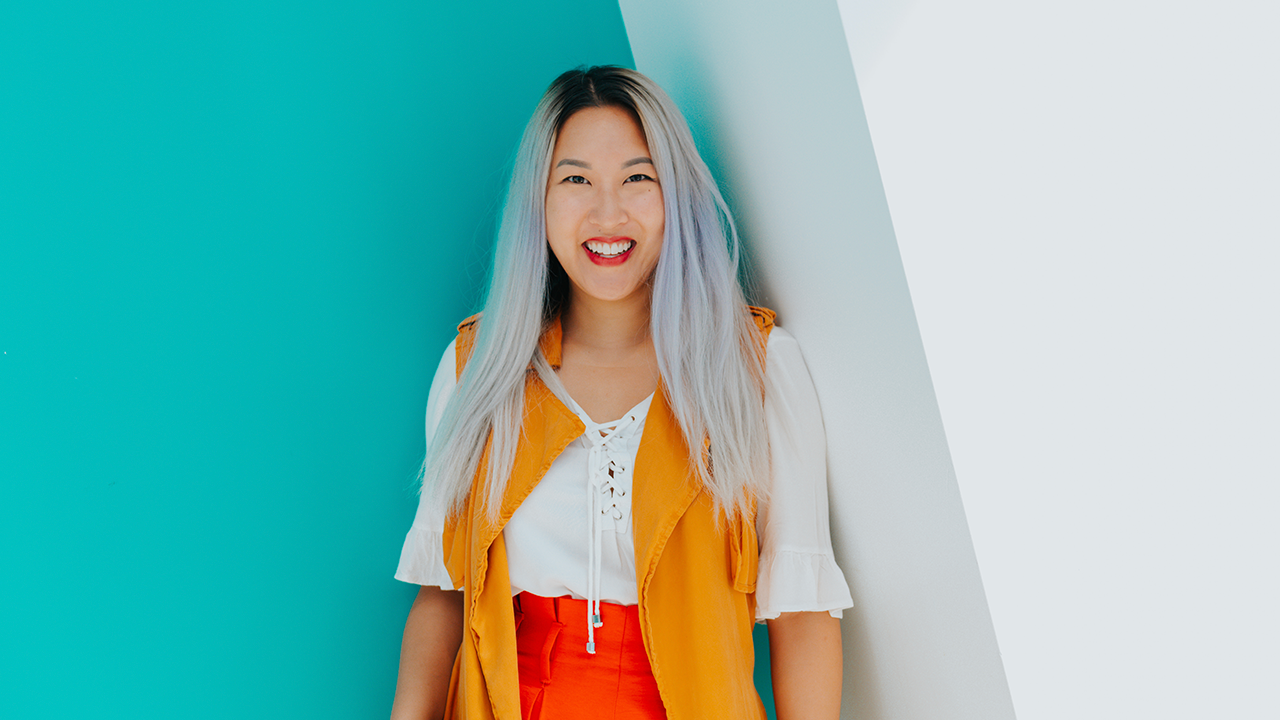 "It's truly a courageous and beautiful act to celebrate your culture and heritage. Asian Heritage Month means reflecting on my values, upbringing, and how I can support the fellow Asian community as a whole."
Why did you start your business?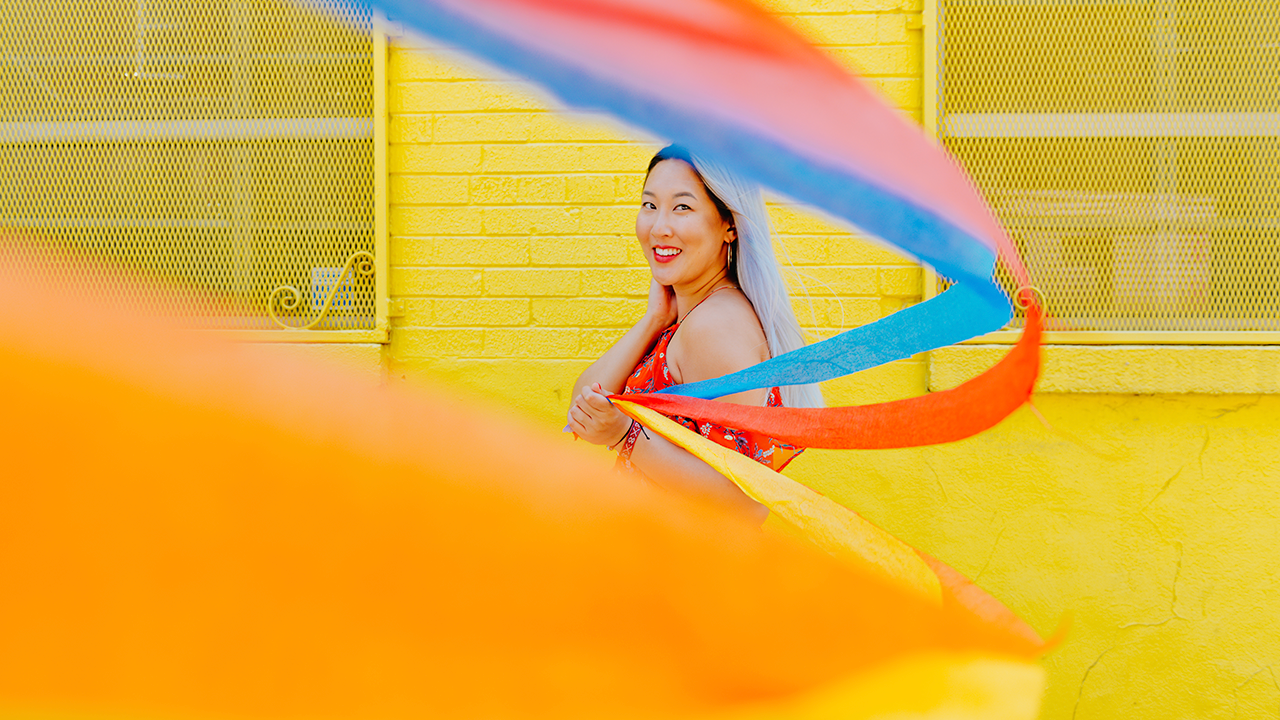 "I am a Graphic Designer who traded in climbing the corporate ladder for mountains around the world. With CL Designs, I help purpose-driven businesses create cohesive branding, web design, social content, and marketing collateral to increase your impact and sales. As featured in the Top 10 Canada Design and Apple Podcasts' New + Noteworthy lists, the Brand Party Podcast helps provide accessible education for fun, honest, and actionable branding and marketing tips for entrepreneurs.
My mission is to communicate with integrity and to create a positive impact. It's all about helping my clients create their bold legacies! Having earned my stripes in the fast-paced media world, and learned first-hand the challenges faced by startups through my own journey (sometimes the hard way!) I wanted to provide lean and efficient design and branding services that would free businesses to push on with what they're best at."
What role does your heritage play as an entrepreneur?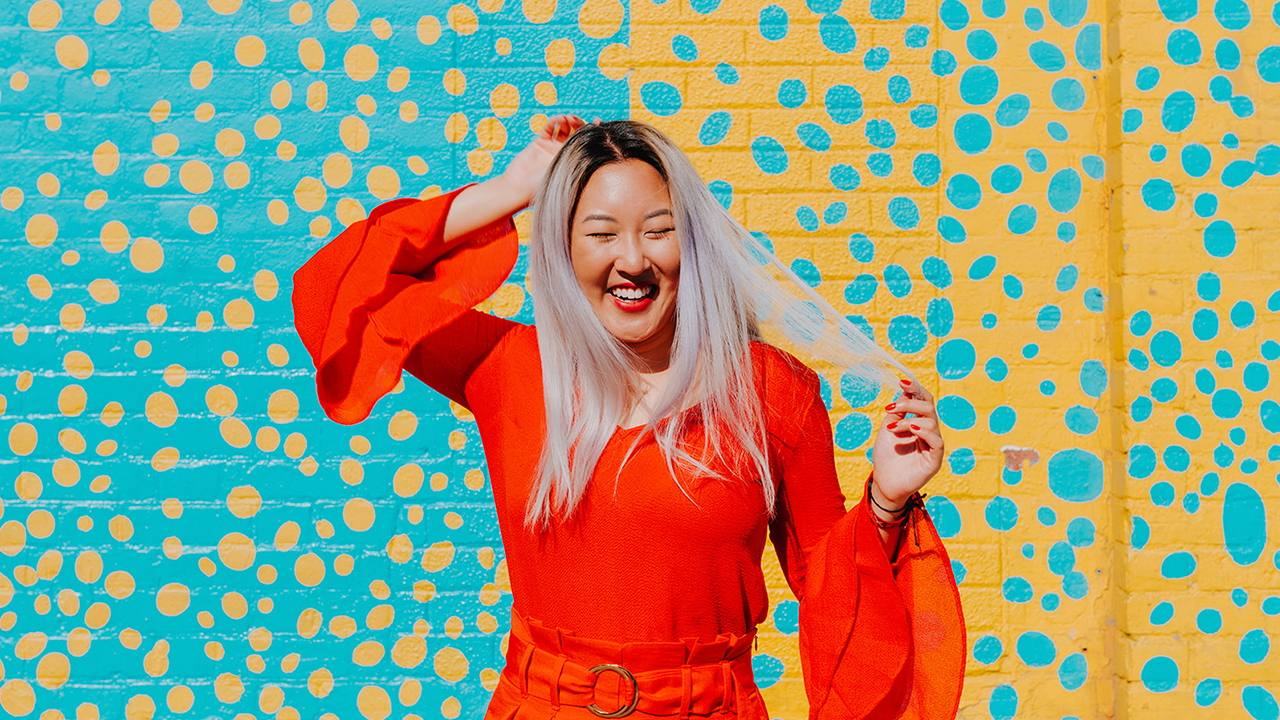 "Having my grandparents own and operate a Vietnamese restaurant growing up, and seeing the work ethic and dedication of my immigrant parents as a first-generation Asian-Canadian, these traits have been a key pillar in my journey as an entrepreneur. To see first hand how food has been a love language to the Asian community, it's encouraged me to see how branding and design can be integrated as a catalyst for change and love. Diversity isn't just a buzzword. It's an action to support daily. To be able to provide support to other BIPOC folks to grow together as a community is what it's all about."
What's one of your most proudest moments as an entrepreneur?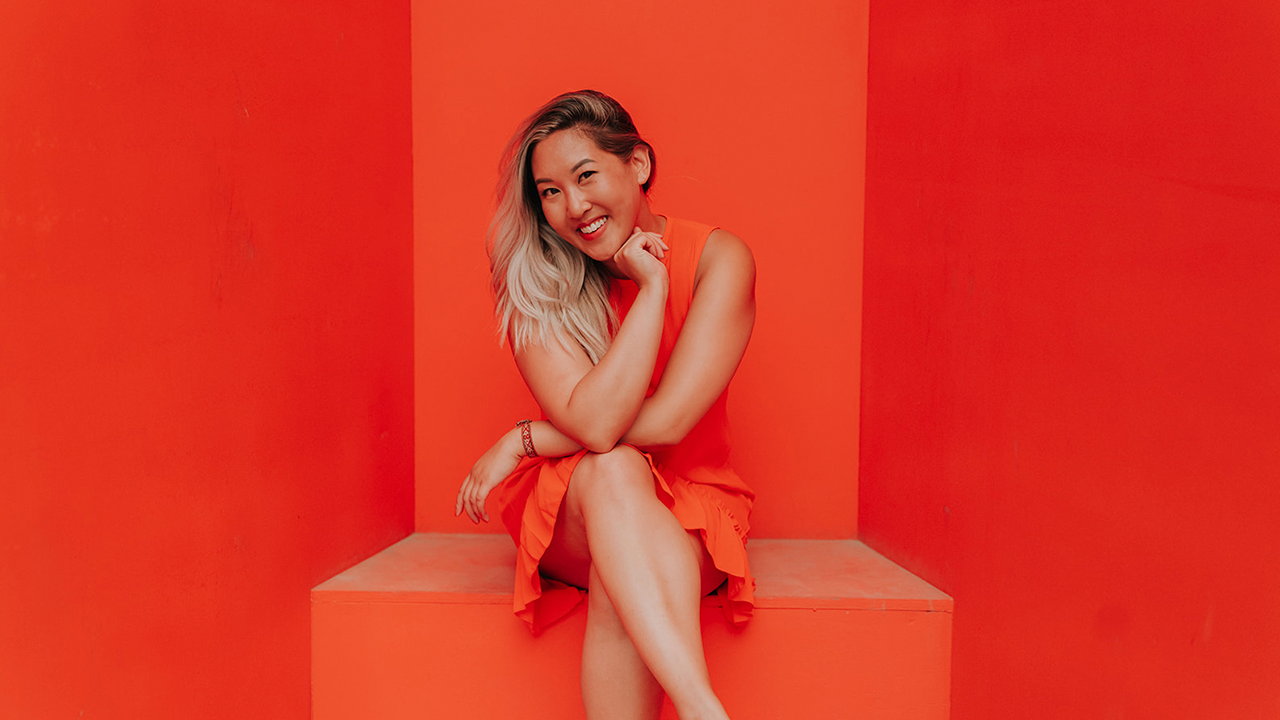 "It has to be a tie. One of the proudest moments as an entrepreneur was being nominated for a Digital Publishing Award for Best Digital Design during my time as a Lead Designer for Maclean's Election Daily edition for mobile and tablet. My Creative Director at the time really bet on me and took a leap of faith to mentor a young designer early on in their career. I had never designed for either device when starting in the editorial world. There were definitely mistakes along the way but being able to dive fully into a challenge and being recognized by the design community like this was so heart-warming.
The second moment would be when the Brand Party Podcast made Top 10 Canada Design and Apple Podcasts' New + Noteworthy lists in Art and Design in its first month of launch. To have it recognized and to amplify my guest and I's expertise and stories has been incredibly powerful. Plus, to have it as an accessible educational resource that other entrepreneurs internationally can use to grow means the most to me."
What is one of the biggest and/or most difficult lesson you've had to learn as an entrepreneur?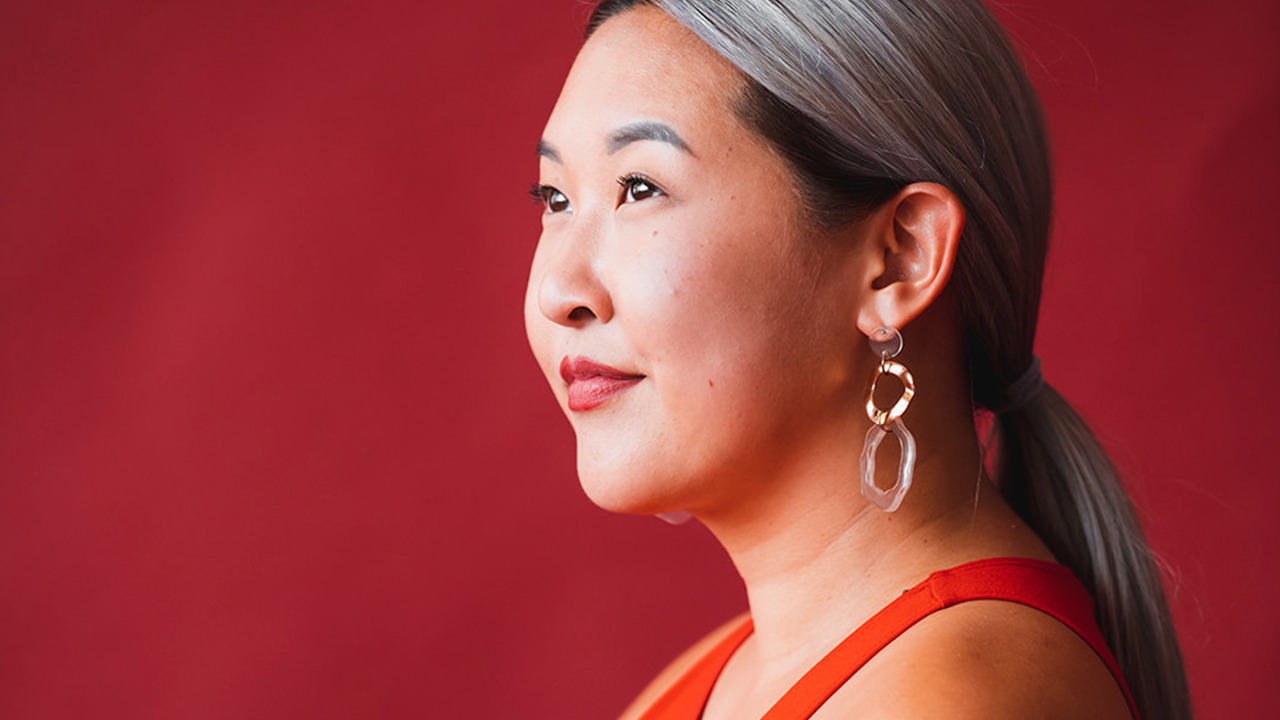 "Everyone is going through a battle you know nothing about. The world continues on even if you're having a not-so-sunny day. Dipping my toes into entrepreneurship was inspired by how I wanted to courageously live my life after a year of deaths to those close to me. It inspired reflection and the gratitude of how I wanted to live and celebrate life, and becoming an entrepreneur in the process. Being able to have access to a supportive community who understands, is able to hold space and compassion, and to genuinely cheer you on to keep going is a tremendous asset."
What's one piece of advice that you would give to yourself when you were first starting your business?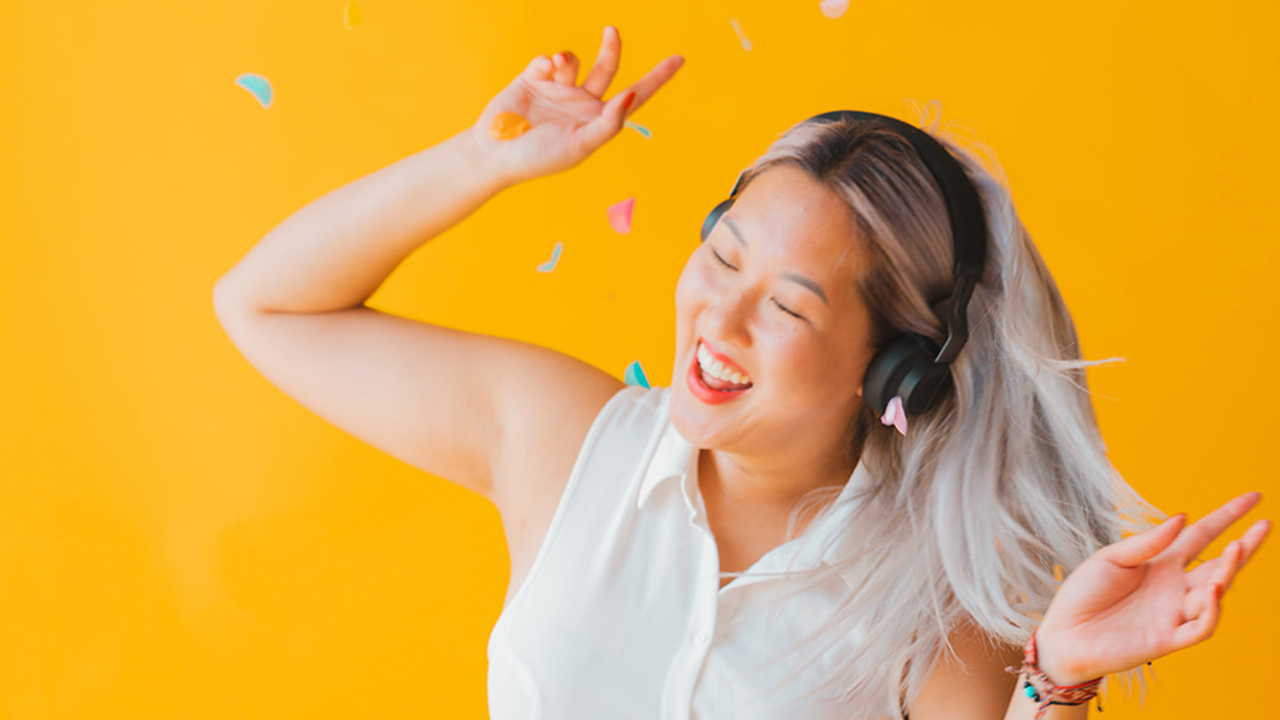 "Ask for help more. Don't be scared because if you don't ask, the answer will always be no. If you are feeling burnt out, it's not quite your expertise or joy, reach out for help."
---
This piece is part of Startup Canada's wider campaign to celebrate and honour Asian Heritage Month. Find more entrepreneur stories such as Christine's in our full list of Asian entrepreneurs who are shaking up Canada.