You're probably used to this usual scene: crashing on your couch after a long day and pouring yourself a glass of wine, that's when you know you're adulting. But that's not really the case anymore. It's time to throw away outdated stereotypes, and that's why Debbie Shing is here to shake things up for you while you take a sip.
As the Founder of Quvé Group, a new and progressive-minded wine agency, she started her agency as a passion project after almost 20 years in the business. Debbie strives to provide a more multicultural and inclusive approach to wine for a modern consumer. She also co-founded Vinequity, a national non-profit that provides educational support, professional development, and mentorship opportunities to BIPOC-identifying individuals looking to advance within Canada's wine industry.
What does Asian Heritage Month mean to you?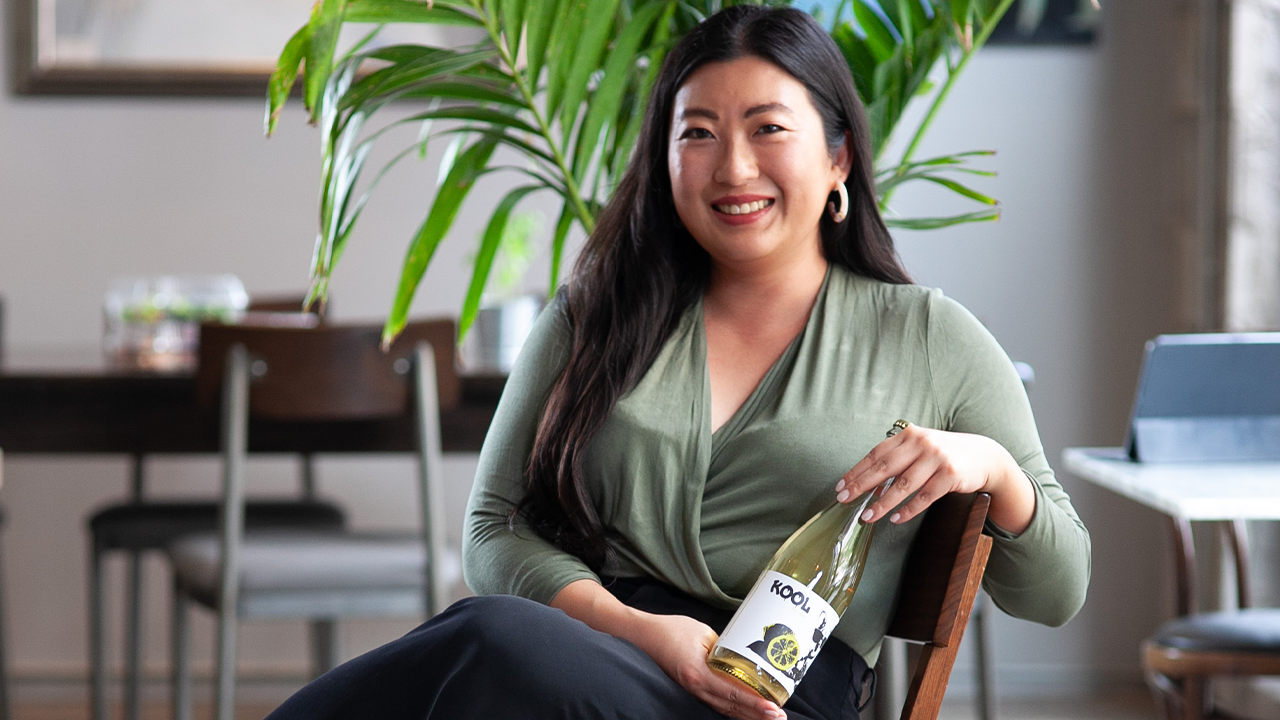 "To me, Asian Heritage Month is about highlighting excellence within our multiple diasporas and recognizing our people's contributions to Canadian and world history. The month of May is but one small step; I'd love to see our stories and our faces represented in public life throughout the year."
Why and how did you start your business?
"I have sold and marketed wines and spirits for a few of the largest importers in Canada for almost 20 years, and during that time I couldn't help but notice that there weren't a lot of people who looked like me at work, nor were there many diverse people in my customer base. The biggest wine companies in Canada tend to lean toward traditional marketing, pander to baby boomer-era buying habits, and generally follow outdated stereotypes of North American lifestyle.
At the start of 2020, I decided to leave the corporate world and open my own wine agency, Quvé Group. I wanted to build my own curated roster of exciting and thoughtful wineries, raise my own unique multicultural voice, reach a new, younger, and more modern type of wine consumer, tell more relevant stories, as well as share wine appreciation in an inclusive way that welcomes diverse identities and cultural backgrounds."
What role does your heritage play as an entrepreneur?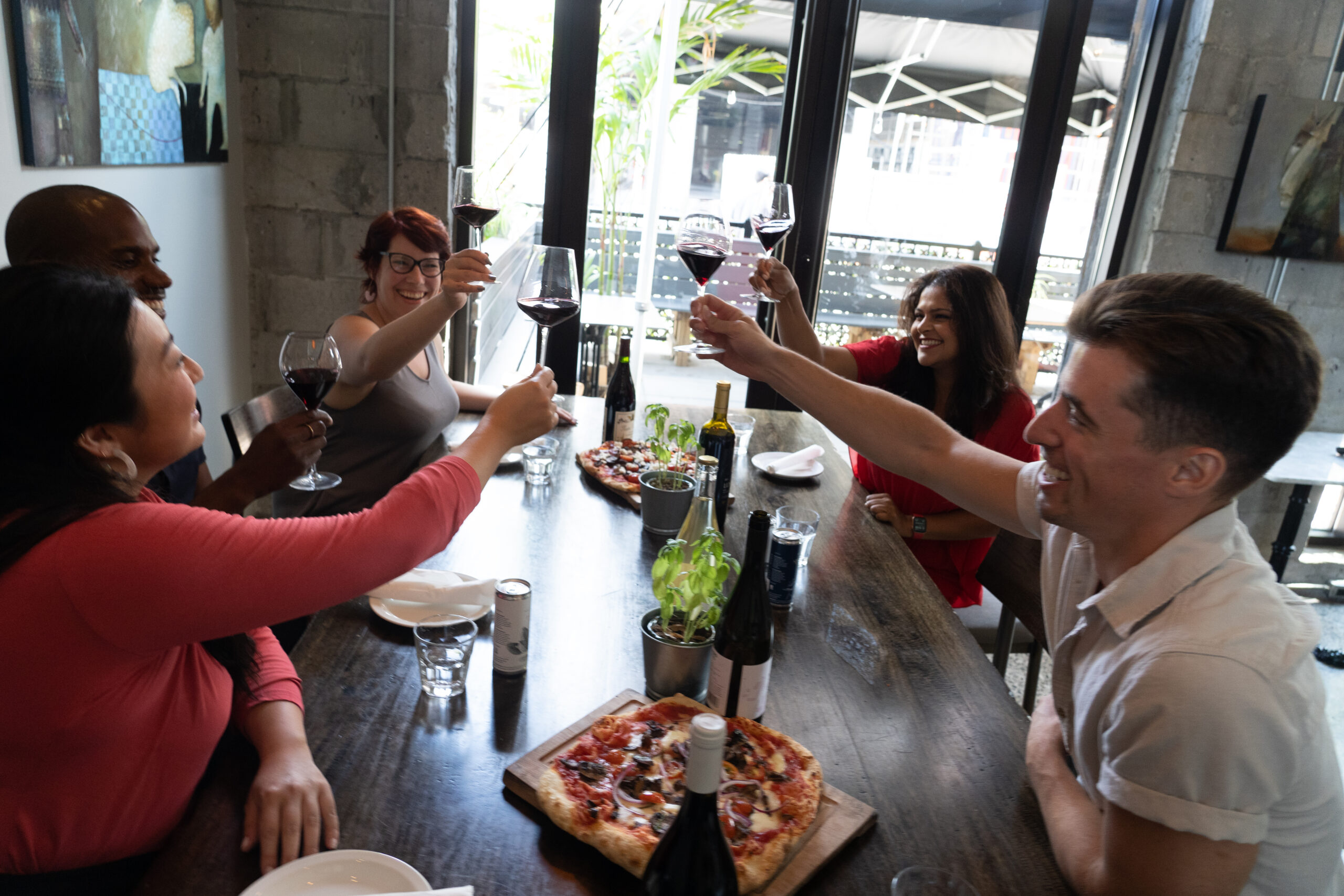 "My identity as a Hong Kong immigrant and speaker of multiple languages (I learned English, Cantonese, and French at the same time as a child) helps me stay grounded as I get my company off the ground. I don't come from a family that drinks much, if any alcohol, nor do I come from any type of inter-generational wealth where we could afford luxuries like wine. My background reminds me to think and work creatively in ways to speak to a wider audience because I think there's a huge gap between who my industry considers as its customers, and who actually makes up our society in Canada."
What's one of your most proudest moments as an entrepreneur?
"I started Quvé Group in earnest in March 2020, with an ill-timed trip to France right at the start of the COVID-19 pandemic, but that's a story for another day as it requires a few glasses of wine to tell. I feel I have a lot to be proud of: signing on roughly 25 wineries in my first year of operation; introducing more than 30 new wines to this market in the past two years; receiving a business loan from BDC and Futurpreneur; and releasing three products at LCBO Vintages this past year. I'm very grateful. This year I am most looking forward to growing my business by hiring other diverse women onto my sales team, and helping to develop their careers along the way."
What is one of the biggest and/or most difficult lesson you've had to learn as an entrepreneur?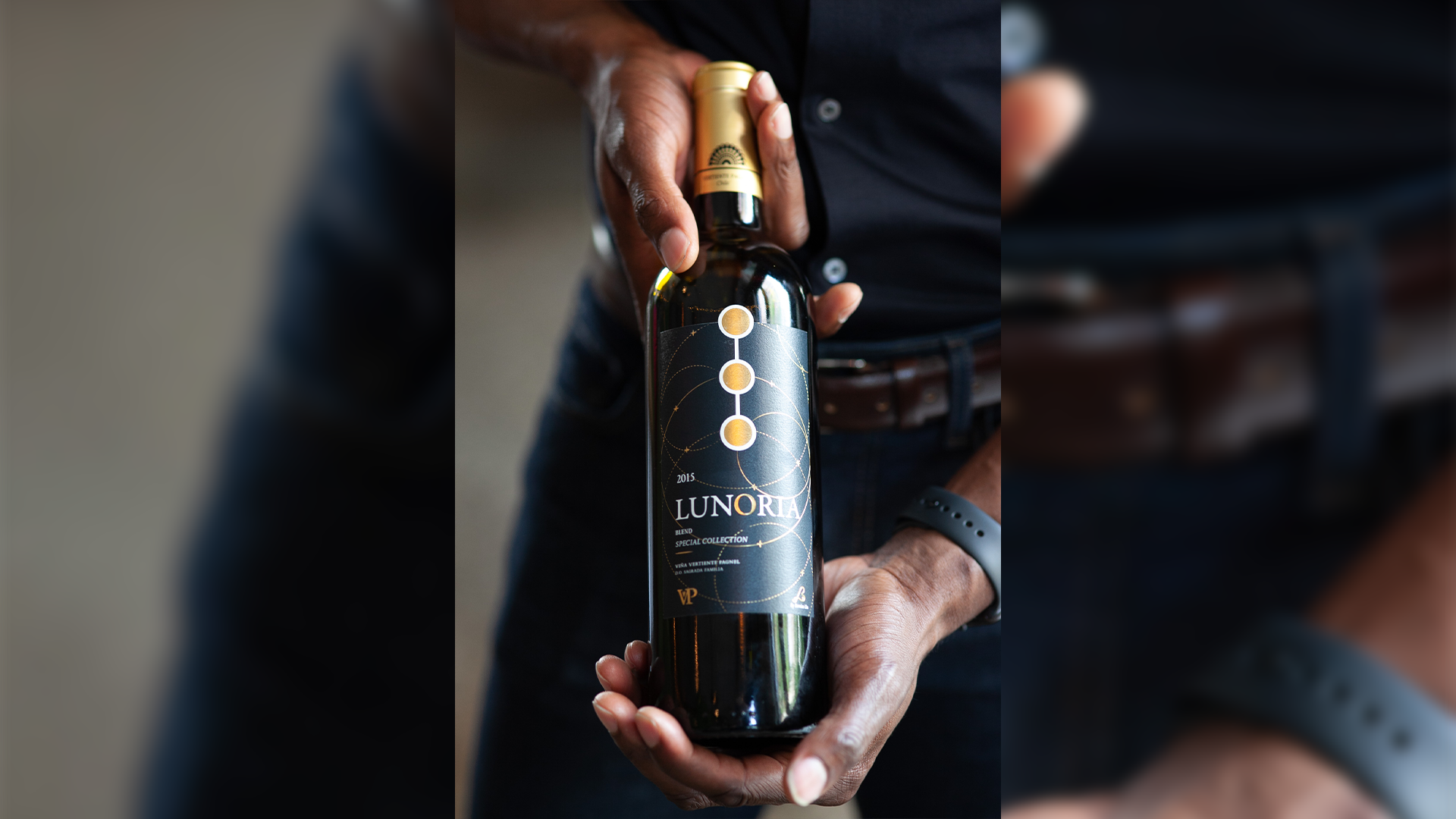 "I think entrepreneurs all share this insatiable energy and drive. It's just part of our DNA that we want to accomplish anything and everything on our to-do list. One thing I've had to come to terms with in the last two years is to draw boundaries for myself and say no to people when I need to. When I can conserve energy or save time in my day, that allows me to better focus on my priorities and work more effectively. It's still a work in progress, but I can do this with a little less guilt now than before. Starting my own business in the midst of a pandemic has really taught me to value my mental health. Having and communicating very clear boundaries is one way I protect myself."
What's one piece of advice that you would give to yourself when you were first starting your business?
"I can't take credit for this delicious nugget because it came from my Futurpreneur business mentor but, 'Revenue solves everything!' Cashflow really is king. Obviously, money is hard to come by when you start with no money (as I did, essentially), but I take this advice to mean that you should really laser-focus on your sales in the early startup stage, and just clean up the mess of admin and paperwork later."
---
This piece is part of Startup Canada's wider campaign to celebrate and honour Asian Heritage Month. Find more entrepreneur stories such as Debbie's in our full list of Asian entrepreneurs who are shaking up Canada.