The beauty and importance of silk has stood the test of time, and it's a fabric that Tianpei Ma holds close to heart. As the Owner of Soft Strokes Silk, Tianpei spearheads this Toronto-based startup to produce beautiful, versatile, and 100% bio-degradable mulberry silk goods. During the beginning of the pandemic, Tianpei pivoted Soft Strokes Silk's Etsy shop and began to offer silk face masks for those with sensitive skin. Now, Soft Strokes Silks has more than 40,000 sales.
What does Asian Heritage Month mean to you?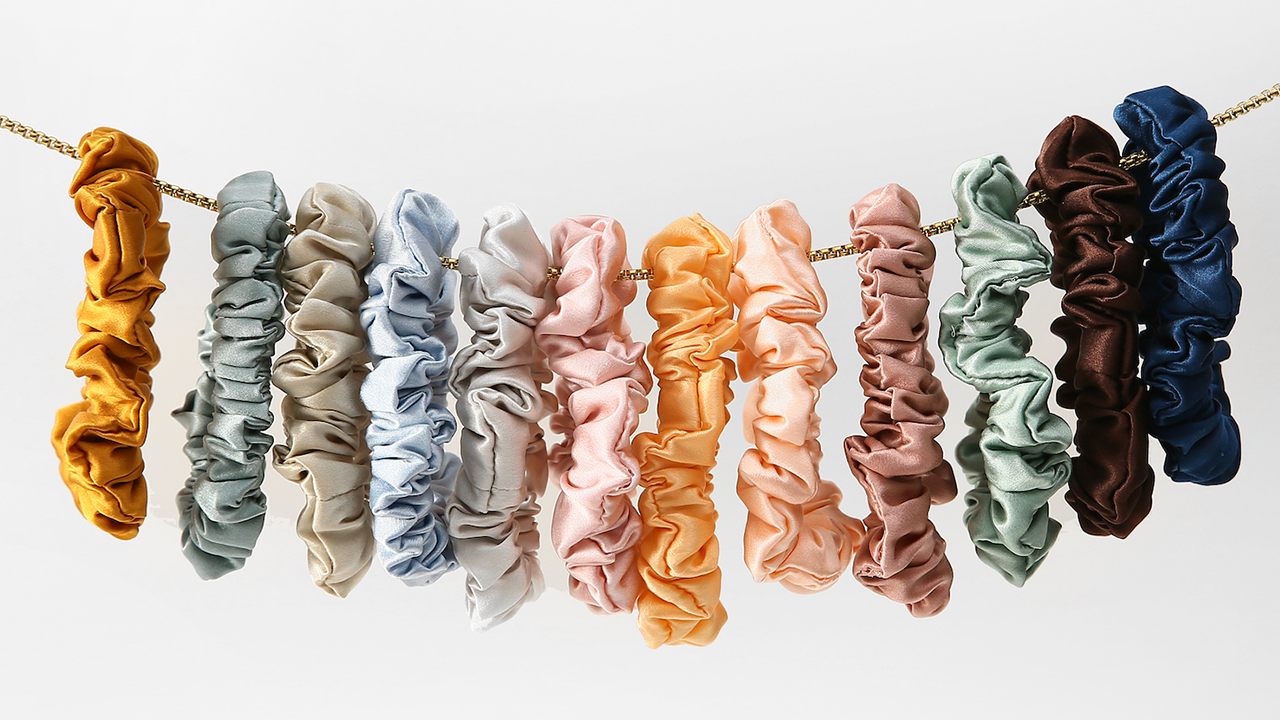 "It is a time to remember, to share, and to celebrate. Asian Heritage Month serves as a reminder that we need to learn from our history, to connect with the amazing community we have, and to celebrate the cultural heritage we share. It is also a good time to try a warm bowl of hand-pulled noodles and other Asian restaurants in your neighbourhood!"
Why and how did you start your business?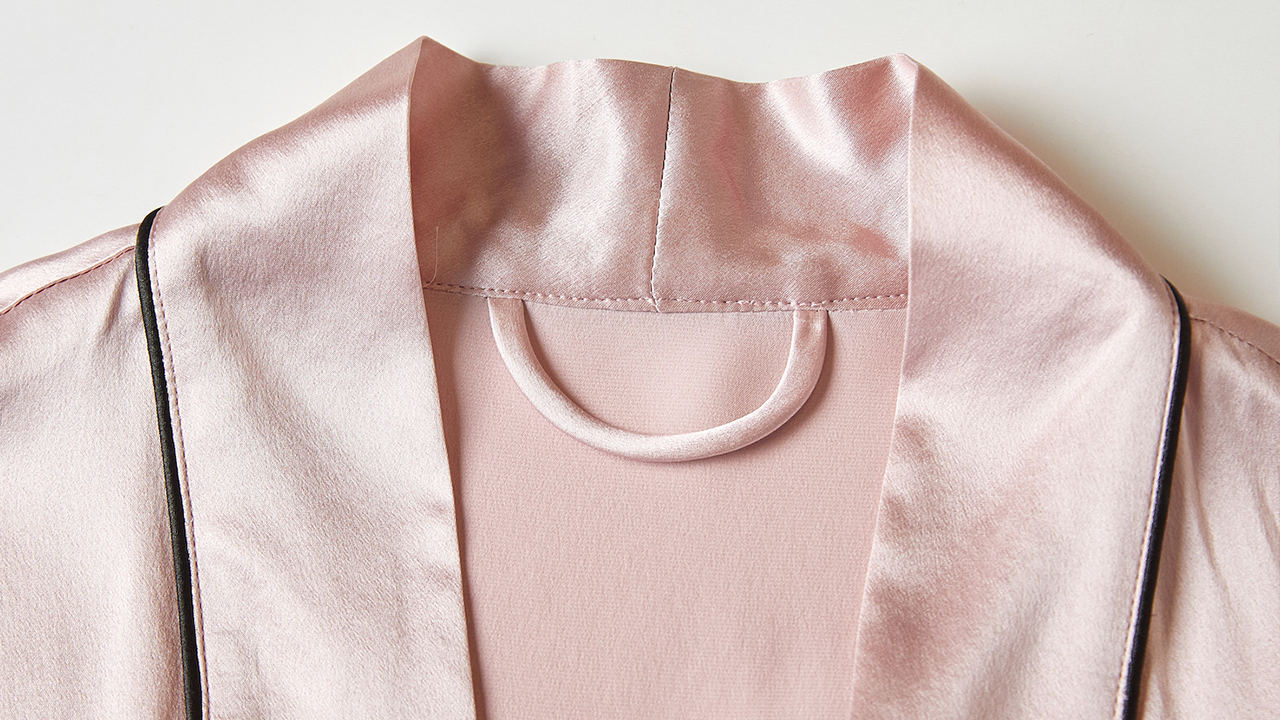 "I started working on my business full-time in May 2020. It was a small silk scarf shop on Etsy, but then the pandemic hit and suddenly people stopped caring about silk scarves. However, people started having issues with "maskne" (mask acne), so we introduced silk face masks, which became very popular. We then introduced other silk products including pillowcases, bonnets, eye masks, scrunchies, beddings, and lingerie—hoping our customers would come back for more—and they did!"
What role does your heritage play as an entrepreneur?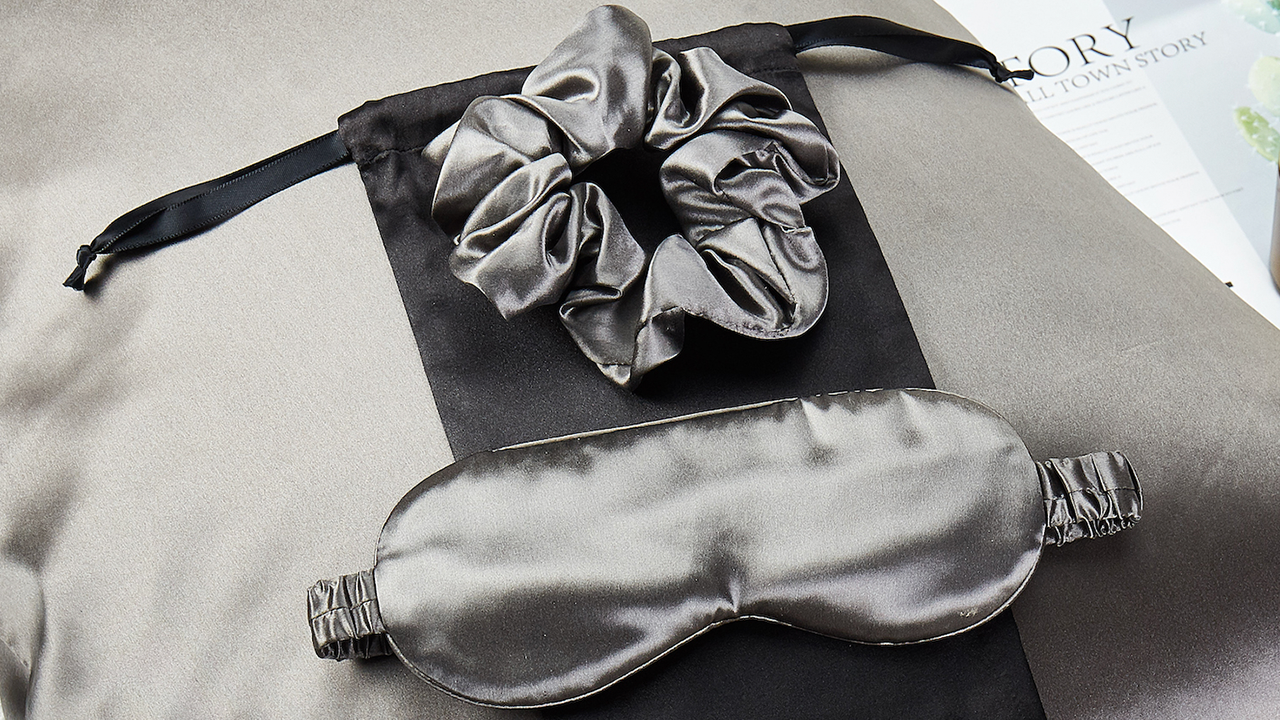 "Silk is such an important fabric in Asian culture. It is the fabric I grew up with. I listened to stories of how my grandfather tried to obtain Hang Luo (a type of silk originated from Hangzhou) during difficult times; I saw the little smile my aunties tried to hide when trying on silk dresses, carefully flattening the wrinkles with their hands. So eventually, this is the fabric I chose to work with as an entrepreneur as I would love to share this fabric, along with all the joys it brings, with more people.
We also have other team members who feel that silk brought them closer to their heritage. When researching Hang Luo, our copywriter Caroline Chuang became interested in learning about her grandfather's journey (a native of Hangzhou) from being a tailor's apprentice in Shanghai to having his own shop during the heyday of Hong Kong tailoring in the 50's. She recently started writing letters to her grandfather, who is in his mid-90's. She thinks it's been a gift to be reconnected to these stories and the historical events that shaped them."
What's one of your proudest moments as an entrepreneur?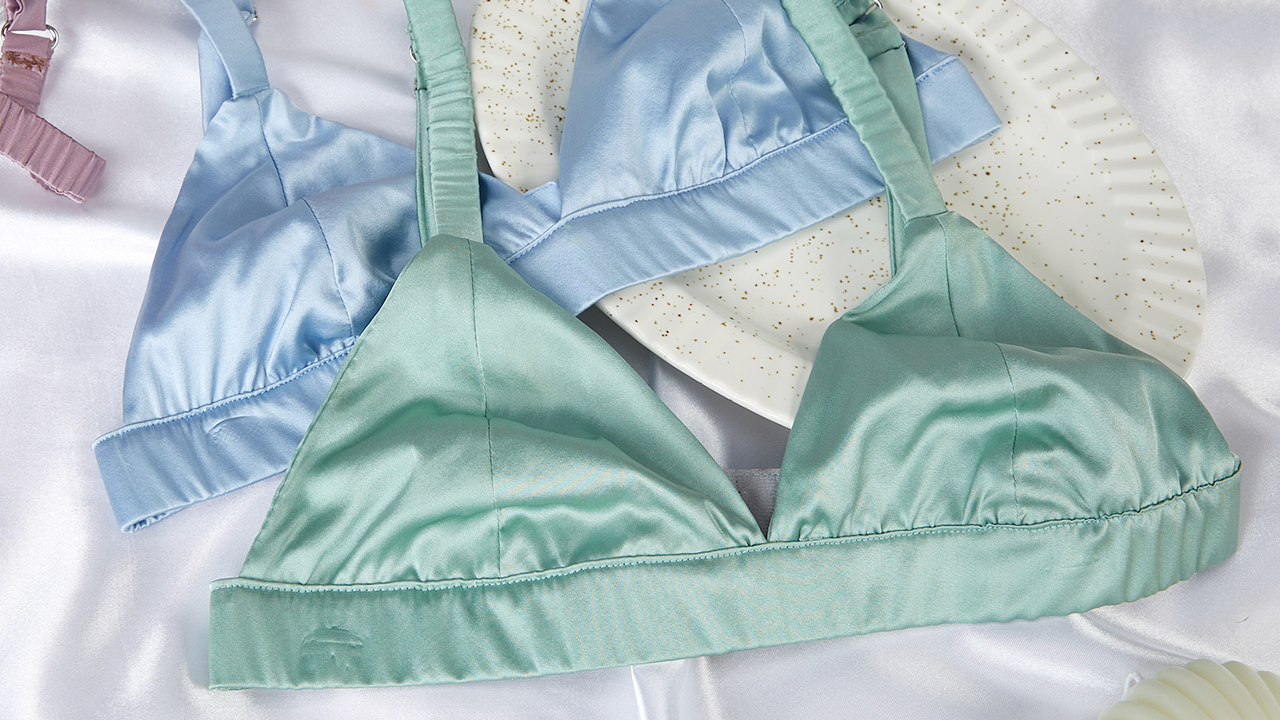 "The moment when I realized that what I do has helped people. Real people. For example, we have a customer who bought silk pillowcases for her sister, who is losing hair because of chemotherapy. When she said that it had helped, I was really happy."
What's one piece of advice that you would give to yourself when you were first starting your business?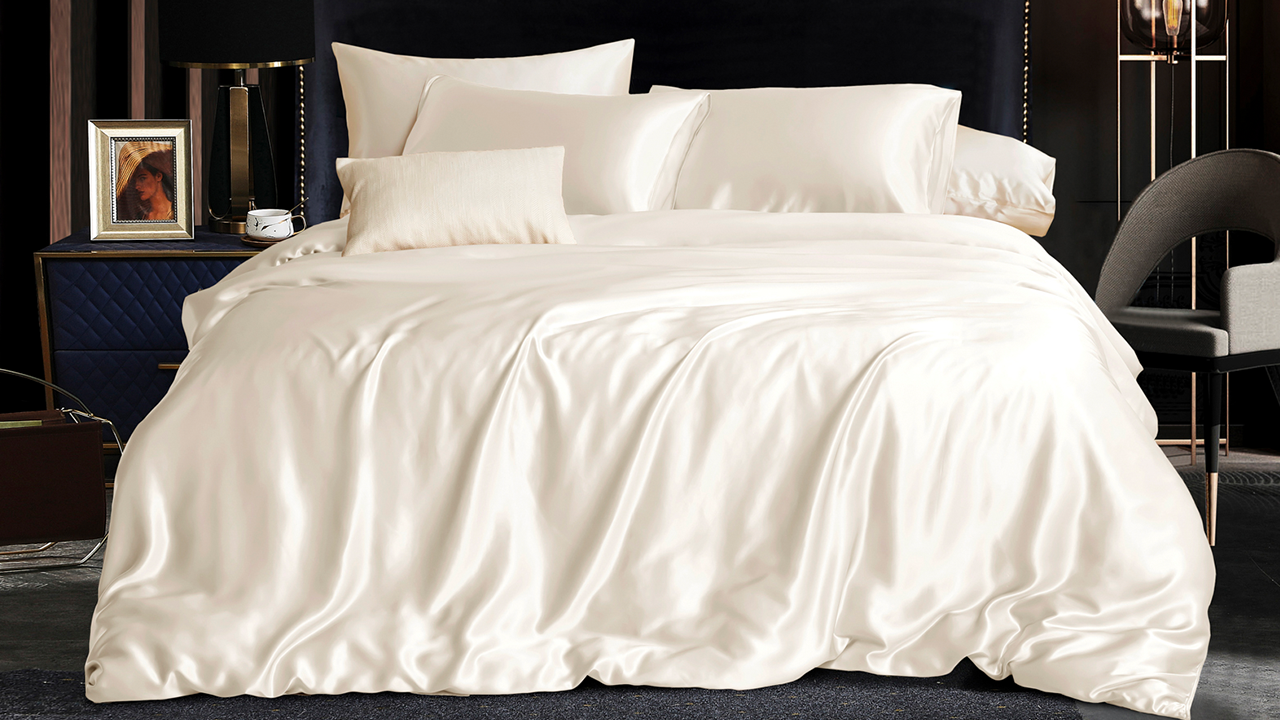 "Whatever you do, don't panic. There are a lot of moving parts that could have an impact on sales, such as seasonality and trends. What's important is to keep doing what you think is right and focus on the long-term plans."
---
This piece is part of Startup Canada's wider campaign to celebrate and honour Asian Heritage Month. Find more entrepreneur stories such as Tianpei's in our full list of Asian entrepreneurs who are shaking up Canada.