Seeing someone dancing to "Peaches" by J Biebs with text popping on your screen? Probably a TikTok. Social media has become one of the biggest marketing channels for e-commerce businesses, but not a lot of people know how to fully utilize these ever-changing platforms. Mara Belano, Founder of Pretty Create Co, focuses on content creation and TikTok ads management which has helped generate millions in revenue for ecommerce businesses.
What does Asian Heritage Month mean to you?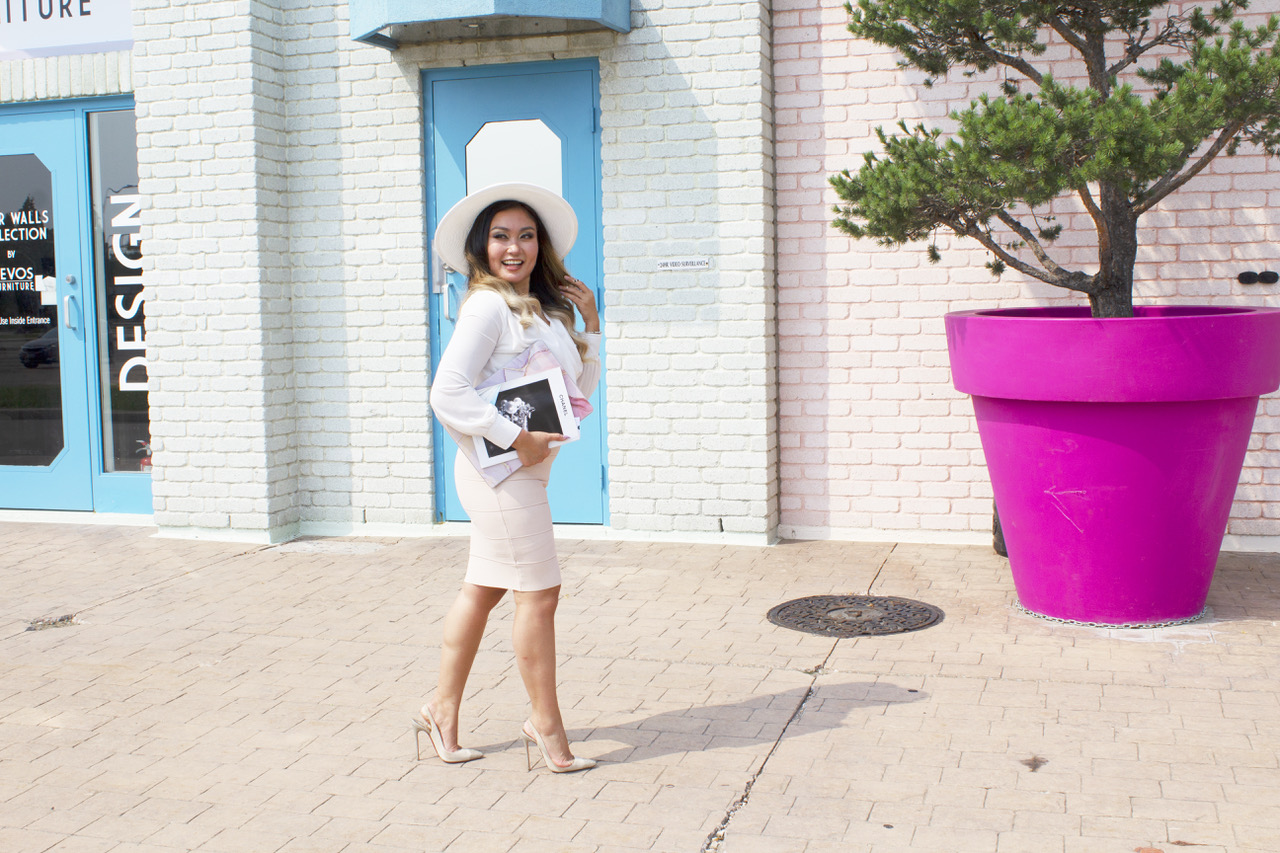 "As a business owner and immigrant, Asian Heritage Month means celebrating our cumulative journey and challenges as people of colour, and our contributions to the growth and prosperity of Canada."
Why and how did you start your business?
"Creating the best future possible for my daughter is my purpose in life. I made calculations and realized that the life and freedoms I want for my daughter, and myself, will not be achievable if I chose to be an employee. Thus, I started a business in 2012 and I'm still running that business to today. I bootstrapped the business by using each and every existing resource I had at the time and re-invested the income back to grow the company."
What role does your heritage play as an entrepreneur?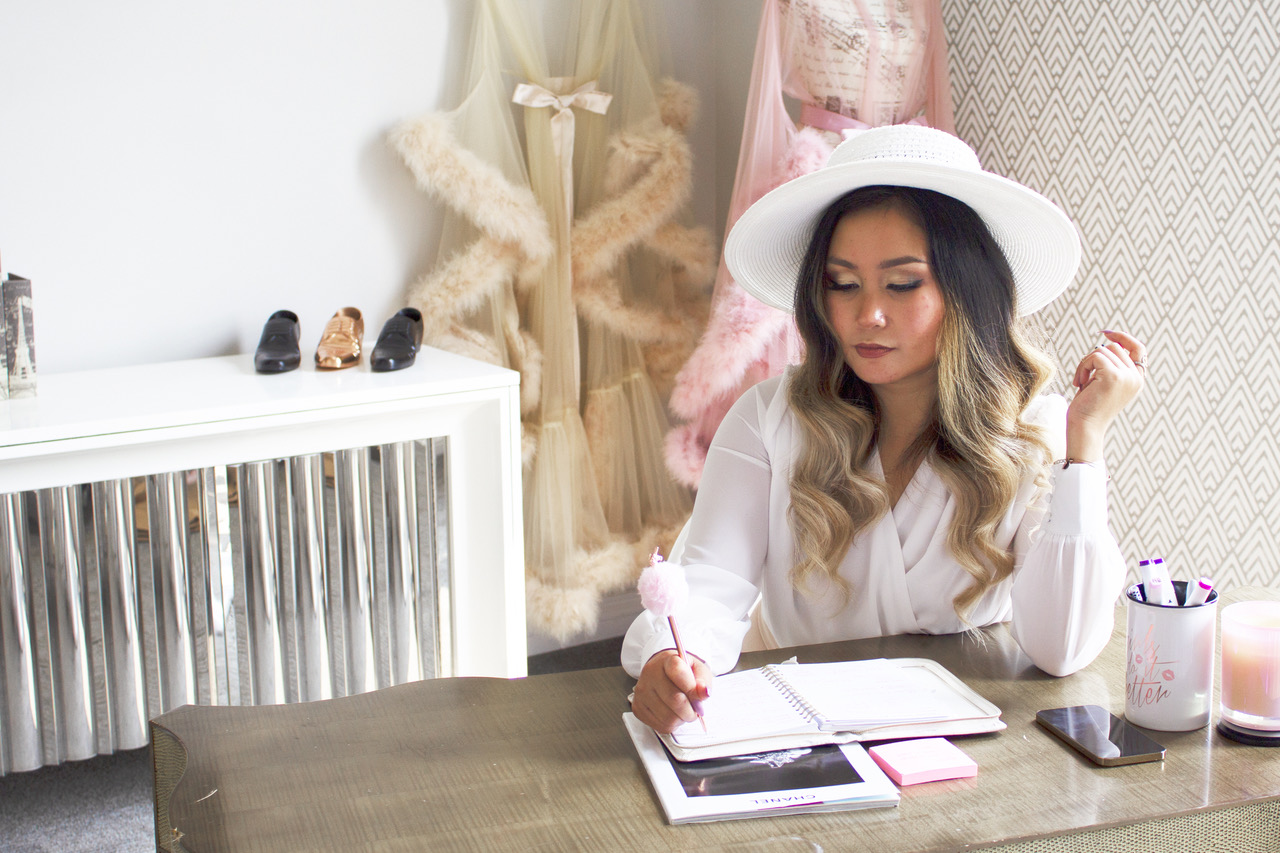 "I want my heritage to be visible. Especially to younger generations who look like me. I want to inspire younger girls of colour to see that they can be whoever they aspire to be."
What's one of your most proudest moments as an entrepreneur?
"One of my proudest moments was deciding to drop my full-time job as a cook to focus entirely on growing my business."
What's one piece of advice that you would give to yourself when you were first starting your business?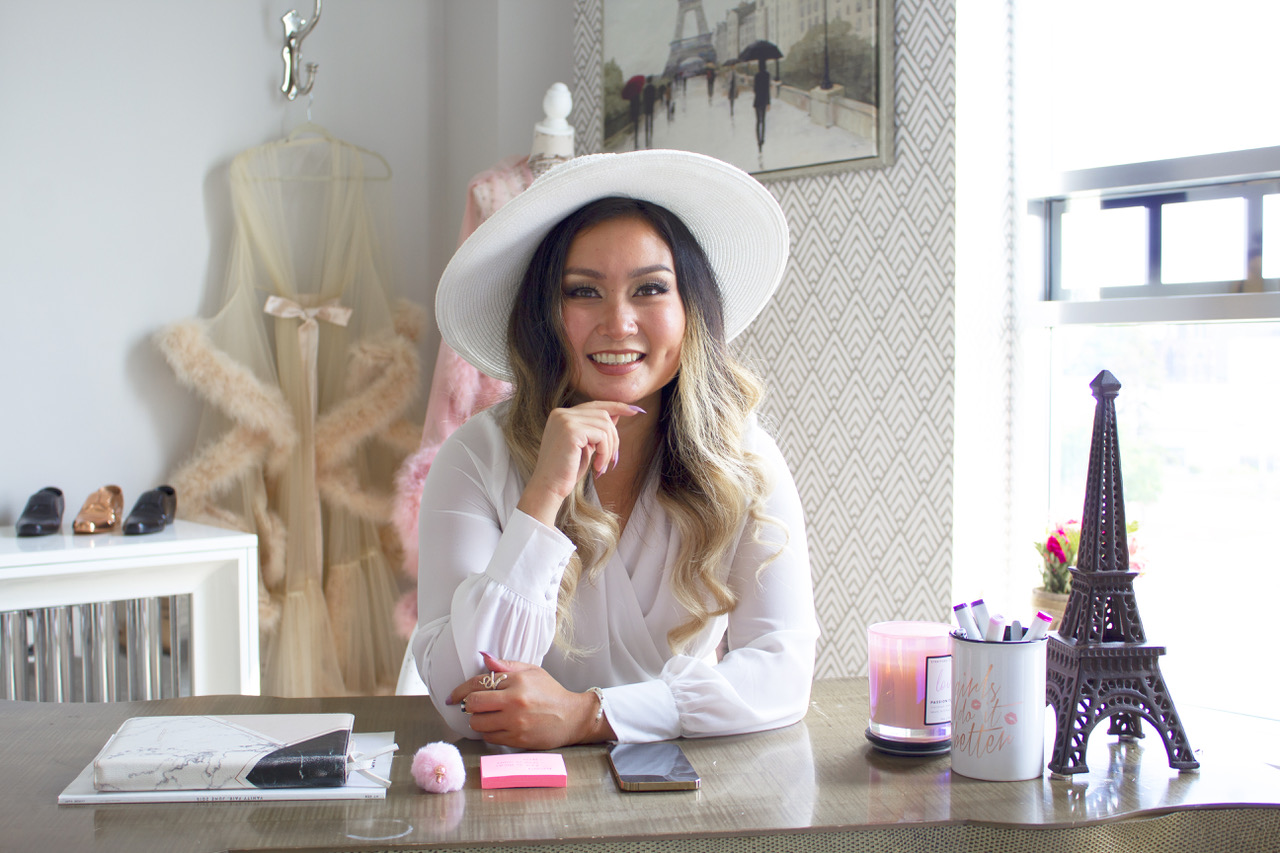 "A piece of advice I would give my younger self is to be patient and positive."
---
This piece is part of Startup Canada's wider campaign to celebrate and honour Asian Heritage Month. Find more entrepreneur stories such as Mara's in our full list of Asian entrepreneurs who are shaking up Canada.