Finding employment in a foreign country can be really tough, especially during a pandemic. The same can also be said for employers looking to hire a skilled, diverse team. That's why President & CEO of Hire Train Retain (HTR) Thai Nguyen is bridging talented international candidates to Canadian companies to enrich Canada's wider business culture.
What does Asian Heritage Month mean to you?
"It means Canada is a diverse and multicultural country and my Vietnamese heritage is part of it. I have been doing volunteer work in my community since 2002 along with HTR's culture of doing social good, and I feel proud not only of my heritage and Vietnamese community, but also bridging other communities to contribute to the diverse and strong Canadian society!"
Why did you start your business?
"As second-generation immigrants, we experienced many hardships. Qualified and skilled parents working multiple general labour jobs to provide for their family end up with little time and energy for their loved ones. Too many children grew up without a proper father and/or mother figure in their lives," said Thai. "We saw the gaps and needs of the staffing and Canadian immigration industry, so we started Hire Train Retain (HTR) in 2019 to connect immigrants to good employers and settle them in their new environment. HTR aims to help parents have the time and energy to not only provide but also care for their family, to enable children to grow up in a nurturing environment, and to support professionals have the job that matches their skills and passion to thrive! By doing so, we can enhance the diversity of employers' workforce while contributing to Canada's immigration plan to fill labour market shortages and grow its economy and assist in the post-pandemic recovery of local, regional and Canadian economies."
What role does your heritage play as an entrepreneur?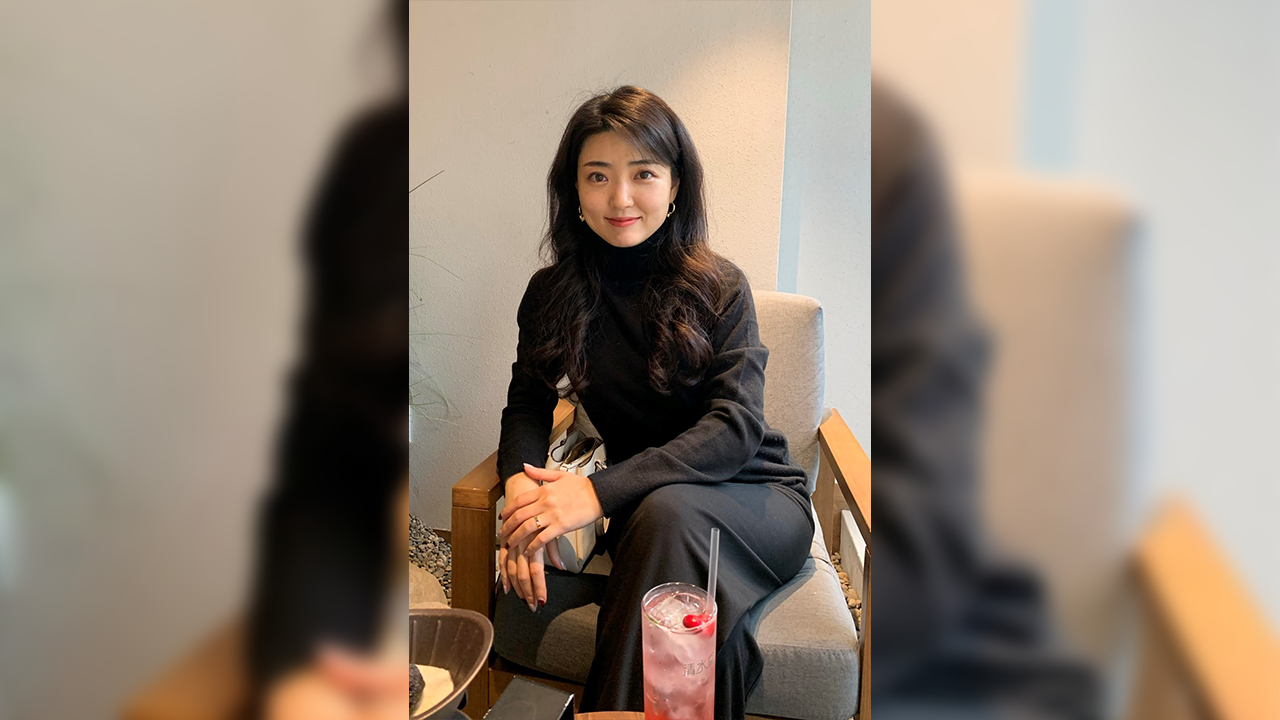 "HTR's mission is to connect talent from overseas to Canadian employers. Being a child of immigrant parents has given me a lot of insight into the challenges HTR immigrant candidates face, the Canadian immigration regulations and procedures, and more. My heritage allows me to contribute to HTR's culture of people first over brutal efficiency for the sake of profitability."
What's one of your most proudest moments as an entrepreneur?
"Ralph Waldo Emerson wrote, 'To finish the moment, to find the journey's end in every step of the road, to live the greatest number of good hours, is wisdom.' In other words, 'It's not the destination, it's the journey.' There have been many proud moments for me rather than a proudest moment. From negotiating and securing a $500K contract under a week, to changing our business plan and rebranding during a challenging pandemic, to forging strong partnerships with the Swiss and the EU Digital Chambers of Commerce, Immigrant Women in Business, StepUp.one, and more. Above all, the proud feeling of empowering and giving hope to immigrants and refugees while contributing to Canada's immigration and economic growth plan on a regular basis!"
What is one of the biggest and/or most difficult lesson you've had to learn as an entrepreneur?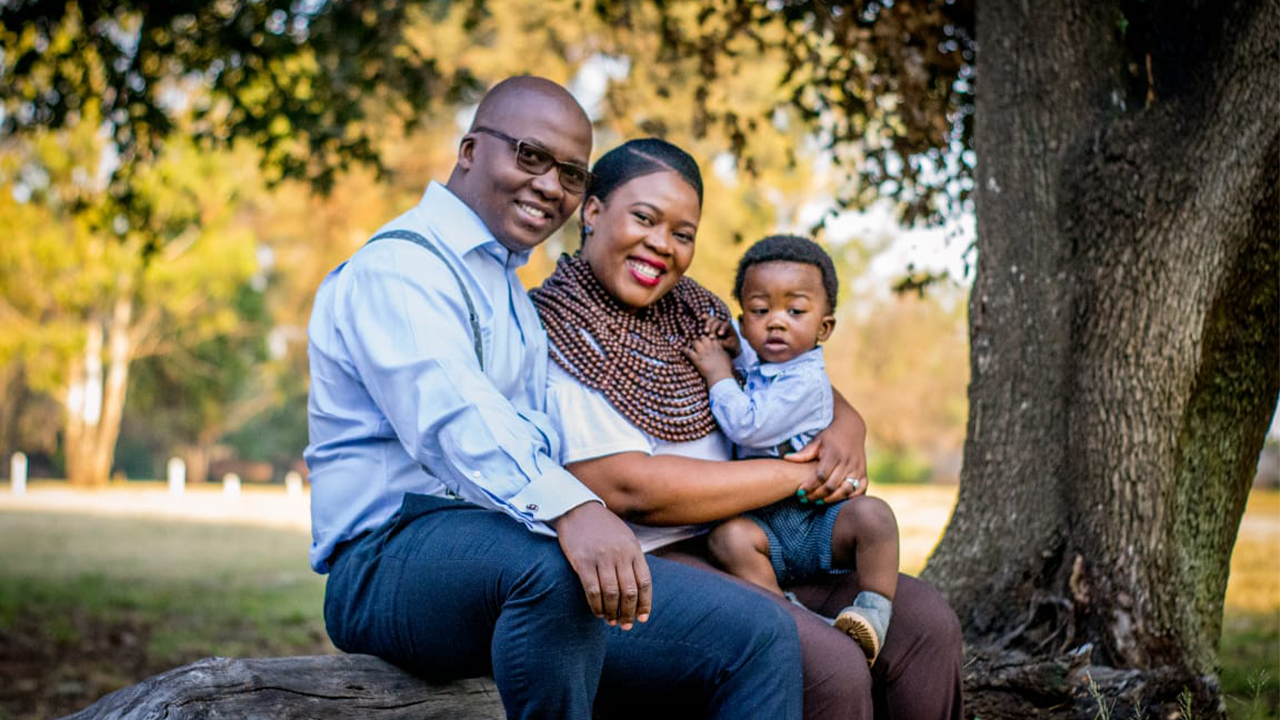 "Failures and setbacks have been and will be the biggest and hardest challenge. It's important to not let the fear of failure hold you back from acting nor let the pains paralyze you. One of my favourite business quotes is, 'Failure should be our teacher, not our undertaker. Failure is delay, not defeat. It is a temporary detour, not a dead end. Failure is something we can avoid only by saying nothing, doing nothing, and being nothing,' by Denis Waitley."
What's one piece of advice that you would give to yourself when you were first starting your business?
"Ah, the golden question! Find the fine and difficult balance of being patient and a go-getter. Also, do not take everything on your shoulders. The solution is to surround yourself with people better than you as your core team, then empower and enable everyone. Because nobody is indispensable in a healthy and productive organization!"
---
This piece is part of Startup Canada's wider campaign to celebrate and honour Asian Heritage Month. Find more entrepreneur stories such as Thai's in our full list of Asian entrepreneurs who are shaking up Canada.