Many entrepreneurs find it difficult to establish a worthwhile human resources (HR) strategy when juggling multiple aspects of a business. But, when you commit to starting a business, you will likely reach a stage where you need to acquire inside support. To help ensure your startup's long-term success, it is important to build your team. Find strong, passionate people who will help you along the journey and provide them with a secure and healthy workplace. We want to break-down what you need to know to assemble a well-planned HR department from the ground up. 
1. Recruit your dream team
Hiring is a two-way street. To find the candidates who are the right fit for your company, you need to sell your business idea and attract them to your workplace. Social media, networking, and inclusive job descriptions are a great place to start. 
There are also a few things to keep in mind when hiring your first employees. Most importantly, you need to find the sweet spot between affordability and workload. Refrain from overworking yourself, but ensure you have the means to compensate a new hire. You may want to consider outsourcing to save money and lower your operational costs. Asking your team members to do everything will compromise product quality. Business outsourcing can be faster, more effective, and reduce stress on both you and your team. 
As you interview new candidates, know what qualities you are looking for, but stay flexible. When you start to build your team, consider how you want to shape your company's goals and culture. The most valuable employees for small businesses are often the ones who have a wide skillset, rather than those who are specialists in a specific area. You want your first hires to have diverse talents that will benefit your growing business in a multitude of areas.
2. Know your obligations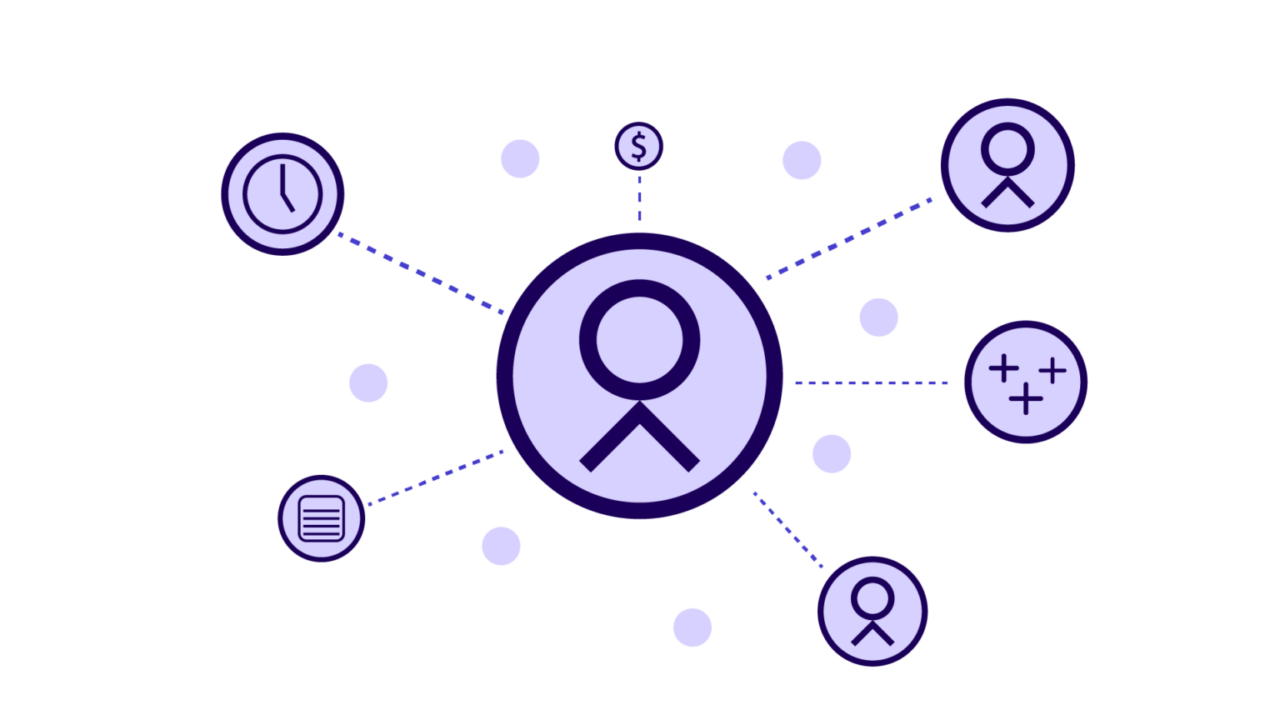 As a small to medium business owner, it is your responsibility to fulfill your obligations to your employees. This includes complying with federal and provincial standards, regulations, and laws, monitoring employee pay, and reporting employee taxes and deductions to the government. As you hire more people, these critical practices become more complex to manage. This is why we have compiled the essential information on payroll and compliance, to ease this process and make the legal-talk more digestible. 
3. Ensure employee wellbeing
You want to create a positive experience for your employees from the first interaction they have with your business. There are several ways you can ensure that this is the case. 
Establish pay and employee programs
A big part of motivating employees is offering them fair pay, ongoing learning programs, and opportunities to move across different departments. Staying in touch with your employees' needs will create a desirable workplace culture. Implementing a performance management system, is a great way to track suggestions and evaluations from your team. Your employees put their trust in your business, so maintaining their dedication and morale should be a key priority in your HR plan. 
Maintain healthy relations
In order to construct an effective and trusting relationship with your employees, they must feel heard and respected in the workplace. Take the time to foster strong connections as you build your team. Ask yourself, do I have a method in place to collect feedback? Have I provided my employees with time for rest? Do I have a plan in place to address issues if they arise? Answering these questions will not only prevent a toxic workplace, but will also protect your company from liability. 
Implement Diversity, Equity, and Inclusion (DEI) practices
As an employer, it is essential to include DEI in your hiring practices. Four in five global candidates say diversity, equity, and inclusion in the workplace are important to them. This will make or break whether your company is a desirable place to work. Some of the first steps to achieving DEI during hiring include establishing diverse interview panels, writing inclusive job descriptions, using accessibility standards on your career web page, and more.
You are on your way to perfecting your human resources strategy for your entrepreneurial journey! This is a crucial step in taking your business to the next level. We want to help you navigate every aspect of your venture. You can learn more about developing your HR plan, or find out what the next step is through our Business Owner's Toolbox (BOT). This is our free collection of step by step guides that will take you through the process of starting and growing your business. Create a free account today to gain access to this exclusive set of resources and set your business up for success.