Being an entrepreneur is never easy, and being a dadpreneur is even more tough. From balancing your business to balancing bibs, growing your business with a growing kid can be stressful. Much like mompreneurs, it takes tenacity and perseverance. That's why we're celebrating the amazing work and talent of Canada's dadpreneurs! Join us as we speak with three dadpreneurs who have been shaking the entrepreneurial scene.
So, who are you and what's going on in your life right now?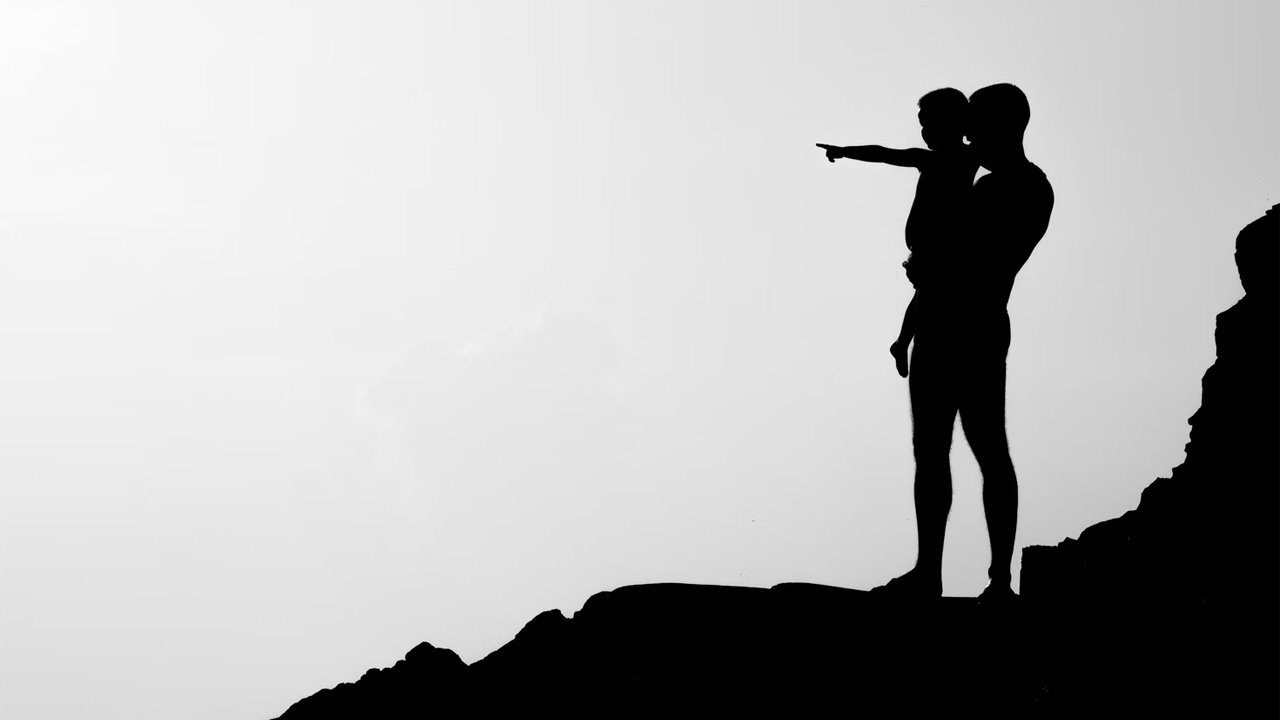 We're proud to introduce Nevin Buconjic, an entrepreneur and author who also works full-time in economic development with the federal government. "I have written two books for entrepreneurs, and I am working on my third, this one provides 25 business ideas for kids and teens," explains Nevin. "I also founded StartUP Sault Ste. Marie in 2013 and have worked hard to build our local ecosystem and create a supportive community for entrepreneurs. Right now, we are just getting back into hosting our business events and I am looking forward to perhaps a little bit of travel this summer with my family."
Next up, we are also joined by Edwin J. Frondozo who is a multipassionate technology entrepreneur, award-winning podcaster, top advisor and international keynote speaker. He is well known for finding the intersection where people, business, and innovation meet, "I was previously training for the Vancouver Half-Marathon and my last marathon was in Berlin back in September of 2019, right before COVID-19," says Edwin. "At the moment, I've been working with my first live-cohort group of new podcasters who are looking to launch their podcast. Although I'm currently focused on launching a new podcast and book."
Last but not least, our final dadpreneur is Brandon Hay, Founder of the Black Daddies Club (BDC) which is a Toronto-based grassroots organization, "The focus of BDC is to co-create spaces for Black men and Black fathers, to work with the media that depicts Black fathers and Black men in a positive light, and to co-create community-based education that engages with Black families and communities," explains Brandon. Currently, Brandon is participating in an academic program to become a registered Gestalt therapist while working as a Community Development Officer with the City of Toronto. He is also the proud father of three beautiful Black boys.
After being in a pandemic for a while now, how has it impacted your life as a dadpreneur?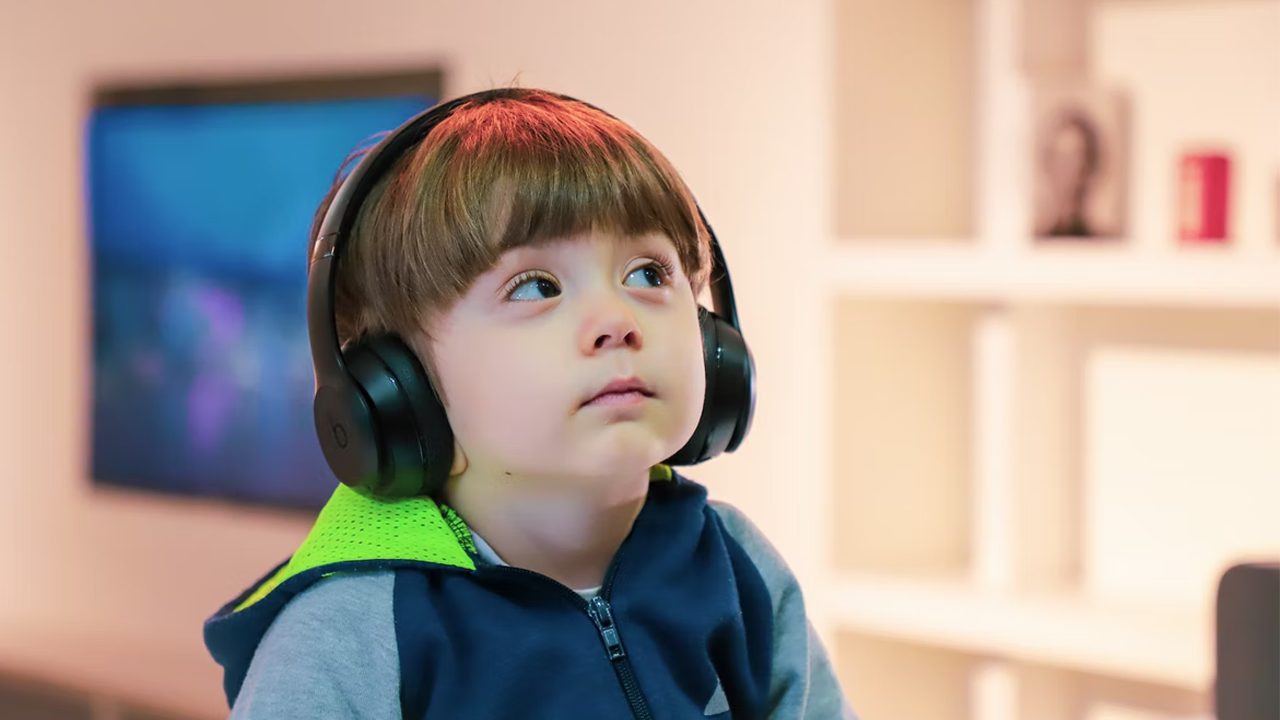 "The last two years has been tough for everyone, especially parents. I have been lucky to be able to work my job from home during this time, so dealing with the starts-and-stops of school has been easier for my family than many. But it has been a challenge focusing on work, while my daughter was doing her virtual learning," explains Nevin.
In a similar vein, the struggle of balancing time and attention is shared by Edwin, "At the beginning of the pandemic, my daughter was 3 years old, so there was a shift of work and responsibilities as my daughter was home all the time and needed a lot of attention," says Edwin. "It forced me to focus on parenting versus being 'busy' and the opportunity to reflect, reset, and realign to my goals. I spent some time working with a coach to see a way forward."
The pandemic has forced Brandon to re-imagine how he co-parents and engages his children, "The pandemic gave me the opportunity to work at my children's place during the day, while they were working at virtual school also from home. This was the first time I had spent so much time with them since my separation and realized that I had to parent my children differently than when I was living with them, they were growing into young men and needed different supports from me as their father. I have also had to learn how to become more vulnerable and honest with them about who I am as a person and things that I was also navigating in life."
But lest we forget that there's also the business side of things, "As far as my entrepreneurial activity during this time, it has been a challenge. StartUP Sault is all about creating community through our in-person events. That was obviously impacted severely," remarks Nevin. "The truth is, every entrepreneur and business owners has been overwhelmed with Zoom meetings and seminars and all of it while trying to just keep their doors open. We recently hosted our first in-person event in a long time and it was an overwhelming success, we are so happy to be back!"
Edwin also adds that he took an interesting turn due to the pandemic, "In fall 2020, I made an audacious declaration that I would 100X my business in 100 days. It shifted the way I worked and focused on multiple projects and passions into 100-day periods, which I call an EPIC."
Children are really impressionable. Have you noticed any traits or behaviours that your children have picked up from you as a dadpreneur?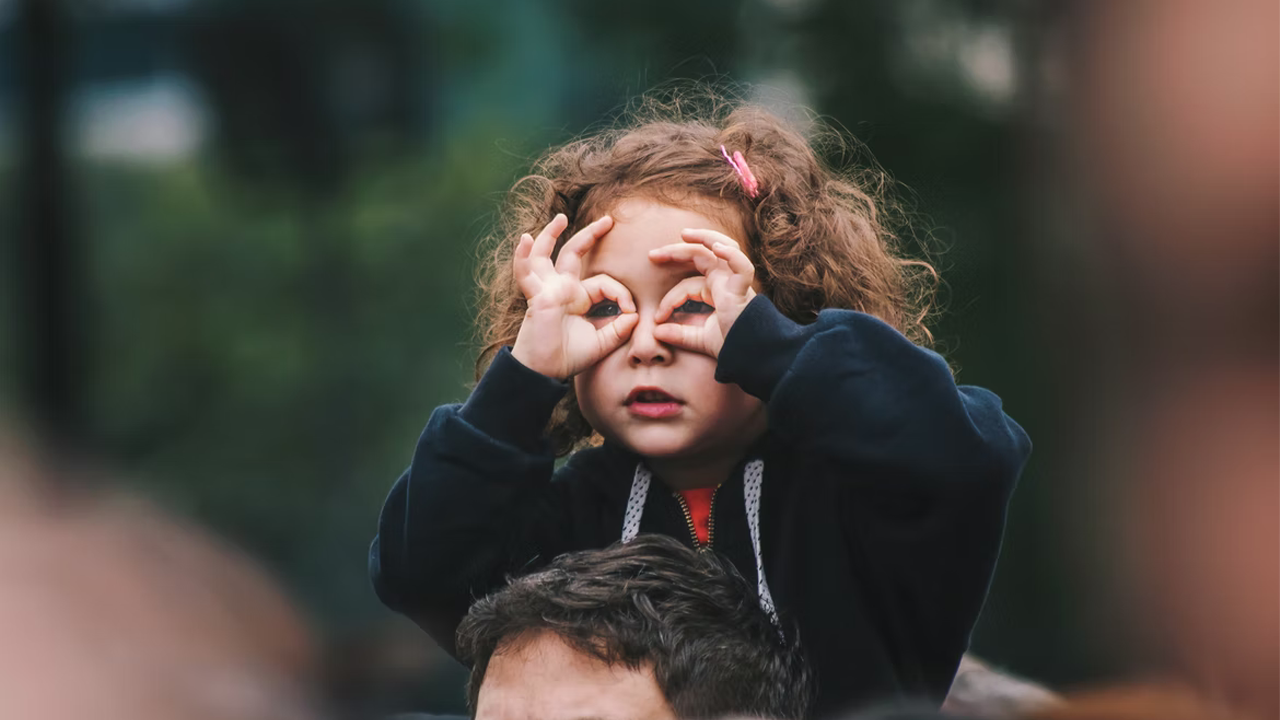 "We have become more aware of the amount of time we spend on a computer or our devices," says Edwin. As many schools move to fully remote classrooms, parents have been concerned that it would cause a problem, not for Edwin's daughter though, "Our daughter loved it. I mean, she had her own 'Zoom meeting'," explains Edwin. "She often observes me on the computer speaking with people over Zoom and recording podcasts. Kids mimic their parents, and virtual classrooms was a way that gave her something of her own. She understands the power of the computer and how it connects her with others."
Similarly, Brandon has noticed that his children are inquisitive and asks a lot of questions to get clarity on a topic, "My sons can also be stubborn at times which is a trait that has helped me as an entrepreneur and self-starter, learning never to quit or say no to starting a business that I care about."
From a different perspective, the pandemic brought a different impact to Nevin and his daughter, "One of the bright spots of this whole pandemic has been the awesome things my daughter has done," says Nevin. "The year before the pandemic hit, my daughter started her first business – Hannah's Summer Treats, at age five. When she wasn't able to operate the next year, and we were stuck at home, she decided she wanted to launch her own YouTube channel—the Hannah News Network (HNN) to provide news for kids. She ended up creating nine episodes before taking a break. They ranged from app and movie reviews, to interviewing a professional football player, and even an unboxing video for Shopify's Business Kit for Kids launch!"
But that's not all. It was clear that Nevin's daughter has entrepreneurship running through her veins. After Nevin published a freelance article for the Shopify Blog that speaks to his daughter's experiences as a kid entrepreneur, this led to his daughter being interviewed by the Toronto Star and doing a live TV interview on Breakfast Television with the President of Shopify, Harley Finkelstein. "Not bad for a seven year old," says Nevin. "I think my daughter has a bright future, and I am helping to guide her as an entrepreneur and teach her to look for and take the opportunities that come her way."
For Brandon and BDC, they went virtual and launched several initiatives to re-emphasize the importance of gathering communities together such as their Sunday Dinners, "The purpose of the Sunday Dinner gatherings is for Black men to have cross border conversations with other Black men from various entry points to explore our similarities and differences as Black men … This online conversation series is for Black men who identify as cis-gendered, heterosexual, trans-men, gay, bi-sexual, mixed race, living with a disability or non-binary Black men; as long as you identify as a Black man the Sunday Dinner space is for you."
What's one piece of wisdom you'd share with your children?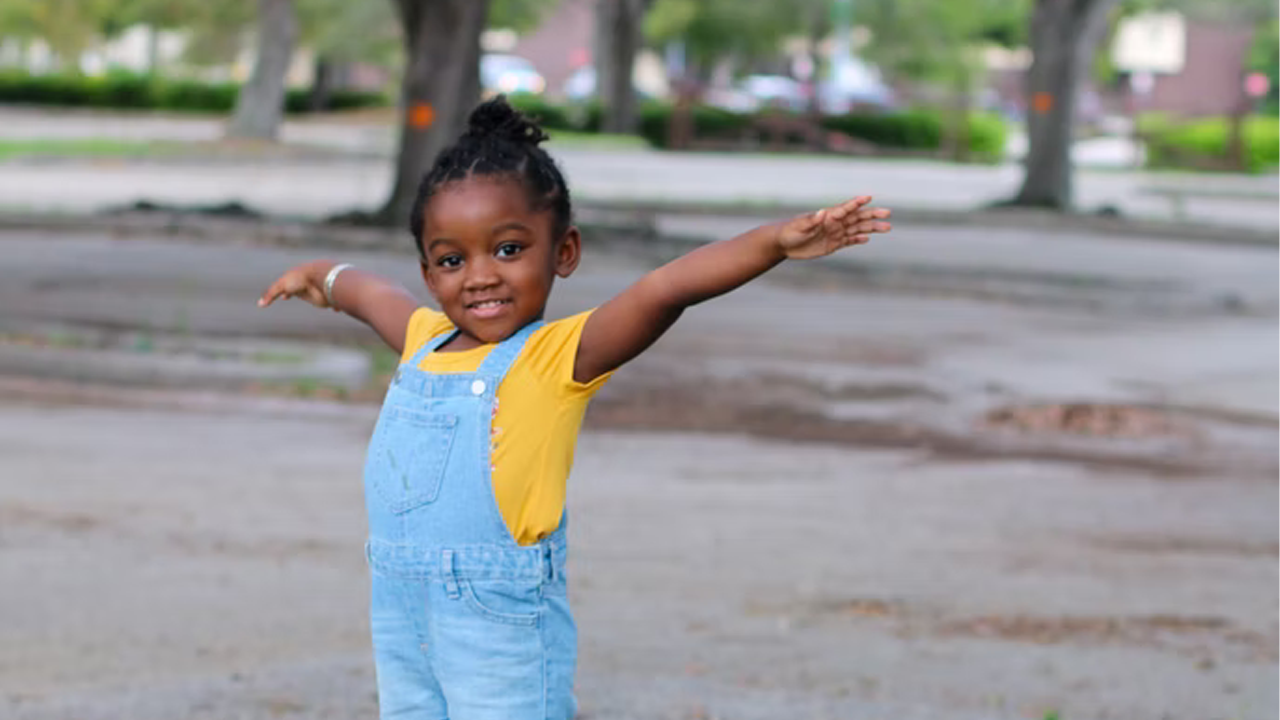 "There is an importance around travelling to new places and learning from the people, places and even the land that you are travelling, not all your learning will take place in the classroom or on the internet," says Brandon. "I have learned profound things about life, while on hikes in the rain forests in Costa Rica observing ants transport food to their colonies."
"Be grateful," shares Edwin. "During the pandemic, my wife and I started our daily grateful practice with our daughter. She was three years old at the time. At first, she did not know what to say and at times she did not want to participate. Eventually, she got into it. One day, she even said she was grateful for her friends at school." Gratitude and appreciation are values that never get old.
For Nevin, his words of wisdom are different, "It would be to try different things, and find out what you love to do. Whether it is sports, or writing, art, starting a business—just be open minded and experience things for yourself," explains Nevin. "I love to see how creative my daughter can be and I know that is an important quality for successful entrepreneurs. I am excited to see what she will accomplish."
Last but not least, what advice would you give to yourself when you were starting out as a dadpreneur?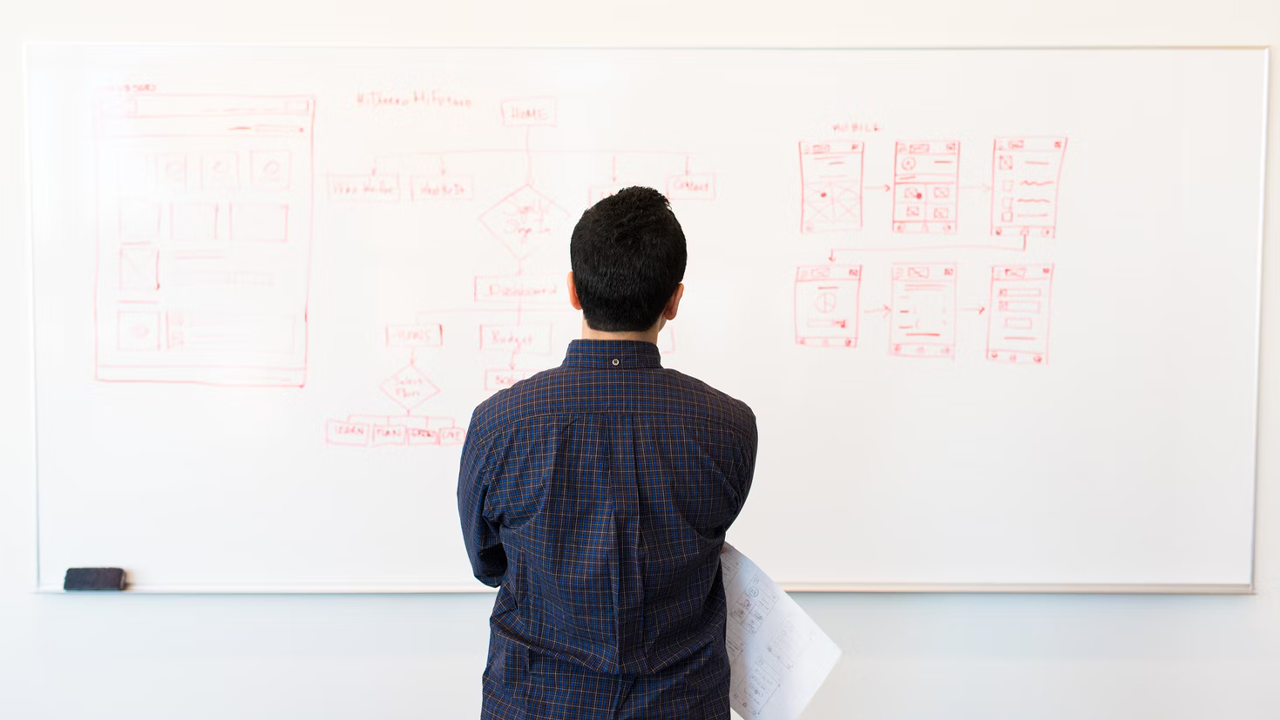 "I think one blessing that came out of the pandemic is the amount of time I have been able to spend with my daughter. I am normally so busy between my career and my entrepreneurial endeavors, and pre-pandemic family time was definitely impacted. It is hard to balance it all," says Nevin. "I think if I could give myself one piece of advice it would have been to find a balance earlier. We don't get this time back. I am grateful for having so much time together."
Brandon adds that, "Creating strong collaborations will be key, and collaborations are with people not organizations, so work with people who you feel respect you and the work you do and people you also respect." Brandon also acknowledges that when those individuals leave an organization that you are partnered with, "sometimes the collaboration does not work the same after that individual has moved on."
Being grateful for time that you can spend with your family seems to be a common thread. Edwin adds, "Work will never run out. You cannot conquer your to-do lists as there is always something more to do. Your time with your kids is finite, they will grow up and move out, be sure to spend your time wisely!"
From needing to juggle remote classroom learning and Zoom meetings, it's clear to say that being a dadpreneur is not easy. However, being able to instill entrepreneurship in the youth early on provides hope toward nurturing the leaders of tomorrow. This Father's Day, we're raising our glasses to all of the dadpreneurs out there who are shaping future entrepreneurs and growing impactful businesses!