So you've identified a new international target market, what's next? Going global is one of the most common methods of scaling up your business and comes in many forms. For example, creating strategic partnerships, accessing new markets, or exporting. We've found that many entrepreneurs struggle in finding the first step to going global (we know how confusing it can get), so let's go through this together.
1. Establish a clear fulfillment process
A fulfillment process includes every step taken from the moment a new order is placed, to delivering that order directly to the customer. For instance, this process could include warehouse storage, product packaging, shipping details, and notification automation. Having a strong logistics process for fulfillment will ensure your product gets into the hands of your customers. For example, UPS provides a special Small Package Fulfillment service for our community. You can find more resources to expand your business by registering to our free Startup Global portal.
2. Ensure targeted brand positioning and packaging
In case you haven't done so already, it is crucial to have specific brand positioning and packaging. When expanding your business, you need to understand your target market as much as you can. By understanding your target audience, you will be able to present your product's value proposition that matters the most. This is especially important if you need to consider multilingual packaging.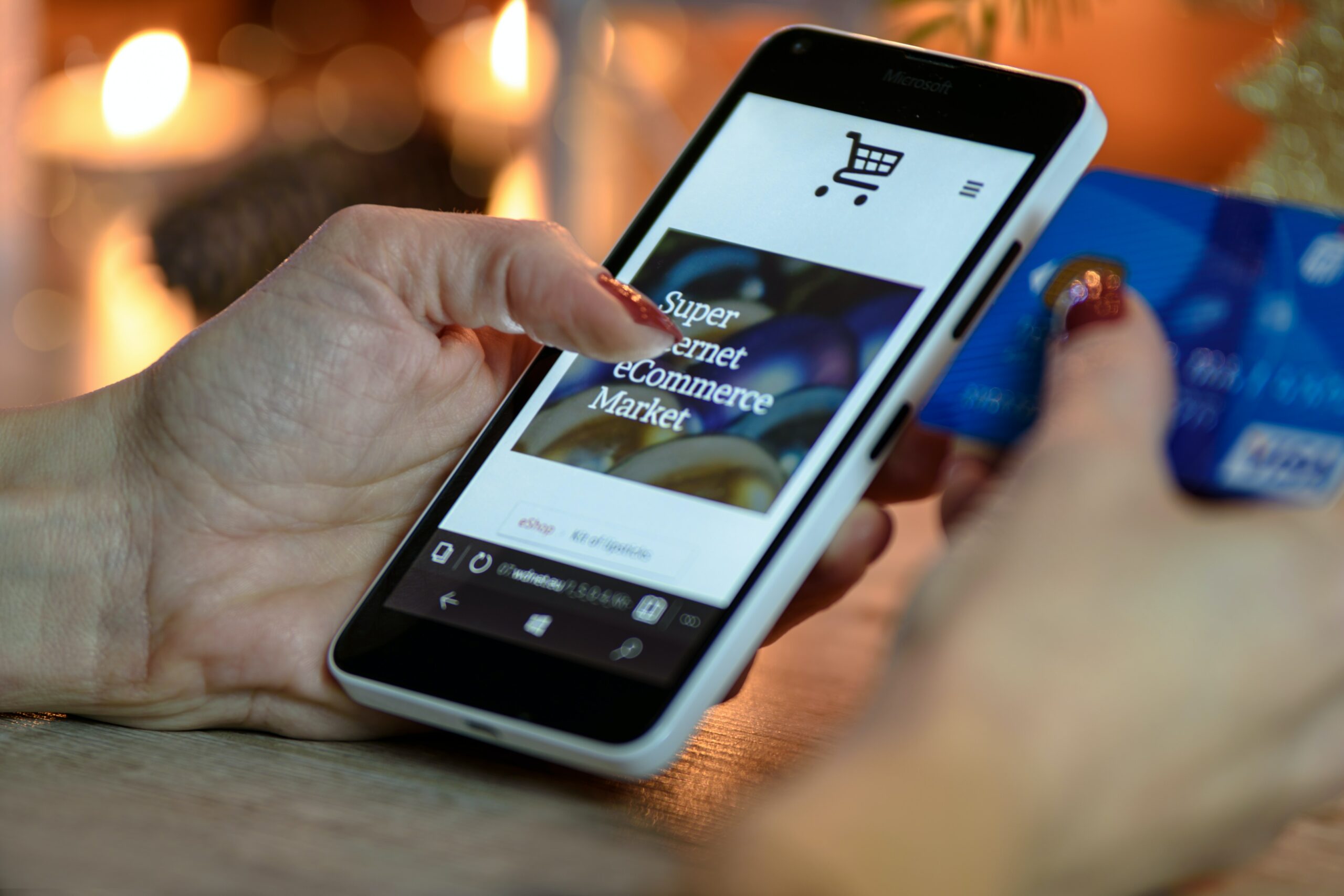 3. Create an international sales plan
You've already got a master blueprint for sales in your current market—it's time to take it to the global stage. An international sales plan helps outline your business' high-level strategic priorities and summarizes overarching objectives. Whether you choose to scale up your current sales plan, or create a whole new sales plan altogether, will depend on your type of expansion.
4. Keep track of any and all required documentation
Perhaps one of the least liked aspects of going global: paperwork. There's a lot to cover such as business numbers, product regulations, permits, certificates, licences, declarations—the list goes on and on. Thankfully, the Canada Border Services Agency provides a checklist for exporting from Canada. Figuring out how to export as an entrepreneur is stressful, you could also consider outsourcing documentation activities to export agencies.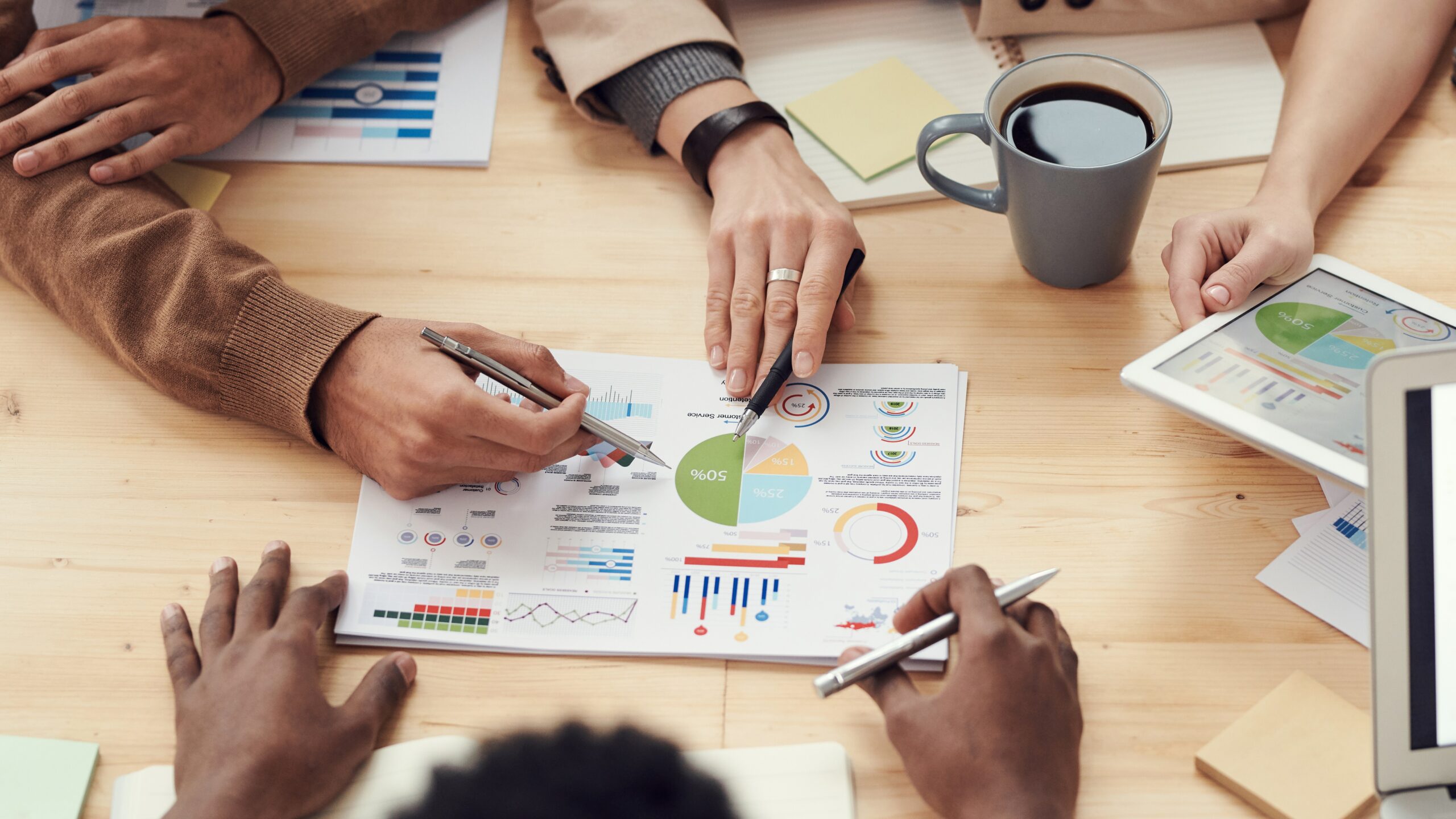 5. Outline all manufacturing details, including HS codes
Any type of goods coming in or leaving Canada requires mandatory HS compliance. That was a lot of jargon, let's break it down. 
The Harmonized Commodity Description and Coding System (HS) is a global standard to classify products all around the world through using HS codes. This makes it easier for customs to identify what type of product is entering and leaving the country. Having said that, this means that every product has its own HS code. You will need to be responsible for finding and using the correct HS code for your product. Canada Post has a handy tool to find HS codes.
6. Know your Incoterms® rules
Ever heard of Incoterms® rules? Don't worry, you're not alone. In short, the Incoterms® rules are the global rules for selling goods abroad. 
It's issued by the International Chamber of Commerce (ICC) and is periodically updated. It's important to know which rules apply for your product. The Incoterms® rules help provide guidance on the responsibilities, costs, and risks when exporting.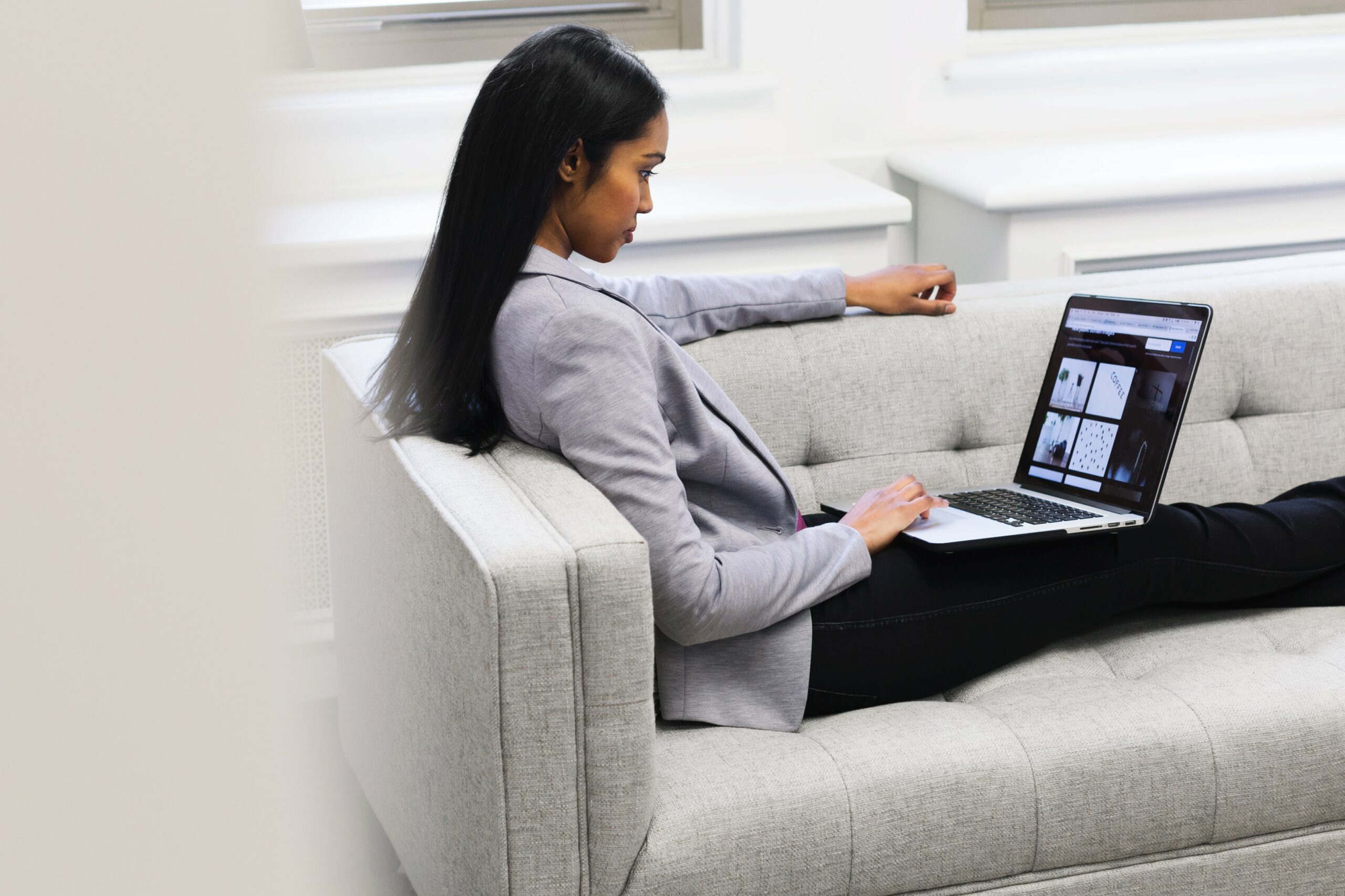 7. Foster positive relationships with shipping providers
One of the most important parts of exporting is the actual delivery of your product. A positive customer experience includes a smooth shipping experience. This means finding and fostering a strong relationship with your shipping provider (or also known as freight forwarders.) Freight forwarders are third-party logistics providers who organize and move shipments from the manufacturer to a market or customer. 
8. Learn intercultural business etiquette and practices
Going global includes understanding different practices involved in international trade. This goes beyond exporting. For instance, international trade organizations, free trade policies, foreign investment, distributors, and import restrictions to name a few. 
But that's not all. Going global also means being aware of the cultural differences within business. This ties in with the previous point about knowing your target audience or market inside and out.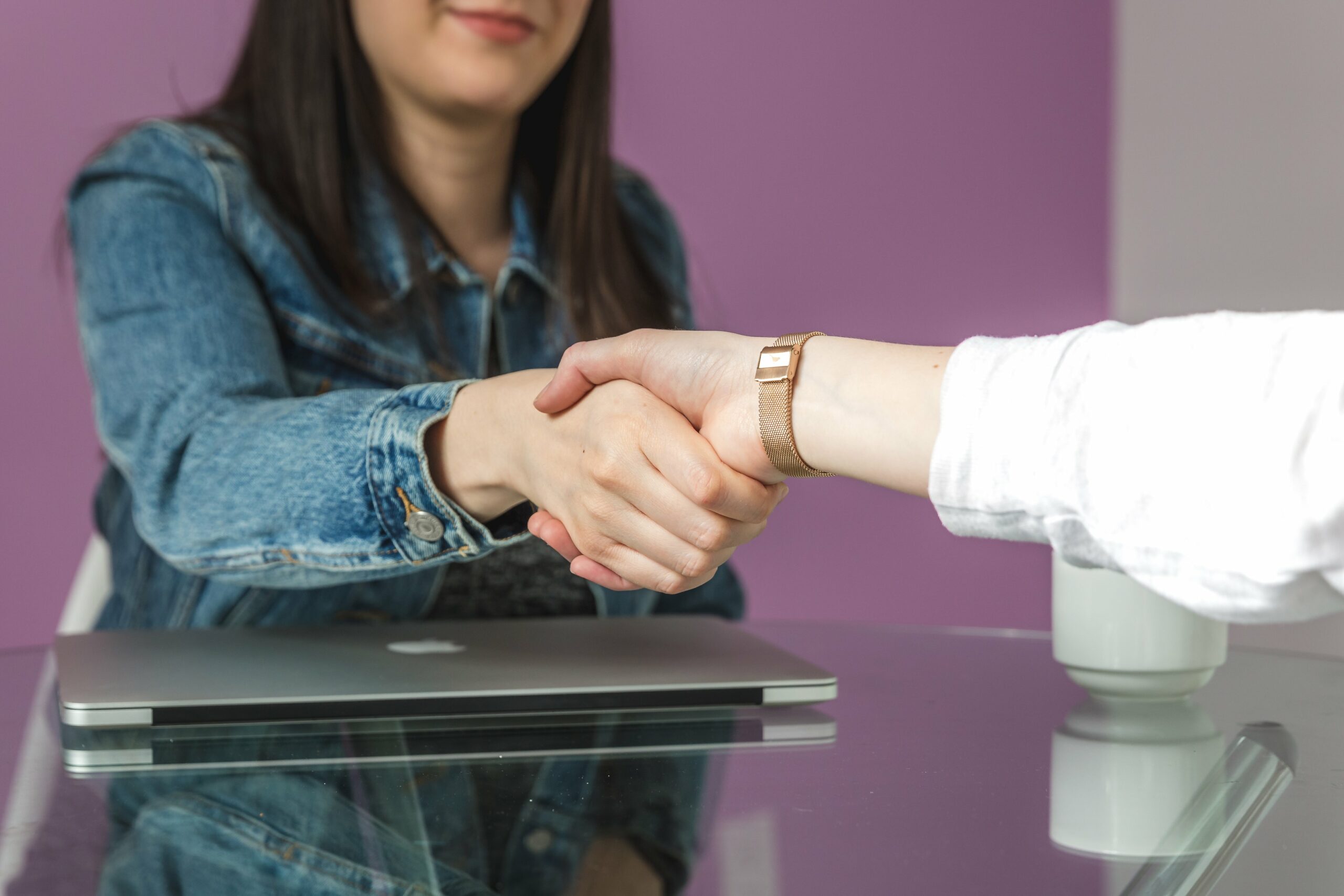 9. Identify tariff costs for your product
Tariffs is a common term that is used in exporting and importing, so what does it mean? Put simply, a tariff is a tax. It is a cost that is paid by the consumer in the target country that you're selling in. There's a long economic history of why tariffs exist and on-going debates about its effects. But why should you care?
Tariffs can affect how you export as an entrepreneur, for example one of the effects of tariffs is that it can raise the price of your product in your target country. This is important because you might need to reconsider what price to set for your product due to the added cost on the consumer. In addition, tariffs could also determine which bank you use depending on your international banking services needs.
10. Research potential risks and insurance options
Every new opportunity comes with its own risks–otherwise it's not really an opportunity, right? It's important for you and your business to consider the risks involved with exporting in order to identify potential costs.  Having said that, there are methods to mitigate risks such as insurance. Once you have outlined all of your risks, you can find appropriate insurance options that match your budget.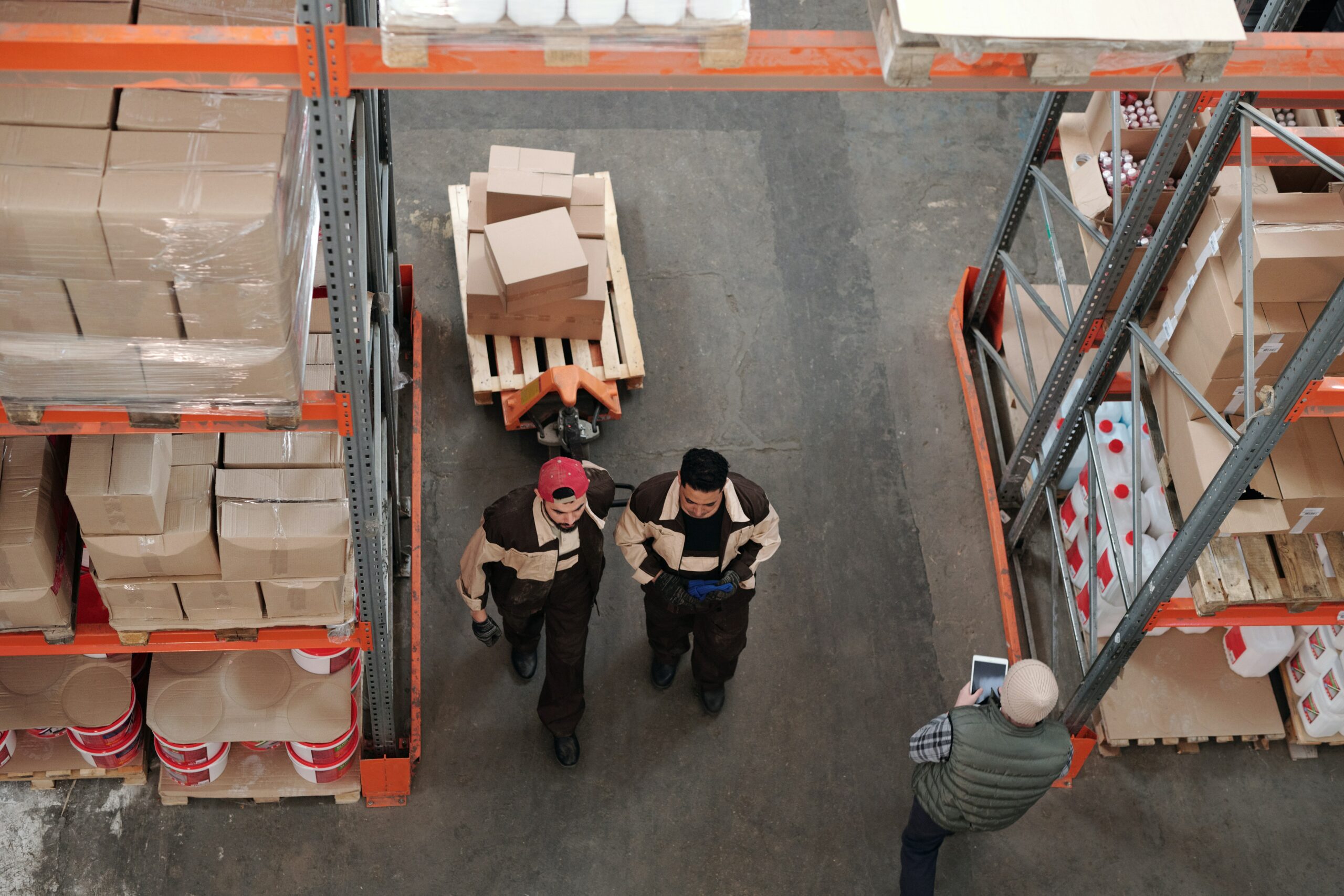 Now that you have an understanding of how to export as an entrepreneur, what's next? You can join Startup Global. Our program supports you to become export-ready through workshops, live bootcamps and panels, on demand videos and resources, a virtual pitch competition, one-on-one advisory support, and stories from Canadian entrepreneurs. Startup Global is housed in an easy, all-in-one online platform to help you and your business go global. What're you waiting for? Go global today.