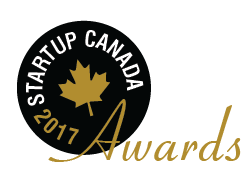 Startup Canada Awards (Ontario)
 – Enjoy a toast as we celebrate those driving impact and demonstrating excellence in Ontario's entrepeneurship and innovation community at the regional Startup Canada Awards, a red carpet event. Be the first to know – regional winners announced at the event!
Connect with the movers and shakers of the Ontario entrepreneurship community during the reception – network over drinks and mingle with key players, including this year's Ontario winners. Then join us for the ceremony.
WATCH
the live stream of the 2017 #StartupCanAwards for the Ontario Region on Periscope
here.
"As we look forward to the next 150 years of entrepreneurship and innovation in Canada, the 2017 Startup Canada Awards recognizes the changemakers who have laid the foundation for businesses to start and scale, celebrates those making Canada a top destination for companies and investment, and provides a platform for Canada's most entrepreneurial citizens to grow their companies and inspire the next generation of leaders,"
said Victoria Lennox, CEO of Startup Canada.
The Startup Canada Awards
 are the hallmark events celebrating outstanding achievement in Canada's entrepreneurship and innovation community.
The 2017 nominations deadline closed on June 16th. Please register for the Award Ceremony closest to you here.
The Startup Canada Awards – Ontario are brought to you in partnership with our Regional Host, Collab Space: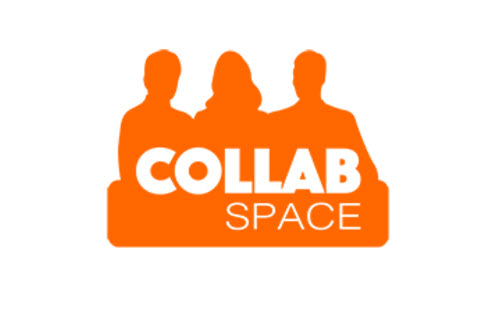 Presented by