Canada is brimming with entrepreneurial talent. What better way to assess Canada's success than seeing how we stack up? We've put together a list of the latest statistics on entrepreneurs in Canada to provide a quick snapshot of the Canadian entrepreneurial landscape.
How do we stack up against the world?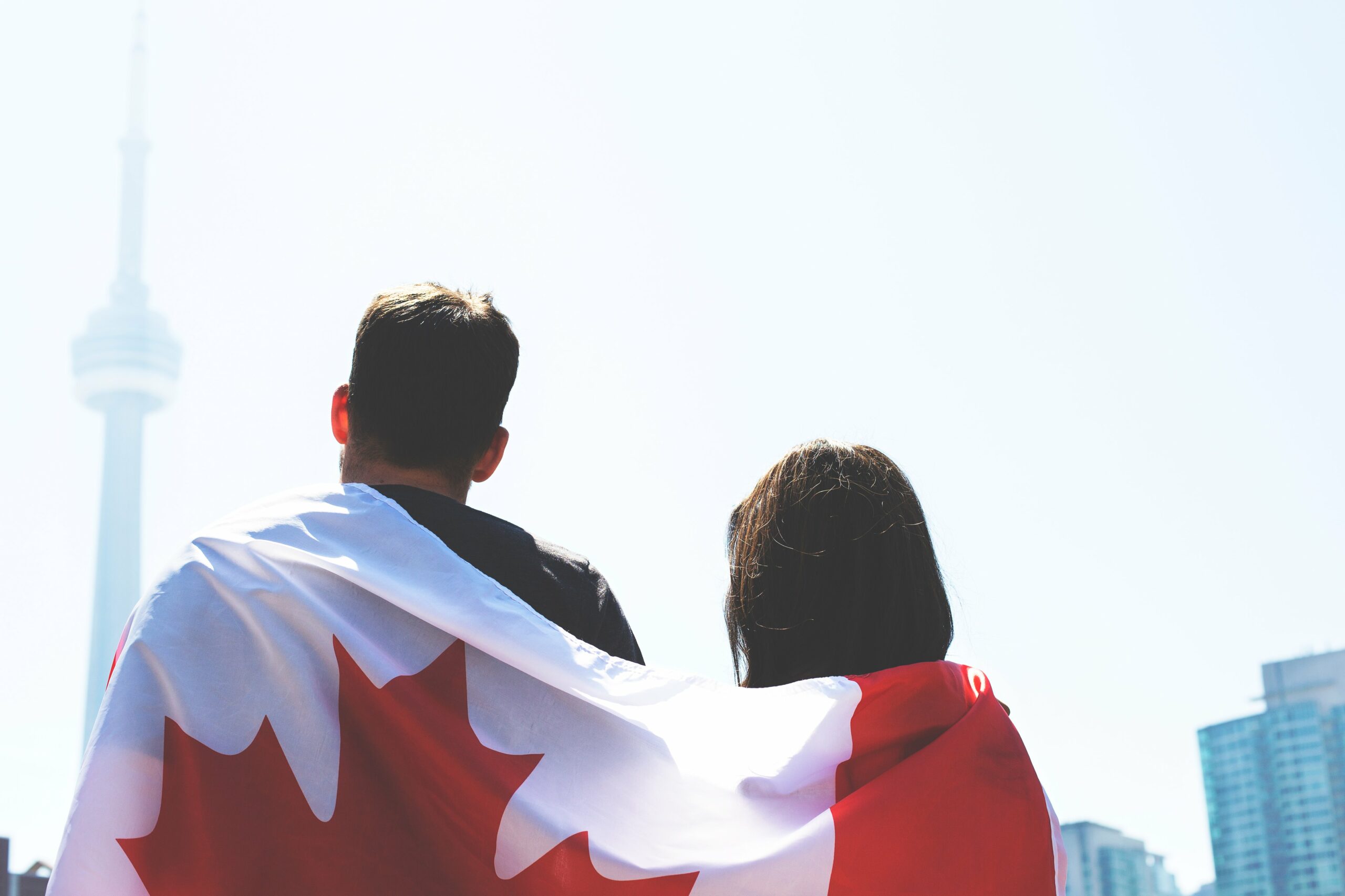 Taken from the Global Entrepreneurship Monitor (GEM) 2020/2021 Global Report, this report assesses more than 40 different economies around the world on their entrepreneurial activity. And guess what? We've made it to the top of a few lists, here are a few of our highlights.
Canada ranks as one of the top 15 most entrepreneurial economies globally
In fact, Canada is #2 in the Europe and North America region for highest entrepreneurial activity. At the heart of Startup Canada, we believe that Canada is the best place to start and grow a business—and it looks like we're not the only ones who think so too. 67.7% of those surveyed believe that it's easy to start a business in Canada, also ranking Canada as one of the top 15 economies to easily start a business. If you're looking to start a business in Canada, read our Newcomers section in our FAQ to help get you started.
Social entrepreneurship is at the core of Canadian entrepreneurs
Out of all the possible reasons to start a business, 66.5% of those who started a business in Canada did so to make a difference in the world. We rank in the top 5 globally, that's incredible. Entrepreneurs in Canada have a greater global purpose at the forefront of their business operations. That's why we partnered with Social Venture Circuit to form Startup Social Enterprise. But Canada is full of different entrepreneurial sectors and niches, find your community from coast to coast to coast.
Canadian entrepreneurs are among some of the most adaptable, open-minded, and tenacious business owners
When the pandemic gloomed over, it didn't stop entrepreneurs in Canada. Instead, 49.4% of those surveyed pursued new opportunities due to the pandemic, putting Canada in the top 10 globally. What does this mean? It means that in the face of adversity, Canadian entrepreneurs aren't afraid to put up a fight. It means that when push comes to shove, Canadian entrepreneurs find opportunity in what others might see as a dead end. It means that during the toughest times, Canadian entrepreneurs continue to push through.
Canada is home to some of the most international startups and global innovators
Coming in #1, Canadian entrepreneurs anticipate to gain 25% (or more) in revenue from outside of Canada. Additionally, we also rank #1 in new businesses that are introducing products, services, or processes that are new to the world. We're making the whole world more innovative. While we're connected to a lot of different countries, it's clear our entrepreneurs don't shy away from the opportunities from these connections. In fact, our Startup Global program was built for this exact reason. We help entrepreneurs get themselves ready to go global, together.
Who makes up Canada's entrepreneurship ecosystem?
So, we know how we stand globally. We're pretty awesome. But how did we get here? It wasn't magic. It's believers, thinkers, and doers. Let's take a look under the hood and celebrate Canada's entrepreneurship community.
Canada's small business community is 1.2 million strong
The Government of Canada's 2020 Key Small Business Statistics report provides an overview of the entrepreneurial landscape in Canada. For instance, did you know that Canada saw the start of 2 million new businesses during the pandemic? Our talent pool is growing and growing! While 1.2 million is a big number, there's more to our entrepreneurs than just a statistic. Let's get to know our 1.2 million a bit better. For example, the land that we're on is a melting pot of different cultures and ethnicities. The SME Profile: Ownership demographics statistics by Innovation, Science and Economic Development Canada found 80.3% of Canadian businesses owned by visible minorities were born outside of Canada—and we're just getting started.
Despite challenging situations, 7 in 10 women entrepreneurs are still optimistic about the future
The Women's Enterprise Organizations of Canada (WEOC) conducted a COVID-19 recovery research report which found that a majority of women entrepreneurs in Canada have positive post-pandemic outlooks. But why and how? How have Canadian women entrepreneurs remained positive in such turbulent and everchanging times?
WEOC believes that "Canadian self-employed women embody a unique set of social values" which can help explain their optimism during challenging times. These social values include:
Approaching life with unrivalled vigour
Adapting to change with ease
Caring deeply for their community or for a cause bigger than themselves
Rejecting failure and persevering through challenges
In short, women entrepreneurs in Canada are incredible. There are lots of different resources and support available for women and women-identifying business owners, such as WEOC's Resource Knowledgebase to expand your skills, SheEO's Activator program for direct one-to-one support, and even our own annual Startup Women program to help women entrepreneurs through mentorship, events, and resources.
71% of Black entrepreneurs used bootstrapping to build their business
Did you know that Canada is home to more than 1.2 million people of Black and African Caribbean descent? That's the same amount of entrepreneurs in Canada! Yet, there hasn't been a lot of research on Black business owners and entrepreneurs—until now.
Supported by BDC, the Canadian Black Chamber of Commerce's Building Black Businesses in Canada is a first-of-its-kind report focused on exploring the needs of Black businesses in Canada. The report takes a deep dive into Black business owners, highlighting their journeys, pain points, tenacity, and business abilities. For example, while a majority of Black entrepreneurs used self-starting processes to start their business, almost 40% of Black business owners reported that they didn't need funding support from the government during the pandemic. This speaks volumes to their ability to grow and manage a business.
However, more needs to be done to properly support Black business owners in Canada. There's still a lack of financing opportunities, research, and resources. Currently, Black entrepreneurs can find support through tailored programs such as Ryerson DMZ's Black Innovation Program or Futurpreneur's Black Entrepreneur Startup Program.
Businesses owned by visible minorities, Indigenous peoples, and/or person(s) with a disability are more innovative
23% of small and medium enterprises (SMEs) owned by visible minorities brought in at least one new product innovation, compared to 19% of all SMEs. On top of that, 18.3% of minority-owned businesses introduced at least one new marketing innovation in comparison to 13.7% of all SMEs. If it wasn't clear already, Canada has a diverse entrepreneurial ecosystem. It's important that we continue to support marginalized communities and their businesses, to help continue to foster innovation of the future.
Businesses owned by Indigenous peoples were more likely than all SMEs to introduce or increase organizational innovation. That means implementing new and innovative methods into their business operations, workplace organization and/or external relations. But there's so much more to Indigenous entrepreneurs. Their importance, impact, and innovation has led to more than $300,000 in capital toward Indigenous SMEs across Canada. Learn more about Indigenous entrepreneurship in National Aboriginal Capital Corporations Association (NACCA)'s annual report, or check out our Pow Wow Pitch Podcast in partnership with Pow Wow Pitch to hear directly from Indigenous entrepreneurs.
In comparison to all SMEs in Canada, businesses owned by a person(s) with a disability were more likely to operate in the professional, scientific, and technical sector. Additionally, almost 25% of SMEs owned by a person(s) with a disability introduced at least one new or improved production process or method. That's compared to 12.5% of all SMEs. Entrepreneurship is a great fit for a person(s) with a disability, find out why in our Startup Women Podcast episode featuring Susan Bater, Entrepreneurs with Disabilities Program Manager for Community Futures Manitoba and Saskatchewan.
In short, Canada's entrepreneurship ecosystem is doing great—but we've still got challenges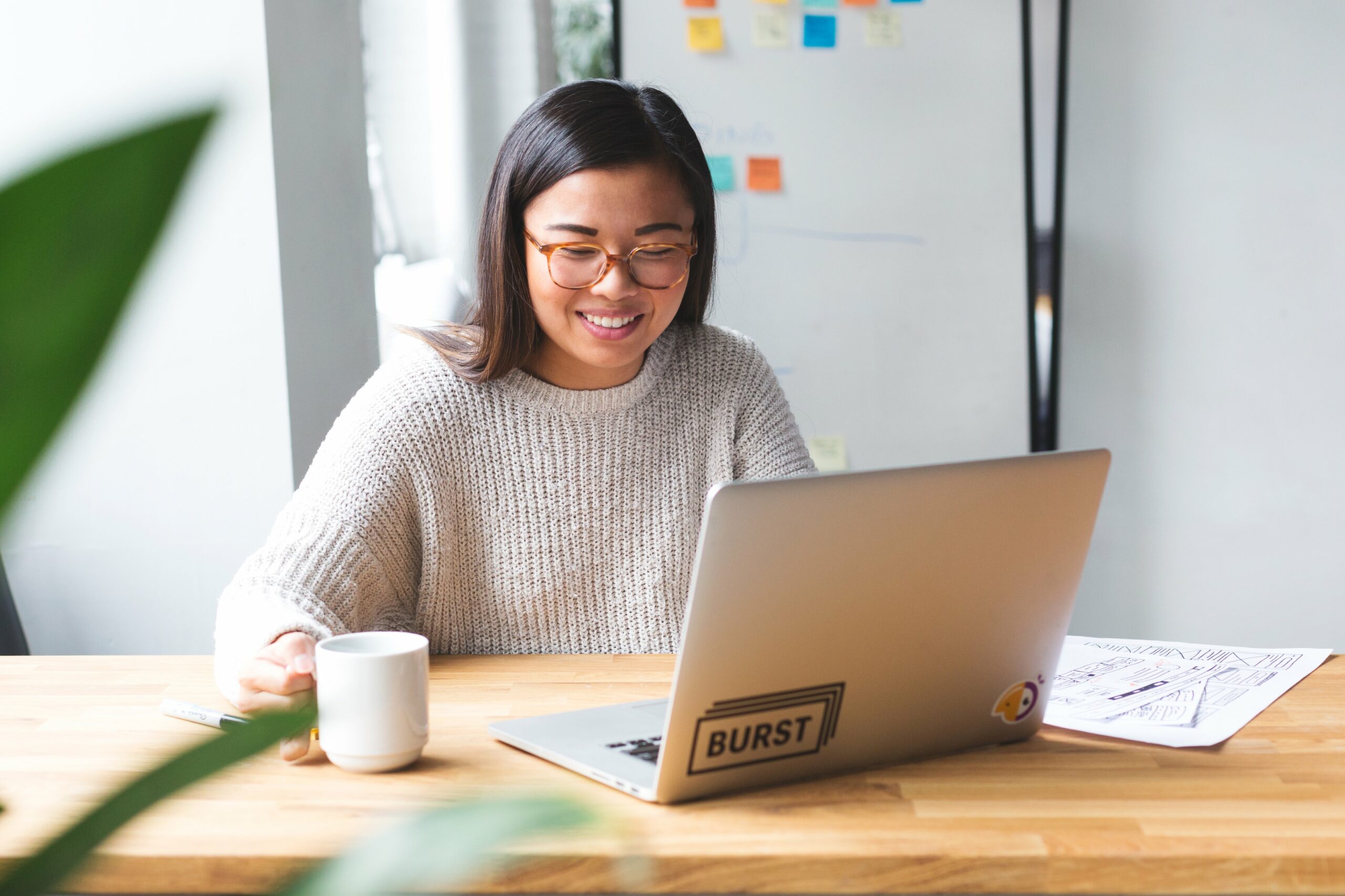 On a global scale, we're one of the most international, innovative, and welcoming places to foster entrepreneurship in the world. On a national scale, we're filled with entrepreneurial talent from all walks of life. While it's easy to see a big numbers, it's equally as important to remember that small businesses were one of the most hard hit during COVID-19.
The pandemic further exacerbated existing inequalities in our system and we're still trying to navigate through these challenges. Behind every flashy statistic, there's a human. A human who thinks big, takes risks, learns from failure, and wants to make an impact. We must continue to advocate and support marginalized communities to really make Canada an inclusive place for all.
But we want to hear from you. What're your thoughts on Canada's rankings and our entrepreneurship ecosystem? Share your thoughts with us on any of our social media channels!