We're wrapping up another year at Startup Canada and taking a look back at some of the highlights and impact from each of our flagship programs this year!
From over $75,000 in prizes awarded at our Startup Global Pitch Competition to 180 mentorship sessions with our Startup Women program and 1,000+ users of our newly launched Business Owner's Toolbox, we're proud of the impact created this year in supporting entrepreneurs and small businesses across Canada. Take a look at some of these key moments with us in our 2022 year in review! 
Startup Global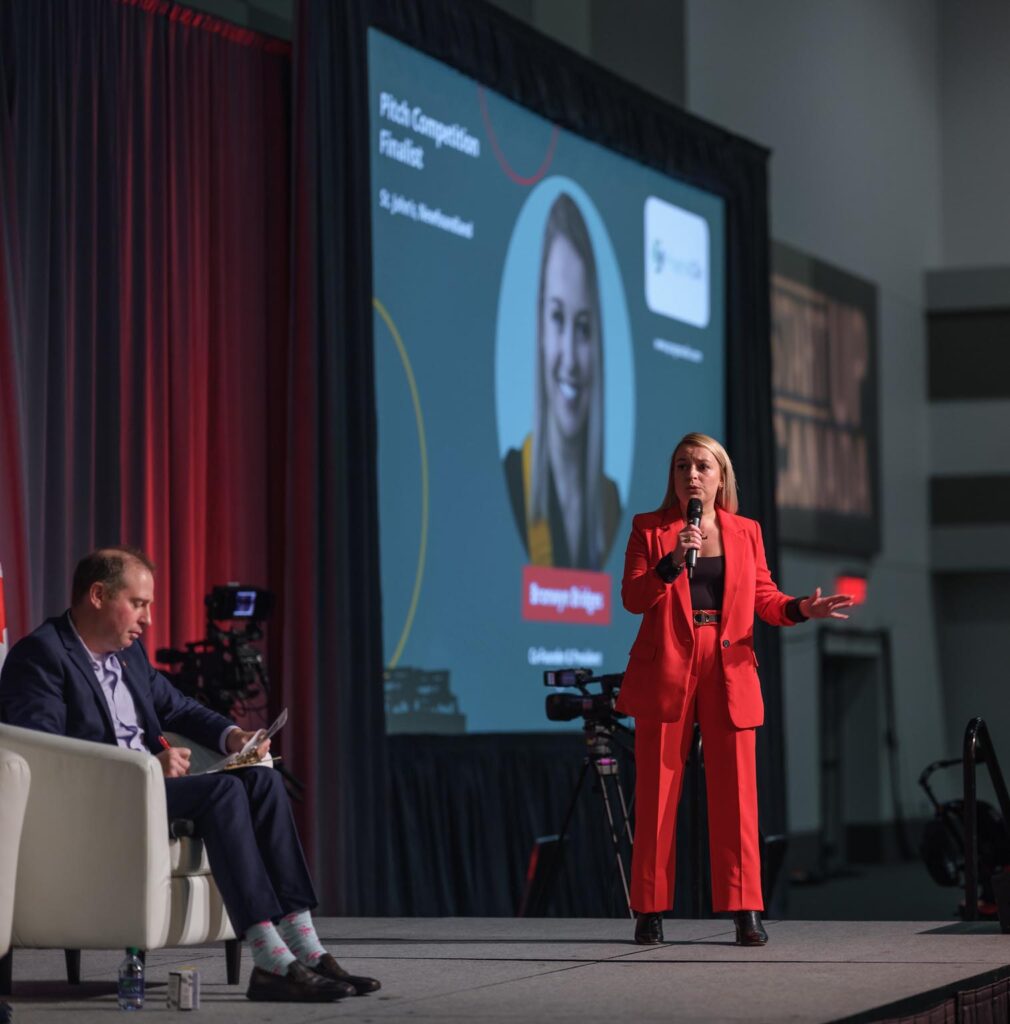 This year, our Startup Global program continued to provide resources, connections, and support for entrepreneurs looking to expand their businesses internationally!
Program Highlights: 
Supported over 6,300 entrepreneurs through our webinars, resource portal, and annual pitch competition!

Received over 500 applications from entrepreneurs across Canada for our pitch competition and selected 100 semi-finalists and 10 finalists for our Grand Finale.

Awarded $30,000, $15,000, and $10,000 to our top 3 finalists. Plus a bonus $5,000 from UPS for the People's Choice Award!  
Startup Women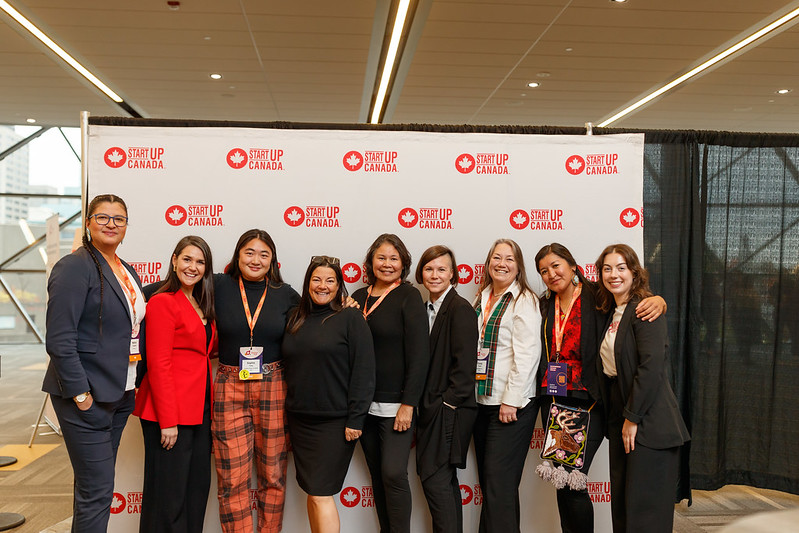 The goal of our Startup Women program is to support women-identifying entrepreneurs to help them grow and achieve their future goals. We saw the impact of this program flourish throughout 2022! 
Program Highlights:
Supported 4,500 women-identifying entrepreneurs through industry advisory circles, informative webinars, 1:1 mentorship, and advisory support.

Covered 10 diverse industries through our Industry Advisory Circles, including CleanTech, Food and Beverage, Beauty, and more!

Hosted 5 webinars on in-demand topics for women entrepreneurs, fundraising and branding. 

Launched the Startup Women Advocacy Network (SWAN), a collective of 13 women entrepreneurs from each province and territory across Canada. SWAN members advocated and championed the needs of women entrepreneurs, participated in government roundtables, and were featured on our Startup Women podcast, plus other events and webinars!
Startup Gov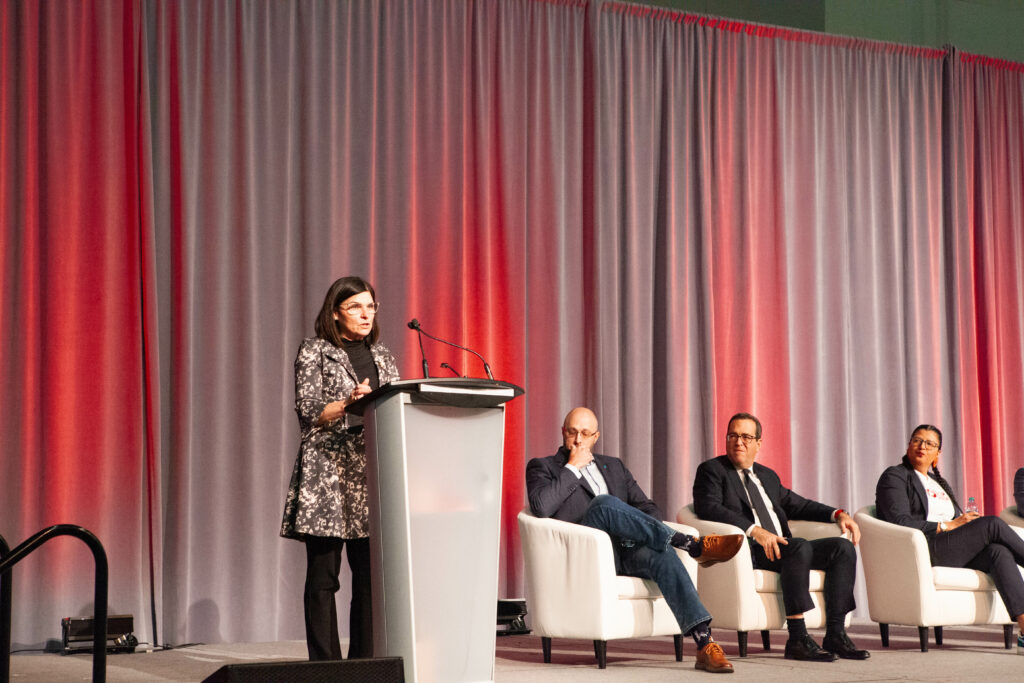 Throughout the year Startup Gov continued to connect entrepreneurs to the government to create the conditions necessary for entrepreneurial success in Canada! 
Program Highlights: 
Hosted 5 closed-door roundtables with over 65 entrepreneurs, community leaders, and government leaders covering topics such as the budget, government funding options, and international exporting.

Met with over 30 government representatives to advocate for policies that support entrepreneurs!

We hosted Startup Day! This flagship event brought together over 500 in-person attendees and over 1,700 virtual viewers from Canada's entrepreneurial system. Startup Day also featured 38 speakers and 24 exhibitors from entrepreneur support organizations.
Startup Canada Podcast and Startup Women Podcast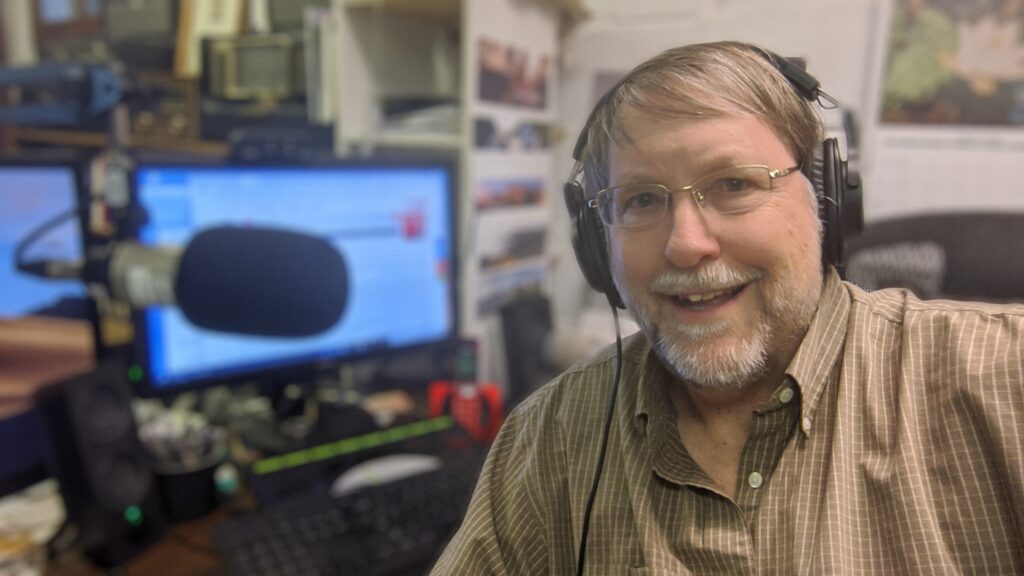 2022 showcased another year of great stories told through our Startup Canada and Startup Women Podcasts, featuring a diverse group of entrepreneurs from across Canada! 
Podcast Highlights:
Over 85,000 listeners tuned into the Startup Canada Podcast, growing our listenership by 25%!

Special take-overs celebrating Black History Month, Pride Month, and Mental Health Awareness Month.

Over 22,000 individuals tuned into the Startup Women podcast!
Startup Impact and the Investment Readiness Program (IRP)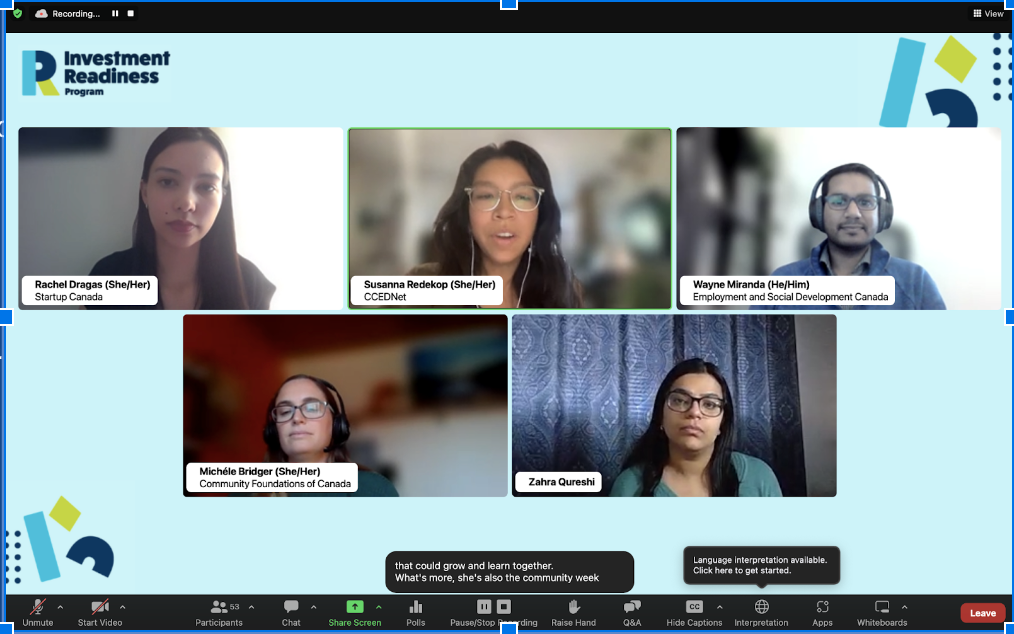 We geared up on our Startup Impact program in 2022, connecting sustainably minded entrepreneurs with the funding and resources that are right for them and their business. The IRP is a $50 million program provided over 2 years (2021-23), designed to help advance social innovation and social finance in Canada. 
Program Highlights:
Onboarded 87 mentors to help support social entrepreneurs!

Hosted educational webinars on social innovation and social finance with public and private sector partners.

Launched the IRP Spotlight Series, celebrating social entrepreneurs and leaders from across Canada!
Startup Communities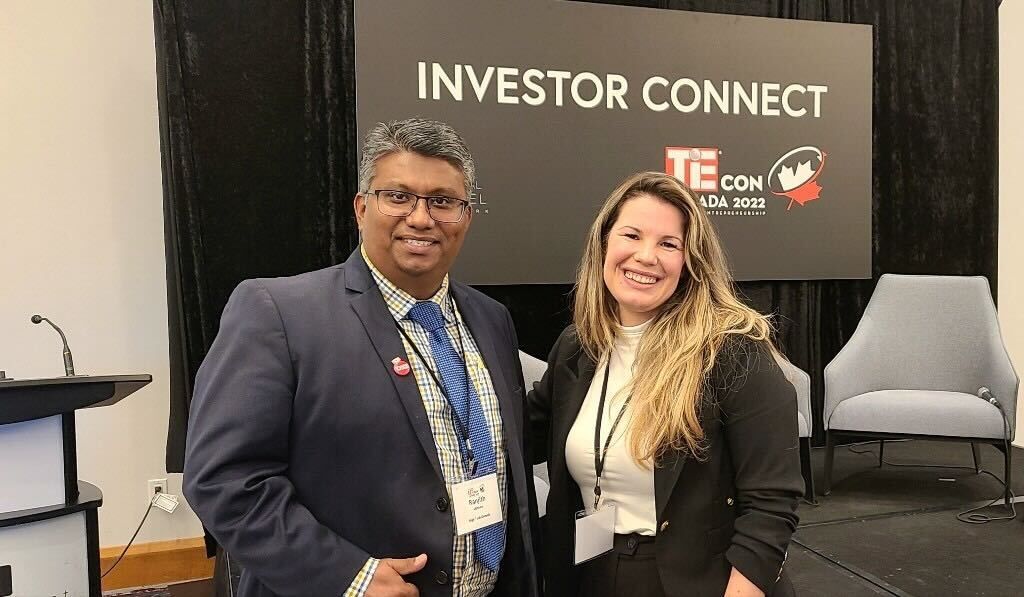 Startup Communities is our grassroots network of 42 local chapters across Canada. In 2022, we saw our communities unite through shared resources, stories, and hosting hybrid events!
Community Highlights:
Our communities network hosted 200 events engaging over 7,000 entrepreneurs across Canada! 

Community leaders also actively participated in government roundtables throughout the year and hosted a communities lounge to connect with entrepreneurs at Startup Day.
See you in 2023!
We're gearing up for another great year of programs and podcasts in 2023, including the launch of Startup Tour! Our national tour across Canada with stops in 5 cities to connect with more entrepreneurs than ever before. Be sure to subscribe to our newsletter to receive the latest updates on Startup Tour and Startup Canada's latest news and updates for the new year!