We're excited to announce that we're revitalizing one of our core Startup Communities: Startup Ottawa! Learn more about this longstanding community and the leader that's spearheading this central hub.
A note from our new Community Leader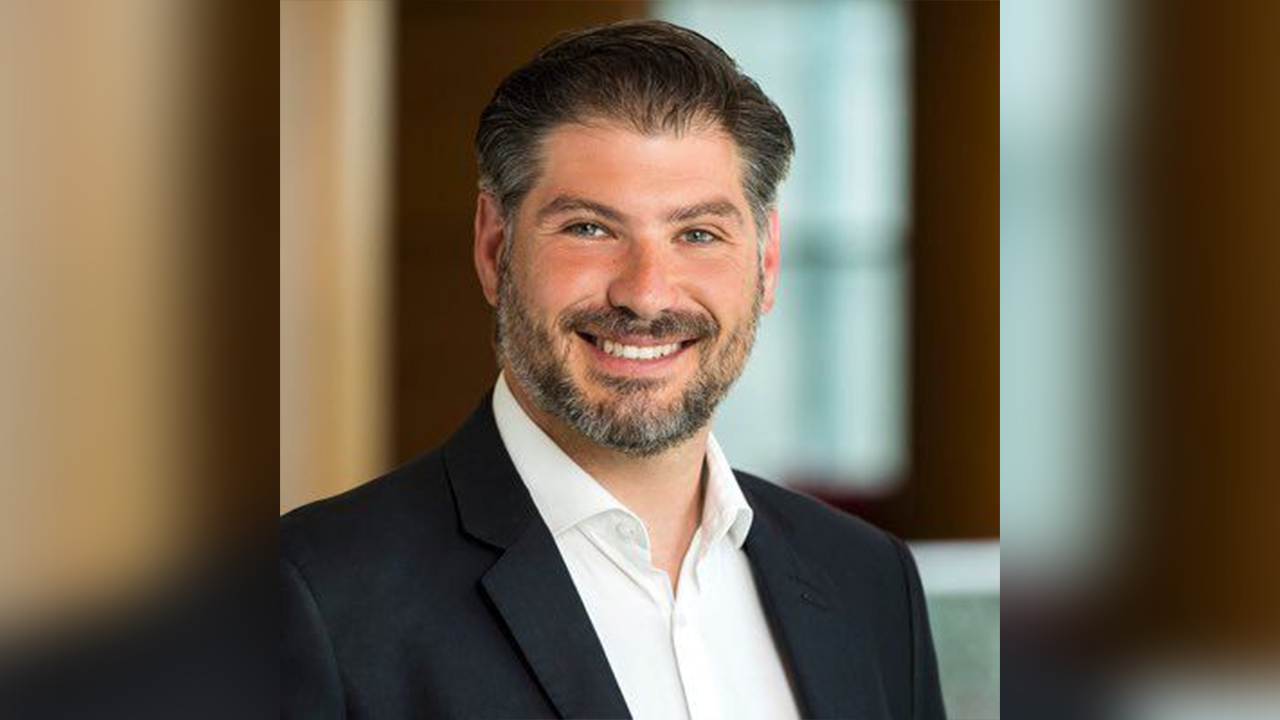 "Working in collaboration, we can always do better," said Murilo Torres, Community Leader at Startup Ottawa. Recognized as a community builder and connector, Murilo is passionate about building relationships, helping people, and making a difference. His entrepreneurial spirit, positive energy, and drive have led him to fully embrace the opportunities and challenges as a newcomer to Canada. Born and raised in Brazil, Murilo and his family moved to Ottawa in 2013 for eight years and has now settled in Halifax.
With an extensive background in international business development, project management, and corporate partnerships, Murilo is known as the "connector", and during his time in Ottawa was named the 2018 Stittsville Citizen of the Year and 2017 Welcoming Ottawa Ambassador. When Murilo immigrated to Canada, he experienced many challenges as a job seeker. Through facing adversity, Murilo wanted to help immigrants find meaningful opportunities and began working and volunteering for not-for-profit organizations. In his spare time, Murilo enjoys exploring the outdoors with his family and dog, camping, travelling, and cruising on his Harley-Davidson.
About Startup Ottawa
This community is the center of Startup Canada. For decades, our nation's capital has been a global leader in IT and is a globally-recognized, innovative, and future-ready city. It is the best place to learn, work, live, and play (we can't forget to mention Kanata which is Canada's largest technology park!) Startup Ottawa will be the hub to connect you with all of Canada's entrepreneurial and startup communities.
---
Startup Communities is Startup Canada's flagship program that supports and connects grassroots networks for entrepreneurship at the local and industry level. Startup Communities brings local entrepreneurship organizations for collaboration, connects local entrepreneurs with a national network, and provides entrepreneurs with opportunities. Find a local Startup Community in your area or start a community yourself.