We're excited to announce a new addition to Startup Communities: Startup Music! Powered by Canada's Music Incubator (CMI), this new community aims to reach, support, develop, connect, and empower emerging artists of all musical genres, artist managers, and music companies. CMI also aims to contribute to the growth and sustainability of the music industry ecosystem.
A note from our new Community Leader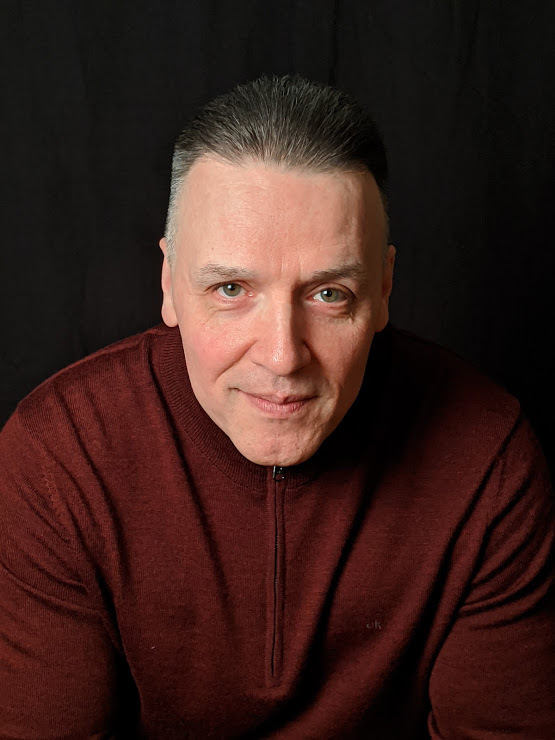 "As an organization, CMI has been dedicated to helping artists, artist managers, and music companies through professional development, ongoing mentorship, and generating paid live performance opportunities for over 10 years," says Vel Omazic, Co-Founder & Executive Director at CMI. "Through Startup Communities, we intend to extend our network in order to reach and help even more creative entrepreneurs build sustainable businesses and enjoy long-term career success as defined by them."
About Startup Music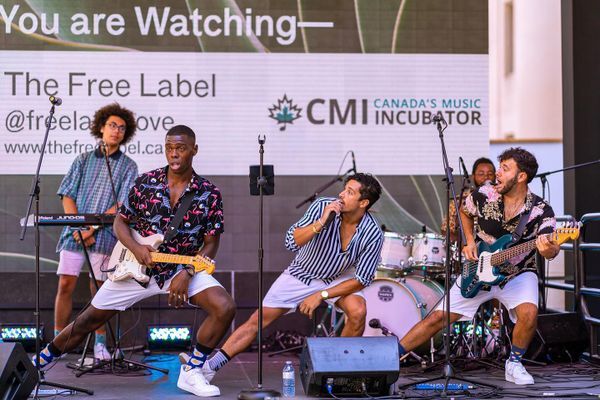 The music industry was amongst the first to experience digital disruption and continues to do so. While the barrier to market entry has been removed, artists must assume full responsibility of their careers and recognize they are small business start-ups. So, CMI's Startup Music is committed to the long-term development of artist entrepreneurs and music companies, while helping to build music sector infrastructure and capacity across Canada.
---
Startup Communities is Startup Canada's flagship program that supports and connects grassroots networks for entrepreneurship at the local and industry level. Startup Communities brings local entrepreneurship organizations for collaboration, connects local entrepreneurs with a national network, and provides entrepreneurs with opportunities. Find a local Startup Community in your area or start a community yourself.