We're excited to announce that we're revitalizing one of our core Startup Communities: Startup Halifax! Learn more about this longstanding community and the leader that's spearheading this central hub.
A note from our new Community Leader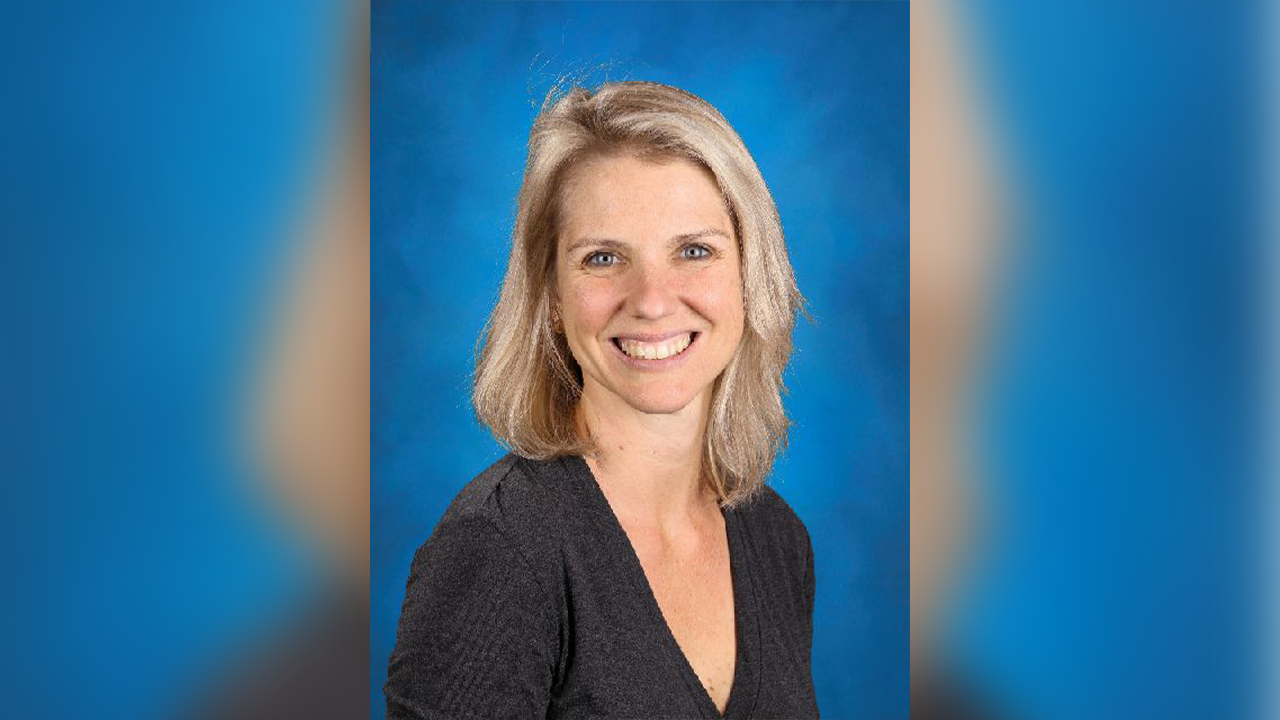 Spearheading this community is Karla Schulze Torres. Her family moved to Canada and landed in Ottawa in 2013 where they started their new journey. Previously working as a marketing professional with years of experience in the IT industry, Karla was a great support to her husband and two kids as they got settled in a new country. She always takes the initiative to be active in her community which led her to be named the 2018 Stittsville Citizen of the Year. Karla then transitioned to a position at the Ottawa Catholic School Board where she stayed for four years and got to meet a lot of immigrant families, she enjoyed helping them as much as she could. In 2021, Karla and her family moved to Nova Scotia as the setting of the next chapter of their lives. Now, she serves as the Marketing Director for Enara, an information management advisory firm devoted to providing solutions that fit current and future business requirements.
About Startup Halifax
With Halifax being one of the fastest-growing cities in the country, with a vibrant and dynamic environment, Startup Halifax aims to help the increasing entrepreneurial ecosystem within HRM (Halifax Regional Municipality). They will be organizing events to help startups and small business connect and grow together.
---
Startup Communities is Startup Canada's flagship program that supports and connects grassroots networks for entrepreneurship at the local and industry level. Startup Communities brings local entrepreneurship organizations for collaboration, connects local entrepreneurs with a national network, and provides entrepreneurs with opportunities. Find a local Startup Community in your area or start a community yourself.