We're extremely excited to announce a new addition to Startup Communities: Startup Francophone Ontario! Driven by Société Économique de l'Ontario (SEO), Startup Francophone Ontario shares the same mission in supporting and connecting grassroots networks. Through their Entrepreneuriat SÉO, the province's first virtual Francophone business incubator, you can get help to expand your business to Ontario's Francophonie while also developing new skills.
Our new Community Leaders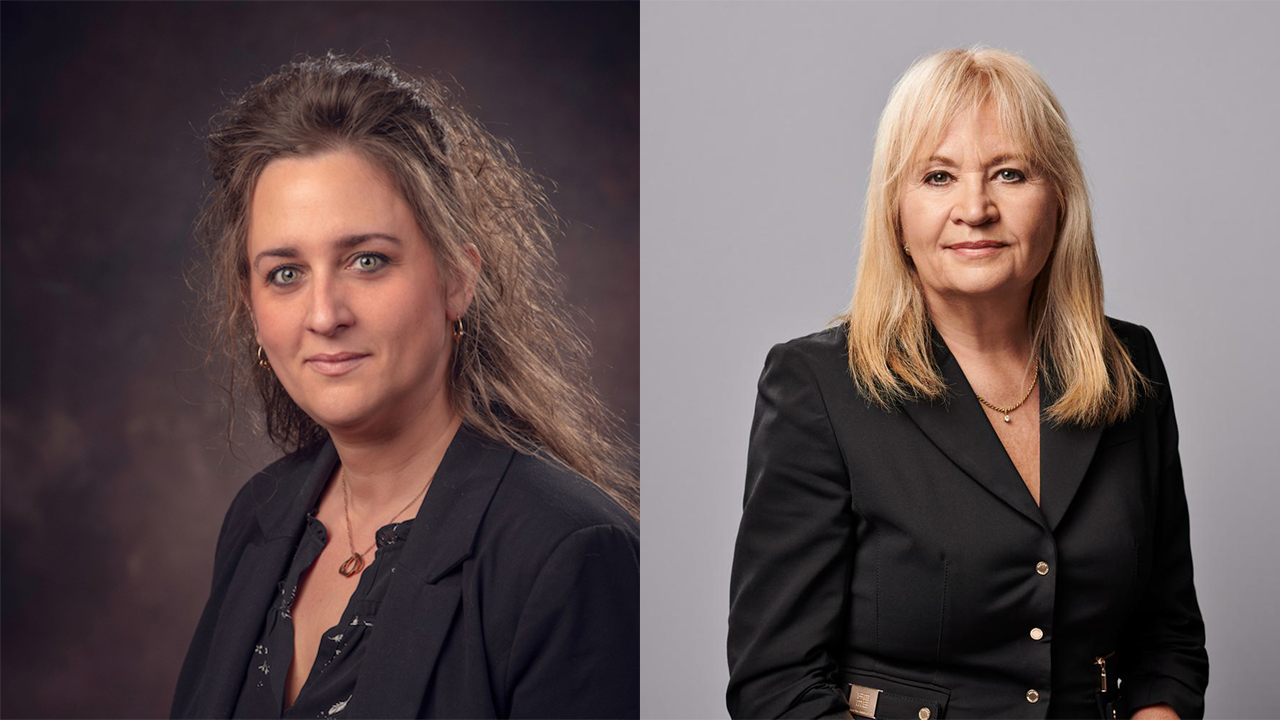 Monique Hébert-Bérubé is a strategic leader with over 20 years of extensive experience in accomplishing remarkable outcomes in economic and community development. As the Provincial Manager in Economic Development at SEO, Monique has put the focus on bringing her team to the next level and working together towards a common goal of giving the Francophone and bilingual business communities every chance of success and growth.
As an experienced leader in business development and project management, Yvette Plentai has mastered the art of ensuring an excellent relationship with her clients and partners. She holds the position of Business Development Manager at SEO, a leader in the Francophone and bilingual economic sector in the province. What sets Yvette apart in her field is the positive impact that her philosophy of putting "people first" has had on those around her at work, at home, and in the community.
Advocating for bilingual Canadian businesses
Our new partnership will strengthen Ontario's Francophone economic ecosystem by providing Francophone entrepreneurs with opportunities to connect with support, mentors, resources, and financing. Areas of opportunities include Francophone business entrepreneurs, agriculture, youth, women entrepreneurs, seniorpreneurs, certification for community interpreters, Francophone immigrants, and BIPOC entrepreneurs.
The SEO Business Incubator was made possible with the support of the following organizations: Government of Canada / Employment and Social Development Canada, through the Enabling Fund for Official Language Minority Communities; the Government of Ontario / Ministry of Francophone Affairs, through the Programme d'appui à la francophonie ontarienne; the Fédération des aînés et des retraités francophones de l'Ontario (FARFO).
---
Startup Communities is Startup Canada's flagship program that supports and connects grassroots networks for entrepreneurship at the local and industry level. Startup Communities brings local entrepreneurship organizations for collaboration, connects local entrepreneurs with a national network, and provides entrepreneurs with opportunities. Find a local Startup Community in your area or start a community yourself.