About Startup St. Stephen
Who we are
Startup St Stephen is an organization dedicated to providing support and the tools necessary for local entrepreneurs to thrive. Providing various avenues for members to connect, the goal is to create a strong community that inspires, encourages and mentors budding entrepreneurs.  We believe that small businesses are the backbone of small rural communities and our aim is to see St Stephen flourish because of a strong entrepreneurial spirit. 
St Stephen, New Brunswick has a rich history of entrepreneurship and since 2015 this small rural community has seen over 131 new businesses crop up. Startup St Stephen wants to come alongside of entrepreneurs in the community and help support and connect them to a larger network that can inspire, encourage, and equip them for success. I know when I took the leap into entrepreneurship, I was three months into being a new mom and I looked to another mom- entrepreneur in Town. I thought, "if she can do it, I can too!". A strong network can be life giving and provide that boost and support you need; Startup St Stephen will aim to be just that.  
Community Leader
Tanya Herrington
Tanya Herrington is the co-lead for Startup St Stephen. Tanya has always believed that entrepreneurship was in her blood, inspired by her late grandmother who became an entrepreneur the year she was diagnosed with breast cancer and was later awarded New Brunswick's Woman Entrepreneur of the Year in 1992. Spurred on by her grandmother's tenacity, Tanya made the leap, opening her own consulting business three months after her first son was born.
As an independent consultant, Tanya specializes in project management in hospitality, tourism, recreation and local government. The first decade of Tanya's career was spent in sales in the hotel and meetings industry, where she had the opportunity to work in three different cities, including the Nation's capital. Tanya then went on to work in local government in project management, assisting in a multimillion-dollar trail project for the Southwest NB region. She also successfully developed policy for cost-sharing amongst communities for major recreation facilities, which the NB government later looked to as an example for the rest of the province.
Tanya is passionate about entrepreneurs' role in revitalizing small, rural communities. She is excited about the support and resources Startup St Stephen will provide to the local community.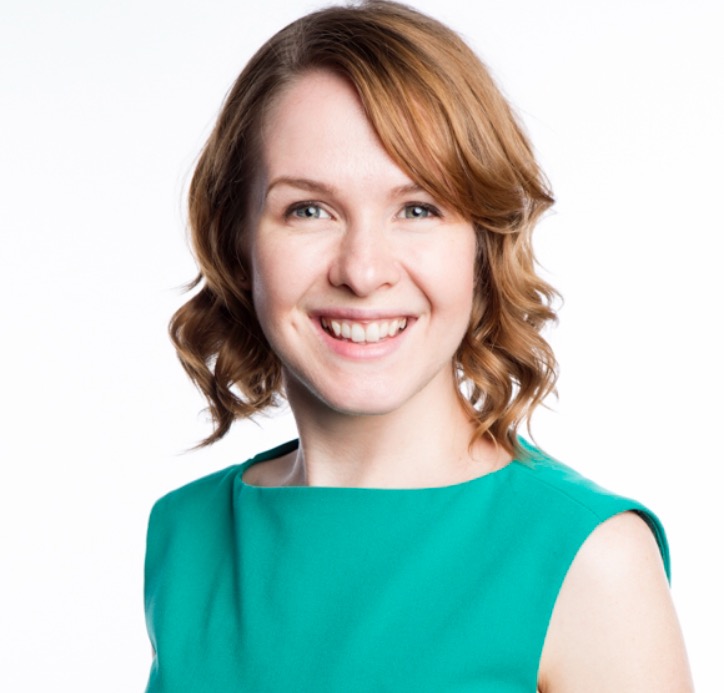 Community Leader
Rebecca Smith
Rebecca Smith is the co-lead for Startup St Stephen. Rebecca is the Self-Employment Benefits Coordinator at CBDC Charlotte-Kings. She is new to CBDC but prior to her role there she worked in sales for 21 years.  Rebecca is always seeking new learning opportunities and has enrolled in many work and business-related courses to upgrade her skills and her offerings to her clients.  Her passion is people, and she greatly enjoys working alongside her CBDC clients to help make their business dreams come true. 
Rebecca is part owner of the Southern IceDogs Hockey Organization, 2nd Vice President of the St. Stephen Chamber of Commerce, and very actively involved in her community of St. Stephen, New Brunswick.  Rebecca is also a mom of two sons who are very active in hockey.  Family is very important to Rebecca, and she loves the travel time she has with her boys.  
Rebecca is looking forward to working with Startup Canada. As an entrepreneur herself, she truly cares about helping people bring their life goals and ambitions to fruition.