About Startup Ottawa
Startup Ottawa will be the centre of Startup Canada. For decades, our nation's capital has been a global leader in IT and is a globally-recognized, innovative and future-ready city, and the best place to learn, work, live, and play. And we can't forget to mention Kanata, which is Canada's largest technology park. Startup Ottawa will be the Hub to connect you with all entrepreneurial and startup communities.
Community Leader
Murilo Torres
Recognized as a community builder and connector, Murilo is passionate about building relationships, helping people, and making a difference. His entrepreneurial spirit, positive energy, and drive have led him to fully embrace the opportunities and challenges as a newcomer to Canada. Born and raised in Brazil, Murilo and his family moved to Canada in 2013 living in Ottawa for eight years and now settling in Halifax. With an extensive background in international business development, project management, and corporate partnerships, Murilo is known as the 'CONNECTOR' and during his time in Ottawa, was named the 2018 Stittsville Citizen of the Year and 2017 Welcoming Ottawa Ambassador. When Murilo immigrated to Canada, he experienced many challenges as a job seeker. Through these barriers he faced, Murilo wanted to help immigrants find meaningful opportunities and began working and volunteering for not-for-profit organizations. This was his first taste of recruitment and helping people find their dream job with the right company became Murilo's true calling and passion. In his spare time, Murilo enjoys exploring the outdoors with his family and dog, camping, travelling and cruising on his Harley-Davidson. More than 20 years of experience with various enterprises have afforded him the opportunity to gain a solid understanding of need-specific requirements in a variety of industries. Every single person on the planet has uniqueness and value that others can benefit from. Murilo's uniqueness is the ability to find the value in others and match them up with those who will benefit from this association. Working in collaboration, we can always do better: Jugaad*. *Jugaad is a colloquial Hindi word meaning an innovative fix or a creative solution. This word is often used to signify creativity to make existing things work or to create new things with meagre resources. It's about a need to do what needs to be done without regard to what is conventionally supposed to be possible. Jugaad also applies to any kind of creative and out-of-the-box thinking which maximizes resources for a company and its stakeholders.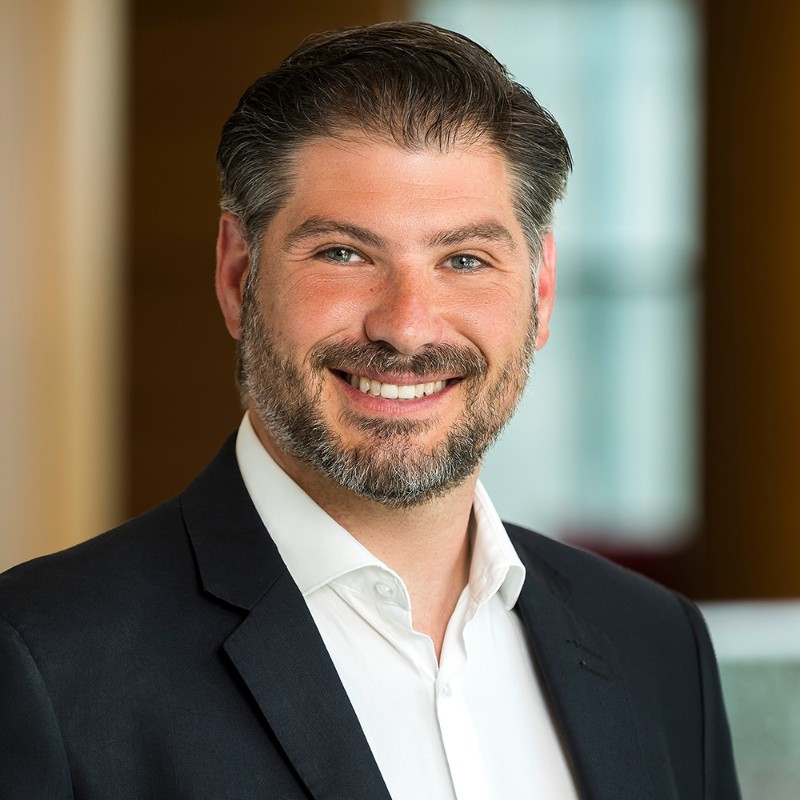 Community Leader
Ranjith Mathew
Ranjith Mathew has more than 20 years of experience in international sales and business development. A graduate of LAW, with a natural ability to connect community leaders along with providing solutions to meet their unique needs.
A natural connector and talented career management professional with excellent skills in job development, resume writing and career mentorship for new immigrants, new graduates and jobs seekers in Ottawa. Actively involved in community development, youth leadership and associated with various youth non-profit management associations in Canada as the board of director member. 2017 Elected President of Junior Chamber International (JCI) Ottawa chapter. He is inspired to assist youths in his community to find suitable employment.