About Startup Niagara
Who we are
Niagara Region is an up and coming powerhouse for innovation and entrepreneurship. Once recognized for its strong manufacturing sector, Niagara is quickly becoming a preferred area to start and grow your business; the close USA border proximity and subsequent partnerships with American counterparts set you up for success in growing your global business. The diversity in sectors such as med-tech, ag-tech, ed-tech and manufacturing, combined with affordable costs of living and diverse populations, Niagara is the ideal region to find support for your business, regardless of what stage of growth you are in.
Community Leader
Dan Bordenave
Dan Bordenave started his career in the life sciences working as a kinesiologist across many different facilities. Through his curiosity and determination to help patients, Dan invented the worlds first device that attaches a patients wheelchair to their walker to help with transferring and ambulation. After attaining a utility patent and growing the business to commercialization, Dan also took on the role of Spark Innovation Educational Center's CEO. As a self-taught entrepreneur, Dan feels that he can relate to many early stage start-ups and their founders.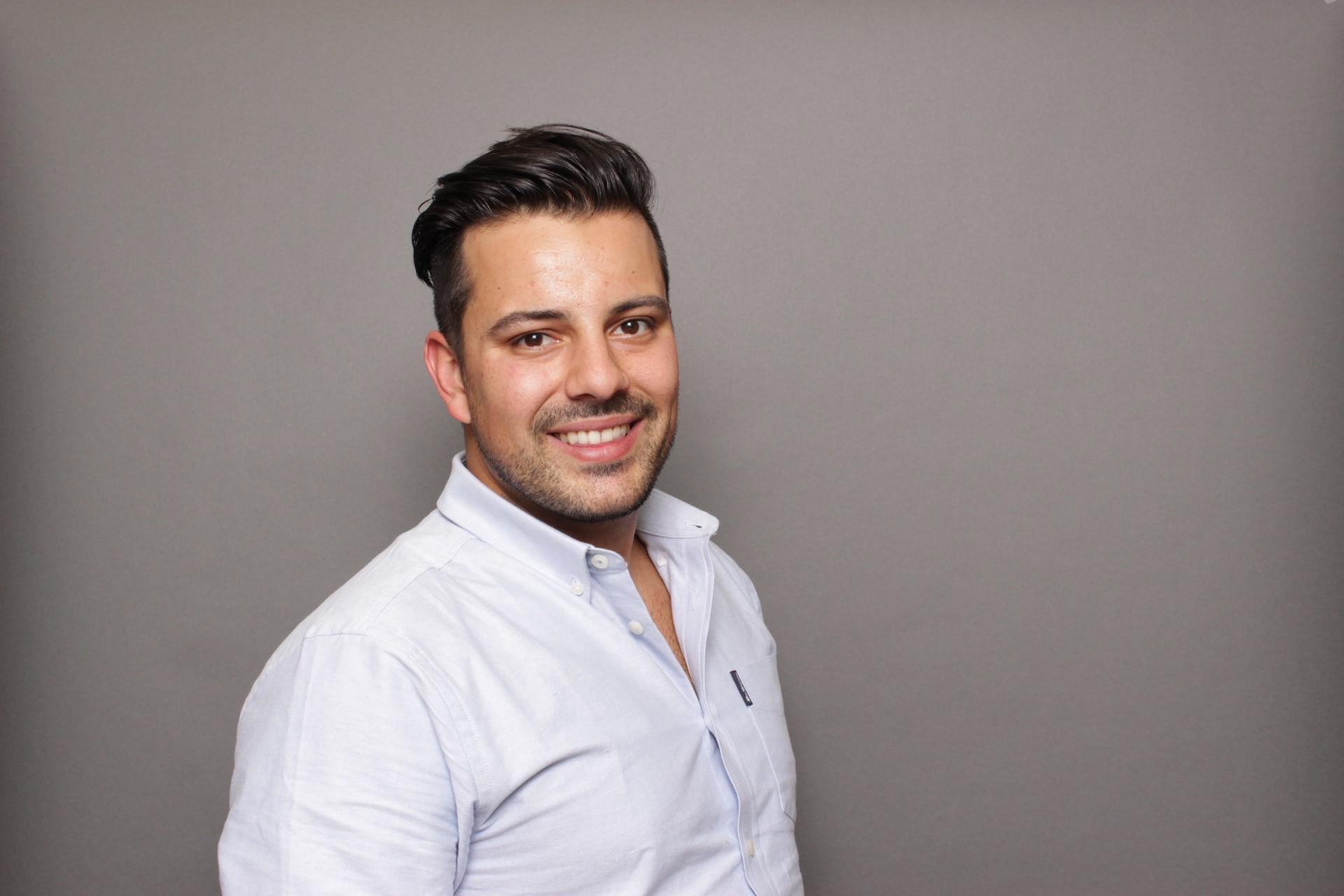 Community Leader
Dino Miele
Dino Miele has over 38 years experience in the Information and Digital Technologies sector and entrepreneurship. In the early 1980's he was a pioneer introducing personal computers in Niagara through his  MicroAge Franchise. In 1984, he took a role as the Information Technology Officer for the District School Board of Niagara and retired as the Chief Information Officer after 35 years of service to students' educators and community in support of entrepreneurial learning and student achievement. In 2014, Dino created several innovation edtech hubs and technical conferences in Niagara. He is the founder and advisor of Spark Innovation Educational Center's located in Iconic Niagara Falls, Ontario. Dino is passionate about building diverse, inclusive and equitable communities in support of innovation, entrepreneurship and skills development.  Foremost, Dino is a "give first" leader who works with and through individuals to accomplish their organizational objectives.