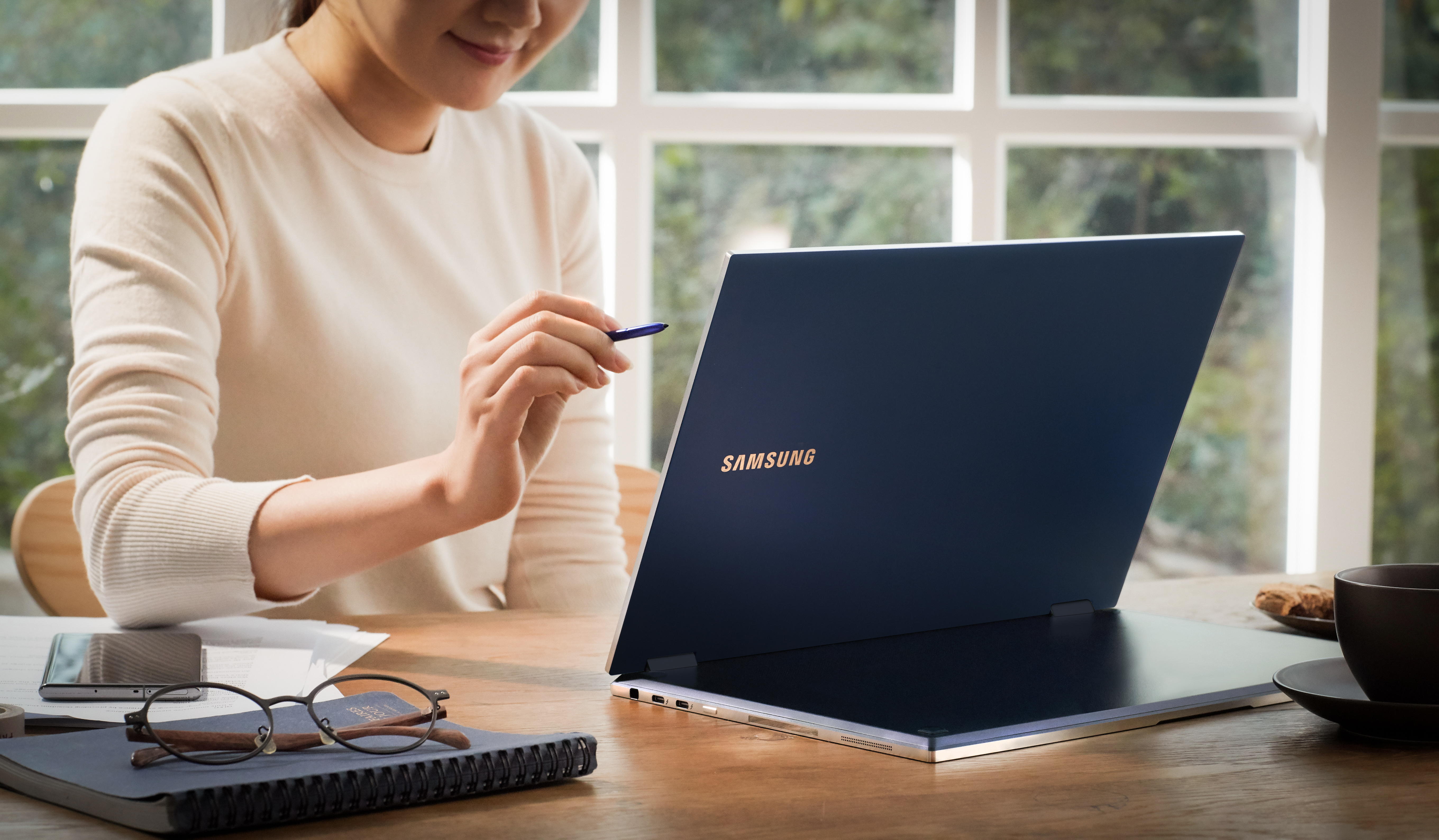 Smart Tech Supports Canadian Entrepreneurs and Startups
Innovative IT-ready mobile solutions from Samsung offer support for Canadian entrepreneurs and business owners looking to adapt to our new normal.
By Tania Amardeil
In a notoriously difficult year, Canadian startups and scaleups have faced innumerable hardships. The pandemic has left entrepreneurs particularly vulnerable, challenging their companies' survival.
"Across the country, individuals and organizations have been working to promote and empower entrepreneurs, their employees, and Canada's collective startup community," says Kayla Isabelle, CEO of Startup Canada.
One of those organizations is Samsung Electronics Canada, which is providing tech products and features that cater to entrepreneurs and small- and medium-sized businesses (SMBs), helping them pave a path to success amidst change and uncertainty.
Helping businesses adapt and transform
Data from Startup Canada's Business Resilience and Recovery During COVID-19 report shows that 31.4 percent of SMBs have prioritized remote work technology as part of their ongoing operations, and 25 percent of entrepreneurs noted that when it comes to 2020 best practices and remote work tools, their top best practice has been to shift their external (customer relations and logistics) and internet (workforce) operations to an online format.
These types of transition require multi-functional technology that can go the extra mile.
"SMBs' productivity impacts their bottom line," says Jennifer Safruk, Vice President, Mobile Division for Samsung Electronics Canada. "They need reliable, adaptable tech that works in every environment to get the job done right."
A smart mobile solution like the recently-launched Galaxy Note20 5G smartphone allows employees to take their work on the go and multitask seamlessly, while the Samsung Galaxy Book Series of laptops packs a range of features into each powerful device.
Investments that work as hard as you do
The Samsung ecosystem of products and services means that your Galaxy devices integrate seamlessly, helping startups create smart, connected workplaces that enable employees to reach their full potential — even remotely. Employees can easily navigate across PC and mobile environments through their smartphone, tablet, and wearables, helping to maximize productivity and efficiency – such as using a Samsung Galaxy Book paired to a Galaxy smartphone to triage mobile notifications or send texts to team members, all while managing your business using familiar Windows programs.
"Remote working will continue to be important in 2021 and business owners will need flexibility out of their tech," says Safruk. "For SMBs and entrepreneurs, investing in mobile solutions that can meet more than one need — such as tablets that allow you to sign contracts with a stylus, provide a PC-like experience, or create an easy video conferencing experience — can help ensure that those investments work as hard as they do."
By offering an innovative and interconnected ecosystem of IT-ready mobile solutions with a broad range of capabilities, Samsung provides high-tech tools for entrepreneurs and business owners in an era of rapid change.
Learn how Samsung innovations can empower your business at shop.samsung.com/ca/samsungsmb.